LMAN NEWS: the amazing pearl jam drops a new single. Titled: "Thinking of You" Kindly visit the lmdnmusicstream.com to get our latest releases from the LoveWorld All Stars: PEARL JAM - THINKING OF YOU https://lmdnmusicstream.com/pearl-jam-thinking-of-you/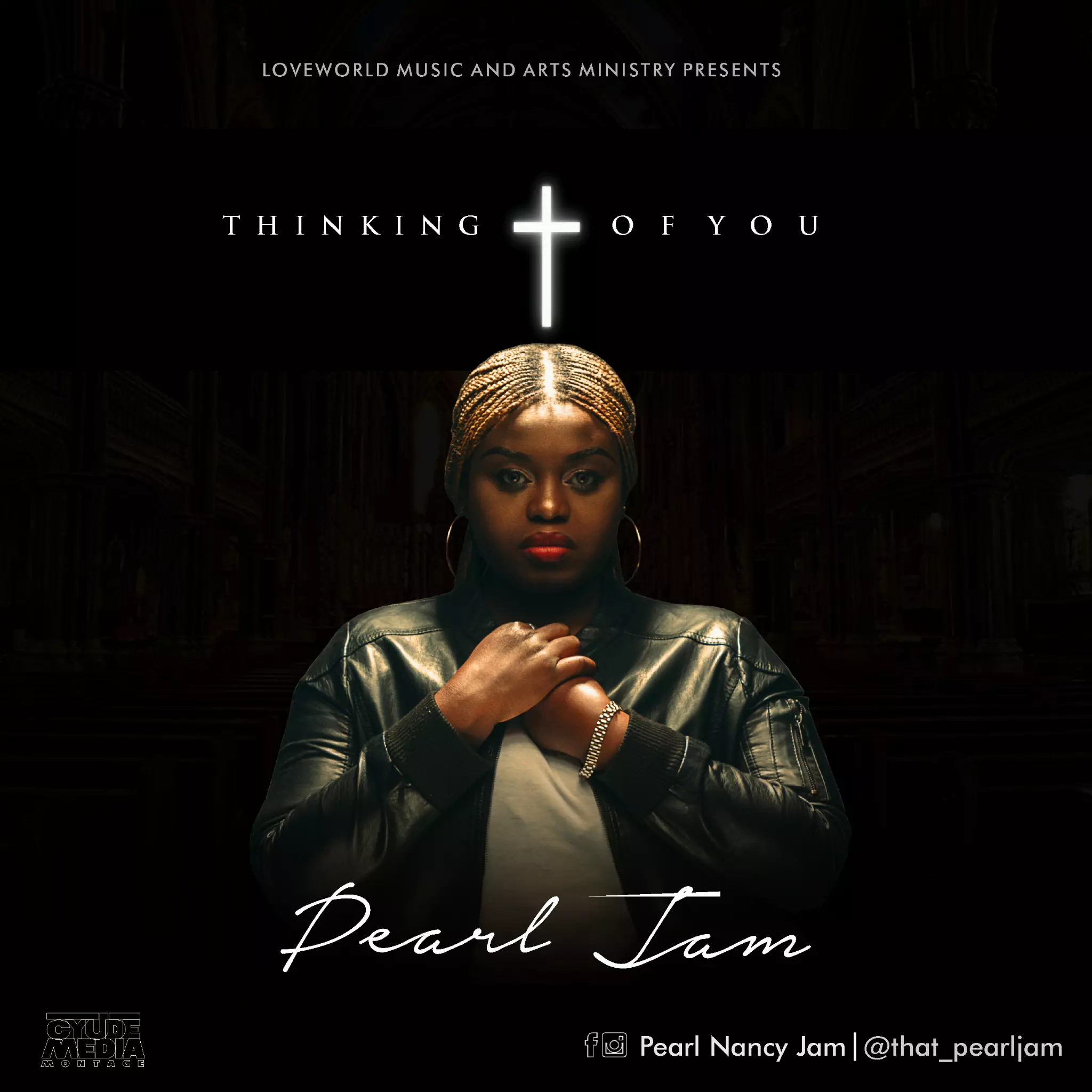 Happy birthday Pastor Paul. Your steady but ever increasing impact has been a blessing to many. You've always been a passionate & bold follower of our Man of God. Thanks for all you are doing in Ministry. And the days ahead will be even greater. I love you.
Coming up next in the city of Lagos. Glory to God. #HSC #HighSchoolConference #celz3 #GYLF #IEYC2019 #celz3teens #blwteensministry #lwteensministry @pfo @pdupsy
@winteramadin @iamtsharp @5six5 @rozeyofficial @eniolaofficial @iam_israel_strong and @whitegod001 My seeds wherever I go! As the spirit leads🙌 #blessedmusicministers #musically #album
I am born of God.It's absolutely impossible for God to give birth to "nonentities" or "unworthy servants". I am God's special possession; His anointed one, called by His Name, and made in His image and likeness. I am God's favourite🙂 #TeevoEveryday #TheElite #CESCARBOROUGH
CELL OUTREACH - BLOSSOM CELL, CE AGUDA On Saturday 27th, 2019; Blossom cell of CE Aguda had a street concert outreach at Ijesha, a suburb in Surulere. Over 200 souls which includes men, women and children were in attendance. Over 45 souls gave their lives to Christ( women and children). 25 of the souls won were in church on Sunday.
BLOSSOM CELL OUTREACH More pictures