Ptadzworld: Happy Birthday Esteemed Pastor Joy! on KingsChat Web
Happy Birthday Esteemed Pastor Joy! Celebrating you, all that you are and do in fulfilling your portion in the vision and mission given by God to our beloved MOG and your impacting lives in our Loveworld Nation and around the world. I love you!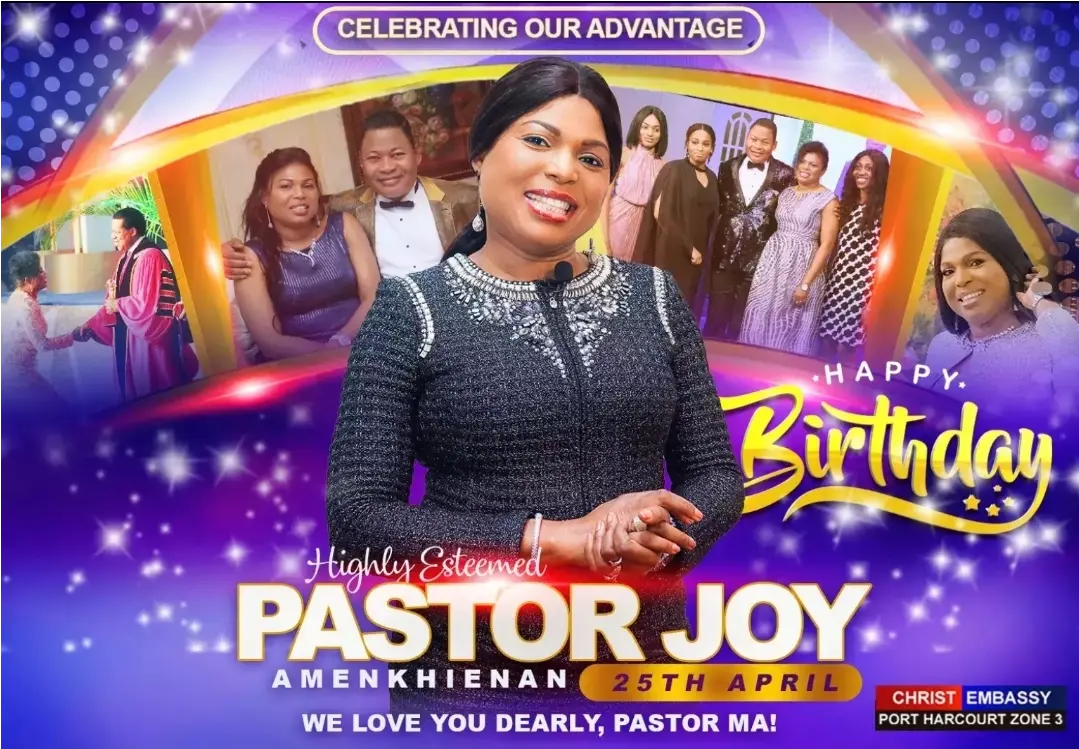 Catherine
commented:
Invest $350 into bitcoins and earn $3,400 in 1 week directly to your bank account, add me to learn now, Whatsap +13252445331
Happy birthday mom. You're very beautiful, influential, spiritual and stand out. I'm thankful; for the many opportunities you give me in ministry, for modeling Christ and the Word and loving me. Your many graces I enjoy daily, indeed you're My Advantage! I love you eternally ma!
Soul Winners Summit 2021 We're equipped and fired up to take our world, physical and virtual! Gloryyyy!!!! 💥💥💥 #ceusaregion2 #LLN #Loveworldladiesnetwork
Celebrating Our Dear Man of God on World Book Day! Thank you Sir for writing ✍ God's heart so that we may read and be improved. We appreciate you Sir. #worldsno1author #worldsgreatestauthor #worldchanger #makarioscell #CEScarboroughGroup #CECanada #PastorChris #worldbookday
Happy Birthday Pastor! You are a paragon of Grace, Passion, Followership, Strength, Excellence and Beauty. Because you were born, many many many more have been born into their divine destiny. I love you ma!!