Princess Nwosu: I have my dancing shoes on KingsChat Web
I have my dancing shoes ready, do you have yours?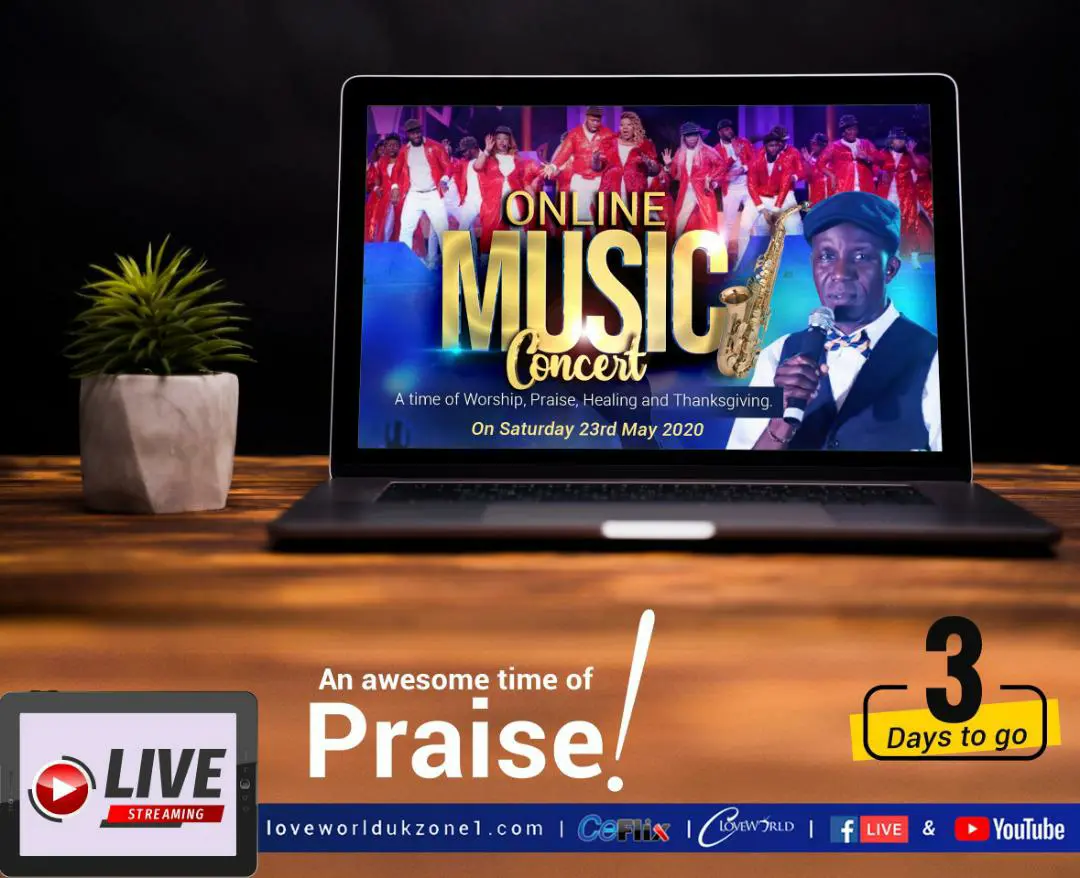 #healingtothenations #hscyberchurch
CELEBRATING A SOUL WINNER & AN EXCELLENT PERSONALITY 🎈 Happy Birthday Esteemed Pastor Vale Edu-Thomas! 🎈 Thank you for all you do for the propagation of the Gospel. God's unending grace and ever increasing glory ever abound in your life continuously. We love and appreciate you!
Get ready for another spectacular cell outreach as our powerful Pinnacle Cell Leader @thaythay will sharing with us the good news and answering any question you might have! #CampusMinistryRocks #BLWSAZoneA #AsHeIs #JHBNorth #PFCC
#healingtothenations #hscyberchurch
#healingtothenations #hscyberchurch
#CampusMinistryRocks #BLWSAZoneA #AsHeIs #JHBNorth #PFCC
Midweek Service #WordFest2020 #DSPUKZone3 #MidweekService