Gabe Briella (CE Bremen): My amazing LMAM Regional Coordinator on KingsChat Web
My amazing LMAM Regional Coordinator is one of a kind. Her love 4 me is so liquid. She loves me like Jesus does. I see Jesus in her eyes, in her smile, in her speech, in her actions. I see Jesus in everything she is. I 💖 U Ma #CelebratingIDU1210 #PhenominalIDU #LMAMWEZ4lovesIDU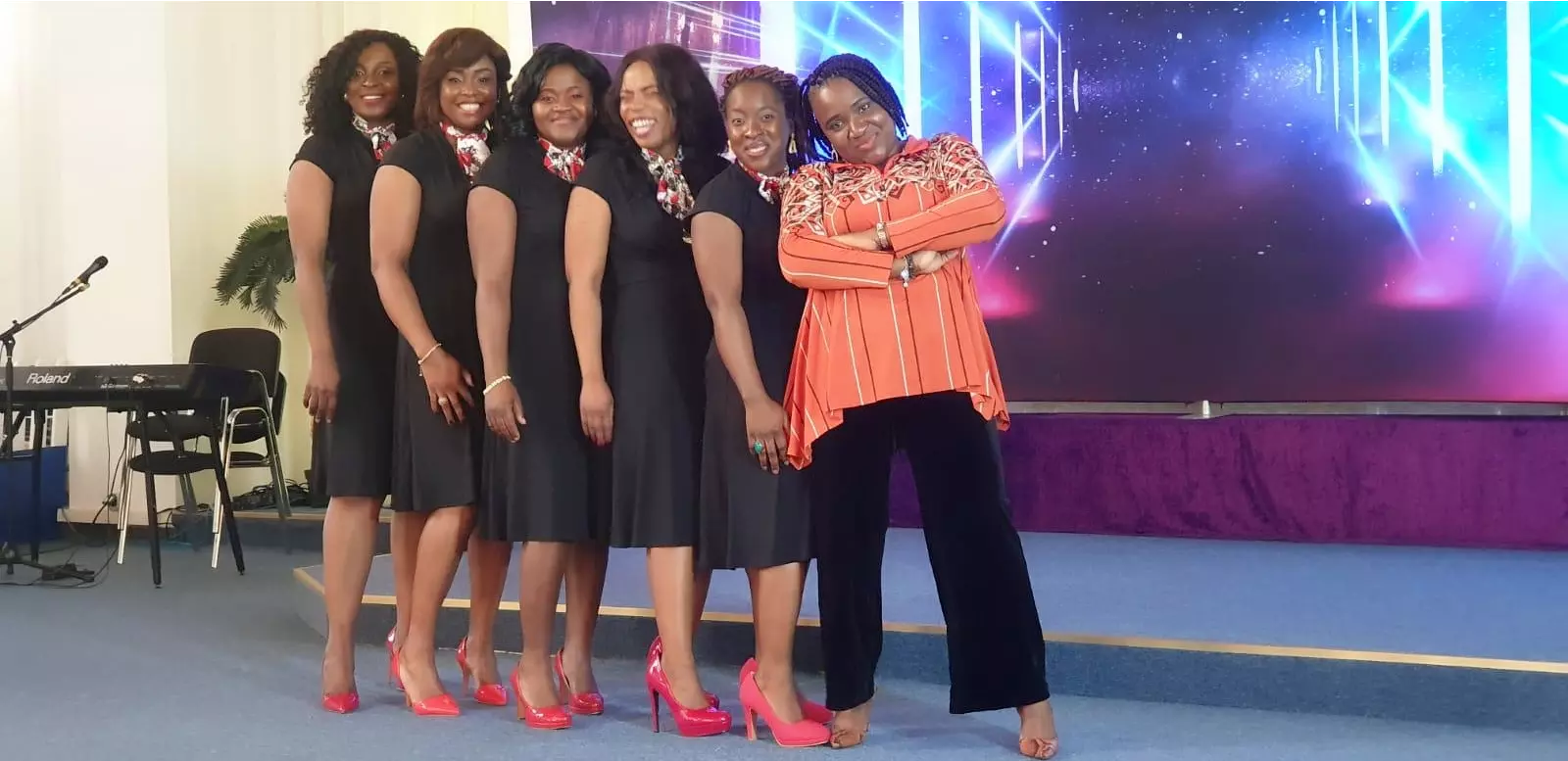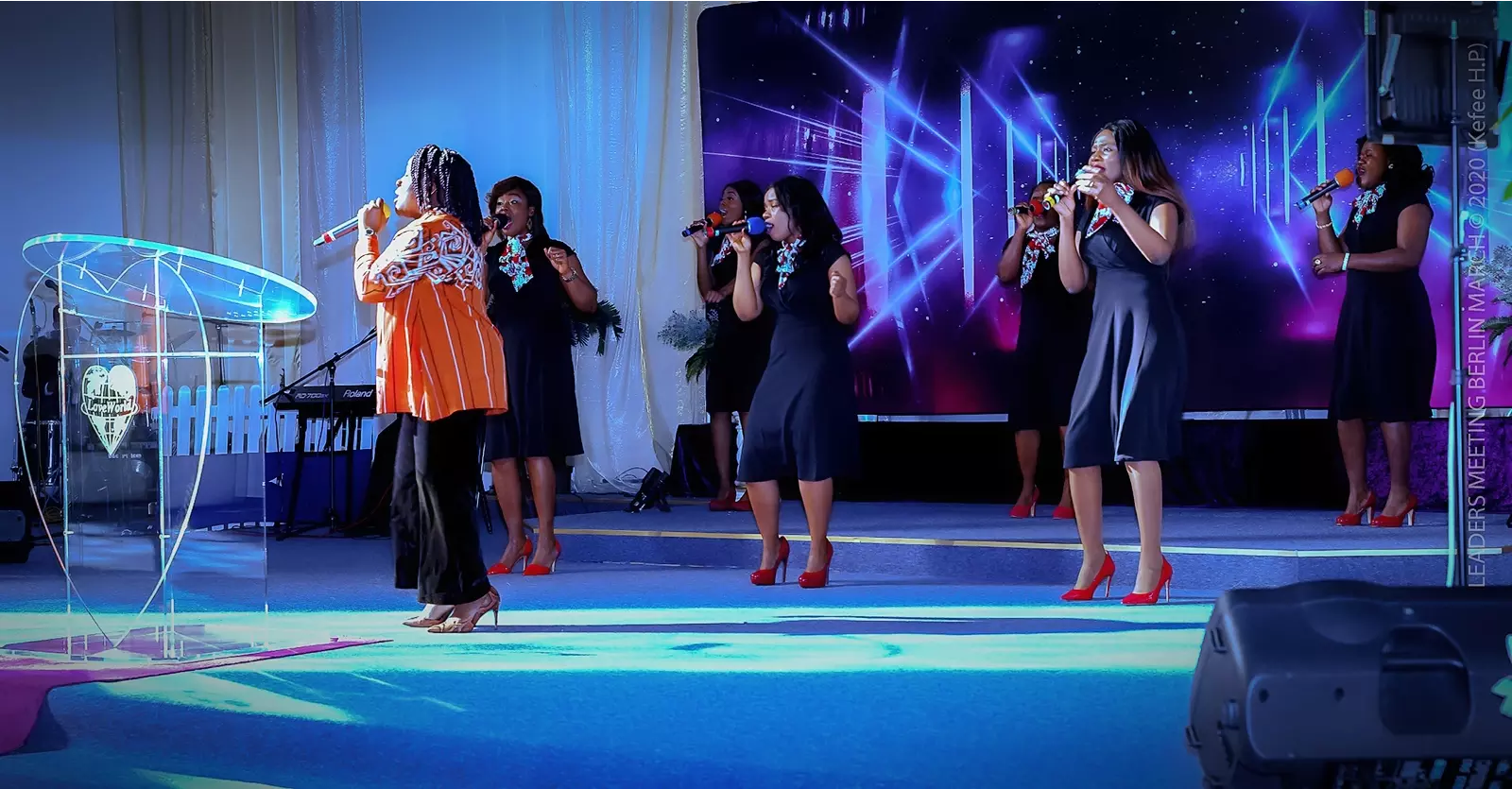 Ifyjosh
commented:
Gabbi Gabbi, I will tell Jesjs for you. 😂😂😂 I love you special. Thank you Sis.
A very Beautiful Happy Birthday to our Esteemed Pastor Beauty; thank you 'Zonal Mum' for your exemplary humility, Grace and beautiful smile... which are very endearing. We love you dearly Pastor ma - Keep shining! #EssexGroup🇬🇧 #UKZone2 #LWGreenwichChurch #YearofPerfection💫
#wordfest2020 #wordfest2 #wordatwork #blwsazoned #blwcampusministryrocks Perfection is possible and God demands it from us!!!
Good day to you all, wonderful people of God SAY THESE TO YOURSELF ALOUD! ♦️ I am growing faster than the rate of inflation ♦️I am a success and not a failure ♦️I can do all things through Christ which strengthens me #ShoutGlory!!! Stay Connected to CeTunes daily, Log on to www.cetunes.org Download the CeTunes App👇 from Google Play Store and IOS applestore, Use reference code - Olla for access Download the CeTunes Mobile app Via links below, use reference code - Olla for access http://play.google.com/store/apps/details?id=org.lw.cetunes IOS :https://apps.apple.com/us/app/cetunes/id1470300487 #cetunes #motivational #friday #MyMonthofProclamation #say
#Wordfest2020Season2 #Wordatwork #Cephzone3
SHOWING LIVE AT 6PM (GMT+2) : TALKING SOLUTIONS! 📖💎💫📖 Today on "Talking Solutions" we have the CEO and founder of Triumphant Zoe Property Development, Tryfina Kgokong. Tune in at 6pm (GMT+2) to watch. _ www.loveworldsat.org/live-tv _ #loveworldsat #loveworldnetworks #talkingsolutions
#wordfest2020 #wordfest2 #wordatwork #blwsazoned #blwcampusministryrocks Am flawless without any defects 😍
Halleluyah! It's Day 6 of Wordfest2. You only really begin to live when your life counts for other people. #wordfest2 #wordfest2020 #watchonpcdltv #ThankyoumyPastor #Theyearofperfection
Happy birthday esteemed Dcn Prince David Gbenebichie. Thank you sir for your exemplary life in Christ and in the entire Loveworld Nation. I love you dearly sir. #cesapele #nsszone1