ERICona ®: #totalexperiencekaru #cekaru1 #ceabujamincentre #R on KingsChat Web
#totalexperiencekaru #cekaru1 #ceabujamincentre #RevTomInKaru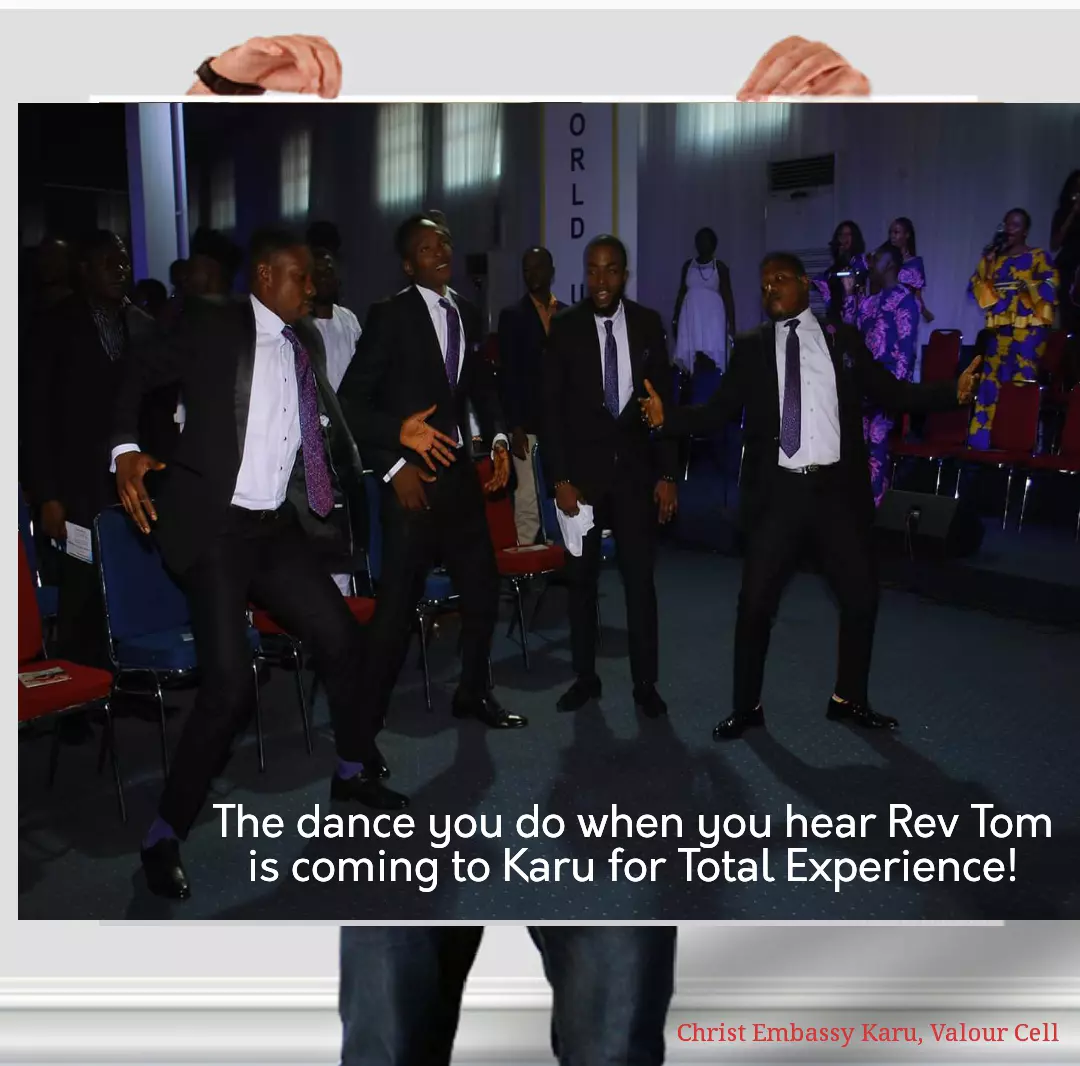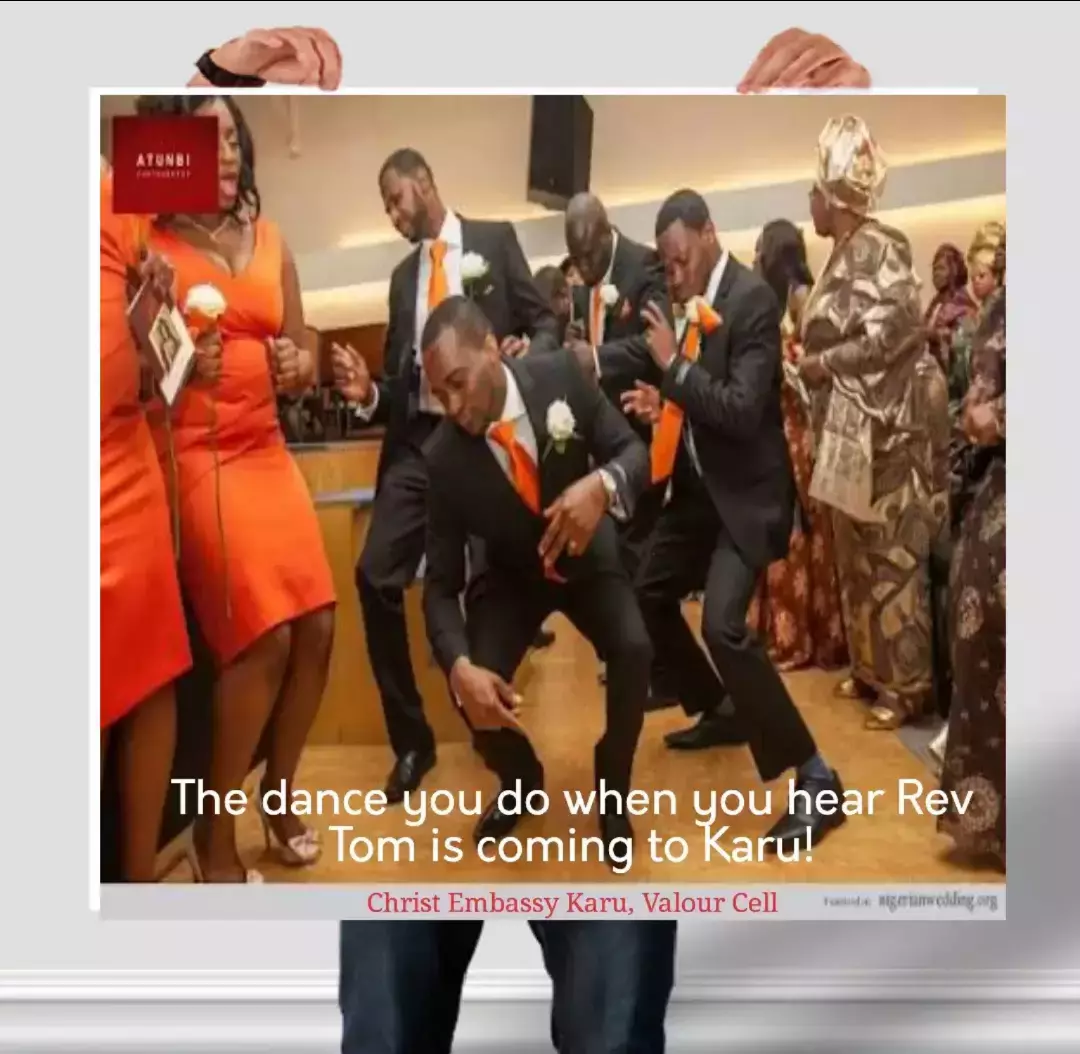 Sam Oni
commented:
Simply amazing.....joy unspeakable
https://www.kingsch.at/p/cUhJckV
Anticipating the LPC with our Man of God Pastor Chris in South Africa this month of September ,it will be a great time of Refreshing are you Ready ????
CEkaru HolyGhost headquarters, the wealthiest, the biggest, most influential zone and its environment will never remain the same. #totalexperiencekaru #cekaru #ceabujamincentre #RevTomInKaru
50 Reasons Why I ❤️ MY Reverend Ken 7 Pastor's humility, liquid love and kindness is exemplary!! #RenKen918 #Cecanada
There is none like you sir! #RevKen918 #CANADA
[9/10, 9:29 PM] Chuksmoney: https://youtu.be/K5ju9IjQtO4 [9/10, 9:29 PM] Chuksmoney: This is touching, can't afford to miss it.