Pastor Victor: Updated his profile photo on KingsChat Web
Updated his profile photo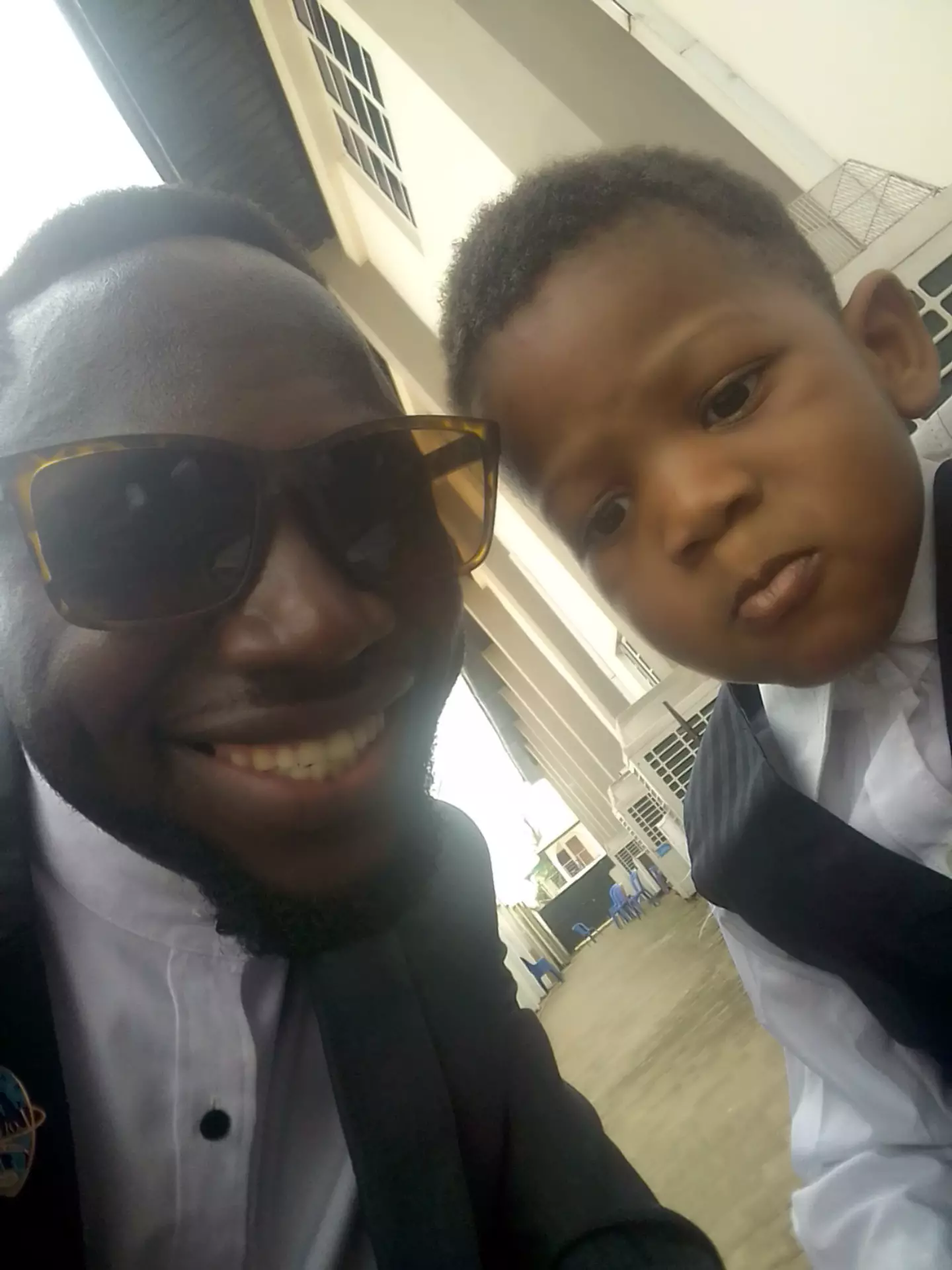 Lisa Bonet
commented:
Oh! Did you know that your smartphone can replace office work, so don't waste technology. I'll teach you how to earn extra income from freelance work for free while I wait to work with you. I'd like to share more information with you about how this can help you get started. You can withdraw money from Paypal to your local bank account. If you like it or with your wallet ... Thank you for taking the time to display our properties. ... if you want to learn more about how to make freelance profits, start now.
February 2021 ~ the month of Grace You don't choose your family They are God's Gift to you As you are to them Family unity is strength Family is Key Family is family.... the love will always be there Faith Affirmation When my faith is tried in the Fire My faith shall stand and come through the fire victoriously Just like pure gold 1 Peter 1:7 Action Reach out to a family who maybe hurting, lost a love one, unwell/hospitalized or needing food. As you water others all your needs are being met. Agape ❤️ #gold #Family # love #unity #forgiveness Family Dinner in Chinatown London 2020
#mymonthofgrace #victory #exceptionalism
Check out my inspiring post on Yookos!
Today as always, l celebrate a Record breaker, a Destroyer of Records ! Huge congratulations sir.l celebrate the Grace in your life always and always. l love you dearly sir. #pbl #ceekpanreal #cemidwestzone
Get Set with Highly Esteemed Pastor T. T 💕💕💕💕💕💕💕💕 Plan NOT to miss this opportunity!! 13 February 2021! 1 Day to Go!!💃💃 #GetSet45 #BeforeYouSayYes #Preparation #LGNRules #LGNEffect #LoveworldGraduateNetwork #CEPerth
Get Set with Highly Esteemed Pastor T. T 💕💕💕💕💕💕💕💕 Plan NOT to miss this opportunity!! 13 February 2021! 1 Day to Go!!💃💃 #GetSet45 #BeforeYouSayYes #Preparation #LGNRules #LGNEffect #LoveworldGraduateNetwork #CEPerth
Get Set with Highly Esteemed Pastor T. T 💕💕💕💕💕💕💕💕 Plan NOT to miss this opportunity!! 13 February 2021! 1 Day to Go!!💃💃 #GetSet45 #BeforeYouSayYes #Preparation #LGNRules #LGNEffect #LoveworldGraduateNetwork #CEPerth
Get Set with Highly Esteemed Pastor T. T 💕💕💕💕💕💕💕💕 Plan NOT to miss this opportunity!! 13 February 2021! 1 Day to Go!!💃💃 #GetSet45 #BeforeYouSayYes #Preparation #LGNRules #LGNEffect #LoveworldGraduateNetwork #CEPerth