Pastor Chris Live: Prayer at 12noon and 10pm on KingsChat Web
Prayer at 12noon and 10pm (Local/GMT) - Thurs June 7 We are called as Christians, to turn the unbelieving and disobedient to the wisdom of the just. Find out more in today's Rhapsody. Get a copy from the store on your Rhapsody app. The Word declares in Psalm 20:1-2 "The Lord hear thee in the day of trouble; the name of the God of Jacob defend thee; Send thee help from the sanctuary, and strengthen thee out of Zion". For 15min at 12noon and 10pm (Local/GMT), we'll pray fervidly in the spirit, bearing up in prayer those who have been affected by recent natural disasters. Pray for those who lost loved ones, lost their homes and have been displaced; also pray for rescue and relief workers, that more grace be granted them at this time, to carry on their noble work. God bless you.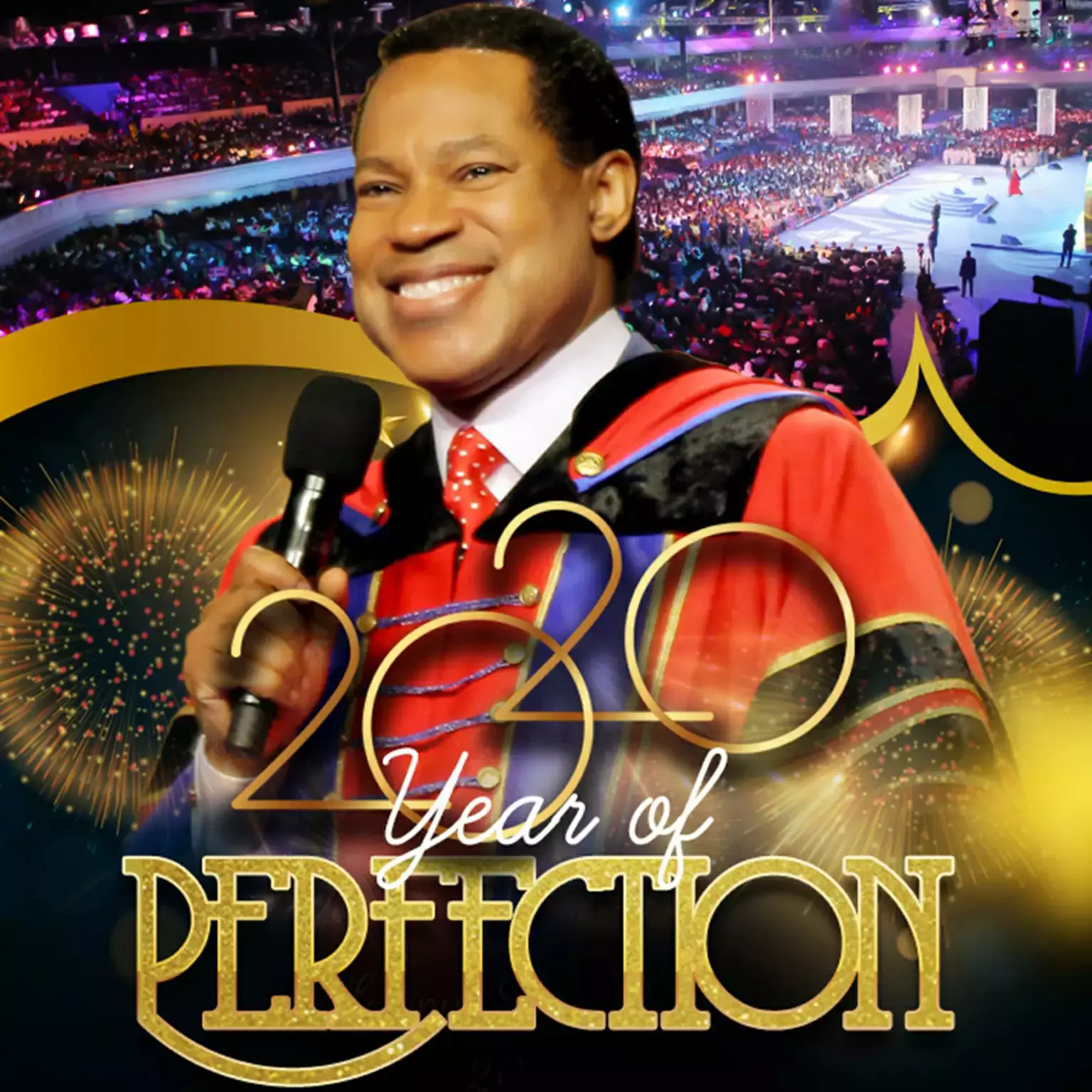 Oladele Dickson
commented:
HOW (G. F. I) WORKS_* ₦10,000-----₦20,000 ₦20,000-----₦40,000 ₦40,000-----₦80,000 ₦50,000-----₦100,000 ₦100,000---₦200,000 ₦200,000---₦400,000 ₦400,000---₦800,000 https://chat.whatsapp.com/ExWLhVBbuSCGp6nvlKxuiZ NOTE:👉 we credit your account after 25/30min of donation.
https://www.kingsch.at/p/cjBQNXJ
God's Word is ur life,and through the "mirror principle",He made it possible for u to live out the Word #ceowerri #sevz2
Happy birthday Great man of God. Thank you for your dedication and commitment. Indeed you are Ten times better in all you do. We love you.
https://www.kingsch.at/p/VzFuTWl
Special New products just for you! Get ready to download your copy this Friday! Upgrade your suscription NOW!!
"Nobody will be more committed to anything than I am to the gospel"- Pst Vale #CGIFacilitator #PastorValeinmyChurch #CELugbeFHA1 #AbujaZone
D creative power of d Word bcoms efective once ignited by faith-response frm ur spirit,bringin abt transformation in ur lif #ceowerri #sevz2