Dcns roseline: From the four corners of on KingsChat Web
From the four corners of the earth people are coming to their senses, are running back to God . Long-lost families are falling on their faces before him. God has taken charge; from now on he has the last word. Psalm 22:27‭-‬28 MSG #prayingnow #UK #prayerweek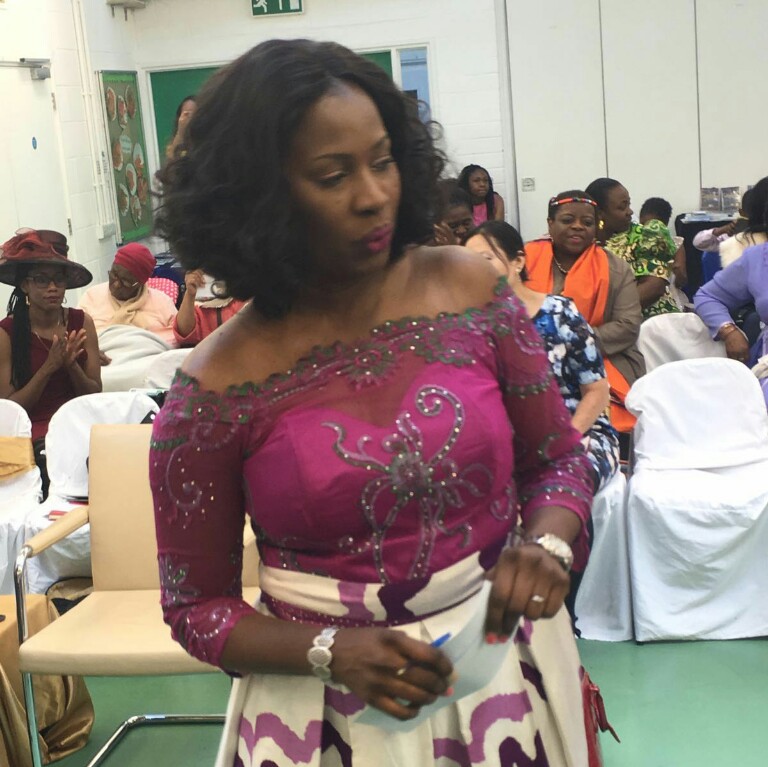 #Prayerweek #Uganda #Prayingnow
Every knee shall bow. Every tongue must confess #UKVZ3 #prayingnow #mydeclaration #CEDARTFORD
The word of God is gaining ground and doors are been opened for the gospel to penetrate into all the nation's of the world. #prayingnow#Nigeria #ceabuja.
#prayerweek #mycountry #prayingnow
#Prayerweek #Austria #Prayingnow #MyDecelerations Oh Lord let your presence filled all nations, like the water covers the sea, by your Spirit their minds are open; so the will come to the light of your word.
#prayerweek #mycountrynigeria #prayingnow
#prayerweek #nigeria #prayingnow #cephzone3 #ceamadikalagbor
#mydeclaration #prayerweek Every knee in every nation shall bow and proclaim Jesus as Lord and savior.