Sister Xenia Wedekind: IPPC soon will come. Date on KingsChat Web
IPPC soon will come. Date are 16 to 20 November in Lagos,Nigeria. Make your plans to attend it. Book your Flight&Hotel and not foget to make a Visa. God bless you #IPPC 2020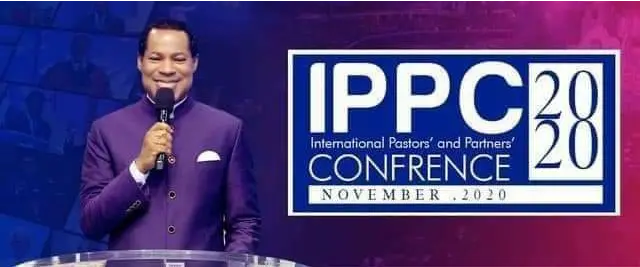 Still on the Epic WordFest 2 It is Day 9 with the message: Substitution Part 2 airing now on www.pcdl.tv Impact your day with the study #wordfest2 #wordatwork #watchonpcdltv
Get you healing school magazine and spread faith using our all new HS Mobile 2.0 app. Let's spread faith Enjoy new and exciting features exclusive to the #HSmobile2point0. #HSmobile2point0 #getreloaded #healingschool #healingtothenations #hsinfluencers
#myproclamations I live in the realm of life, where death has no power. I'm crucified with Christ; nevertheless, I live; yet not I, but Christ lives in me, & the life which I now live in the flesh, I live by the faith of the Son of God who loved me & gave Himself for me.
As a result of Jesus death, Humanity reconciled back to God Learn more from Substitution Part 2 up on www.pcdl.tv for Day 9 on #WordFest2 #wordatwork #watchonpcdltv
#CelebratingPaterNoster #PttOurAdvantage #PttOurRabbi #PttTheLight #YesSir!
#hac2020 #endchildpovertynow https://icm.ngo/hac
#hac2020 #endchildpovertynow https://icm.ngo/hac
#hac2020 #endchildpovertynow https://icm.ngo/hac
#hac2020 #endchildpovertynow https://icm.ngo/hac
I declare that lines are falling unto me in pleasant places, I have a goodly heritage and that my side is the BEST side. #myaffirmations #monthofproclamation