The Haven Nation: The Haven Zone E2 in on KingsChat Web
The Haven Zone E2 in Collaboration with The Inner City Mission for children celebrating our Man of God.... #IDS2019 #LWDOS2019 #TheHavenZoneE2 #TheHavenNation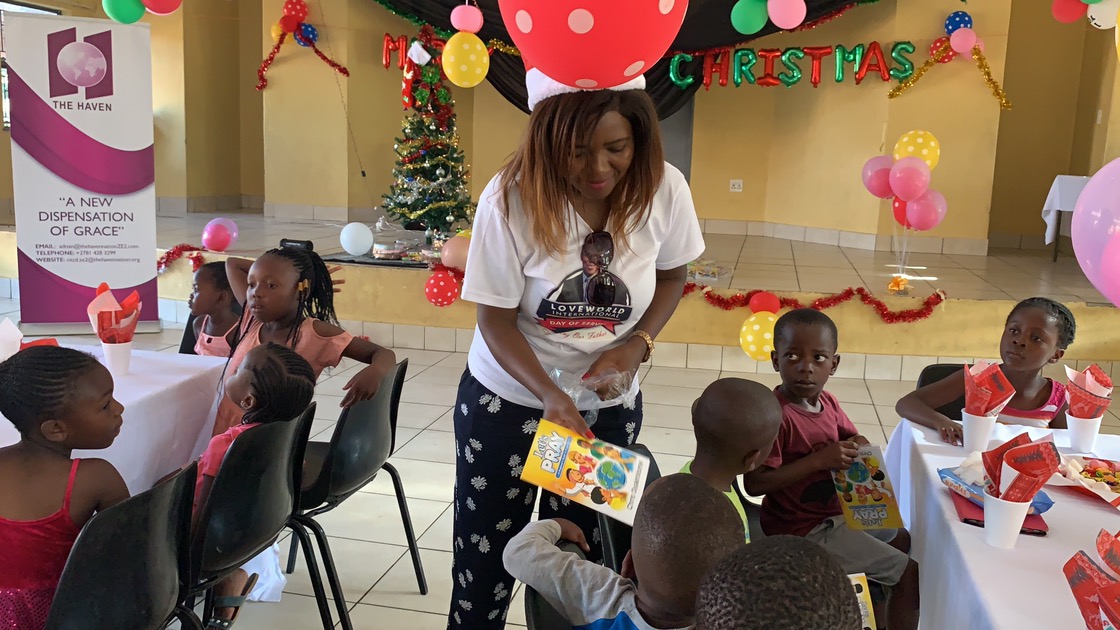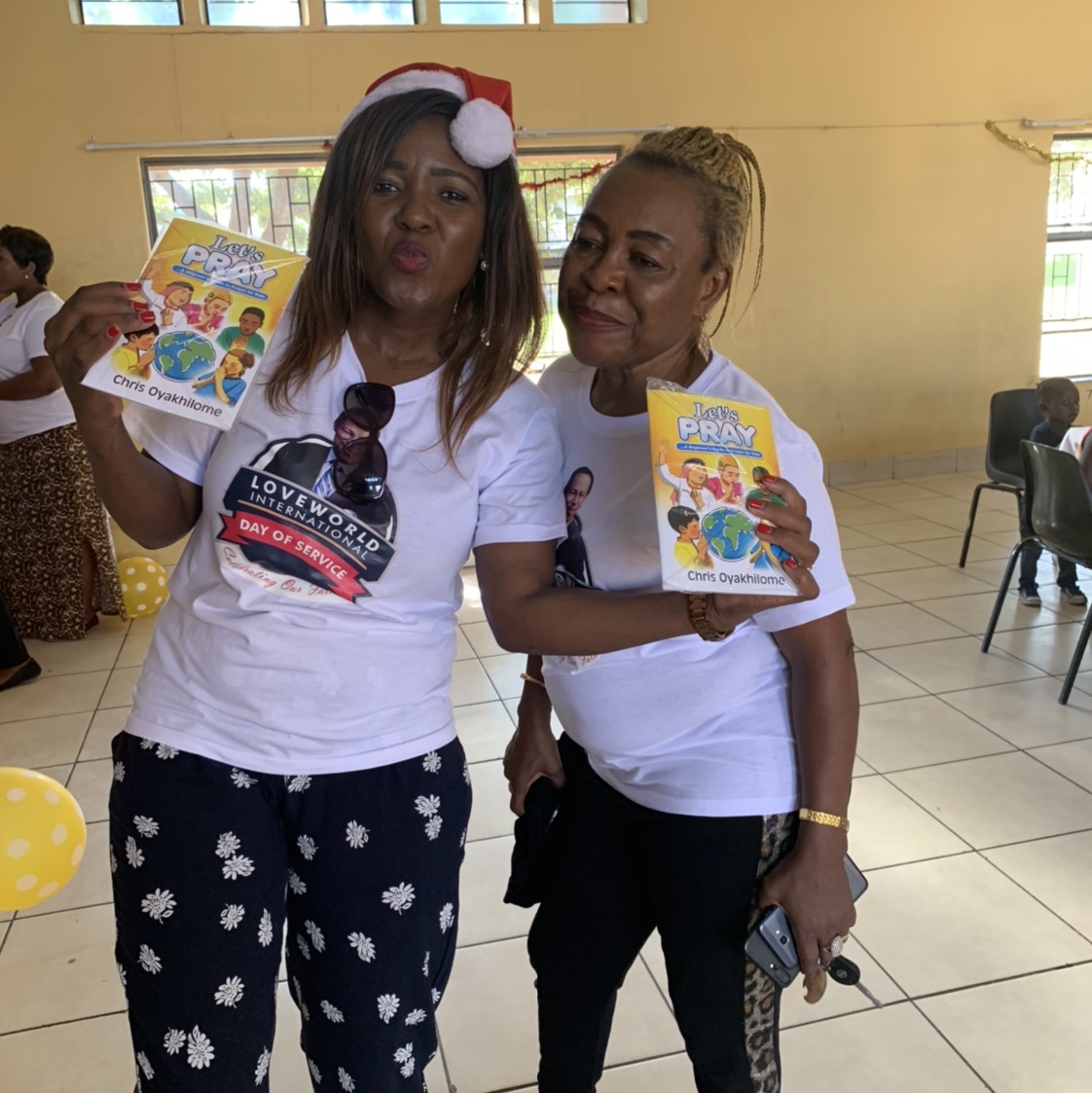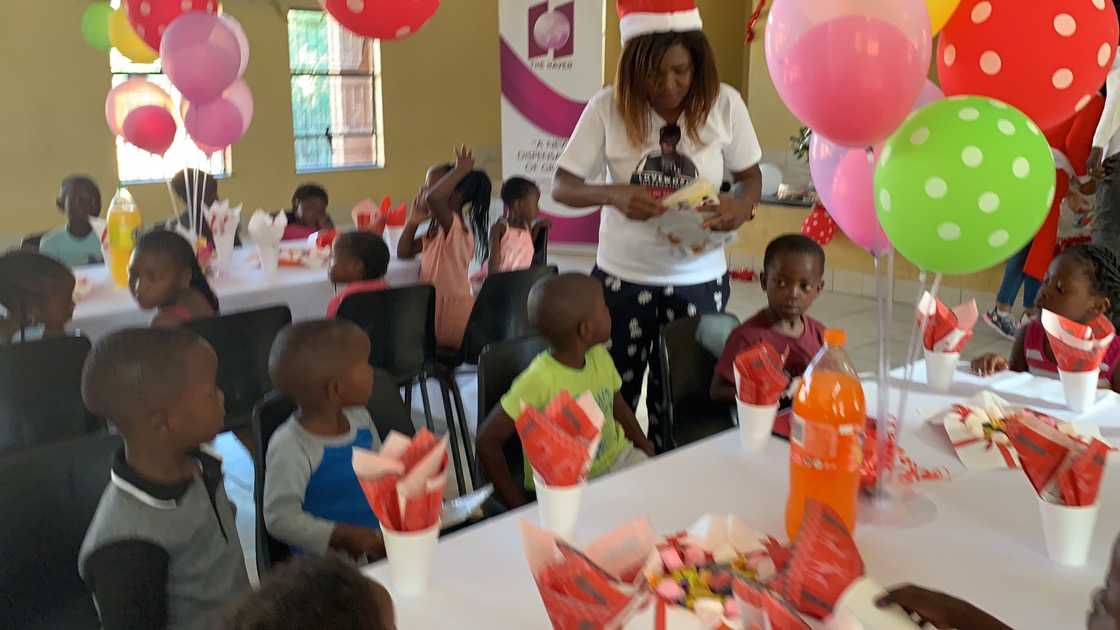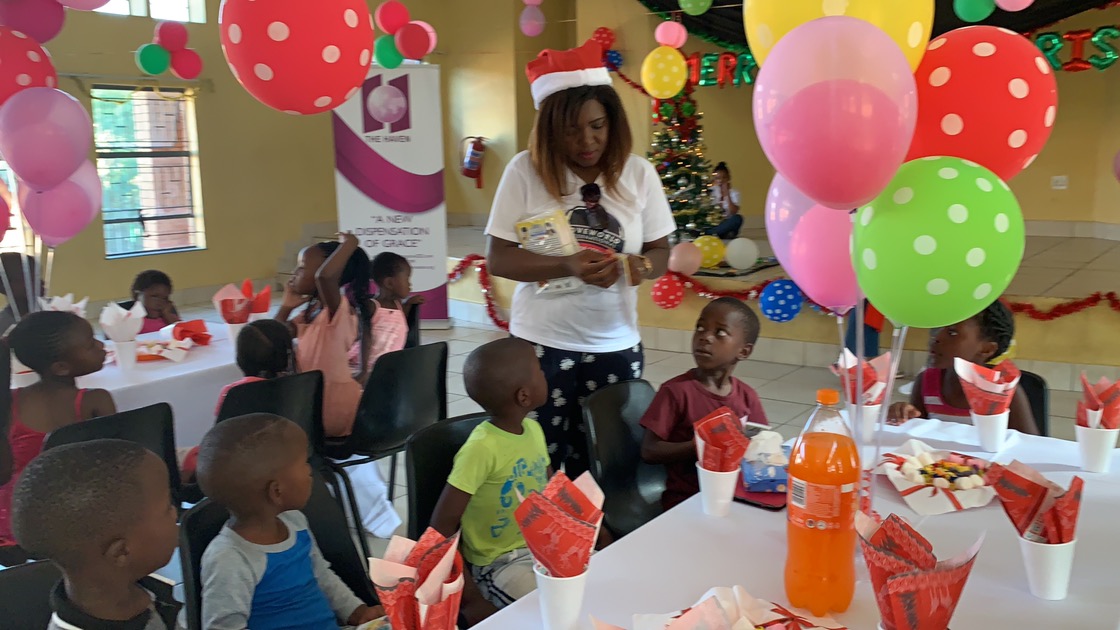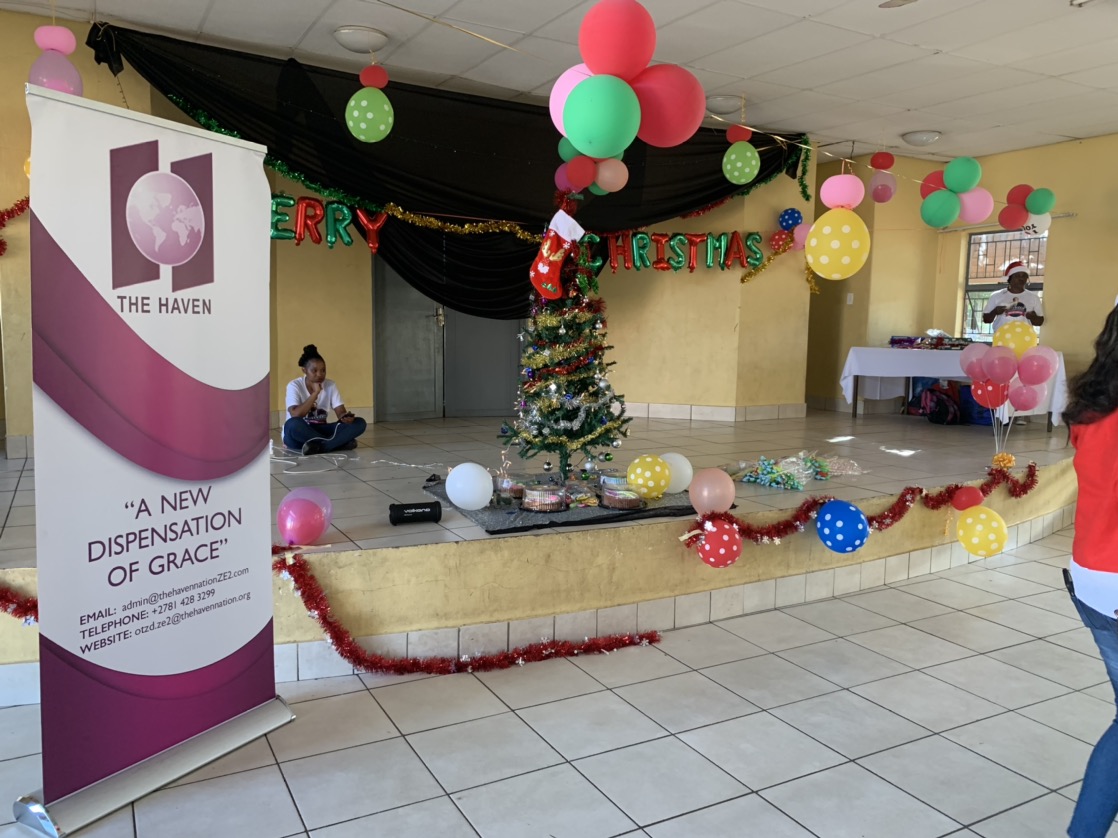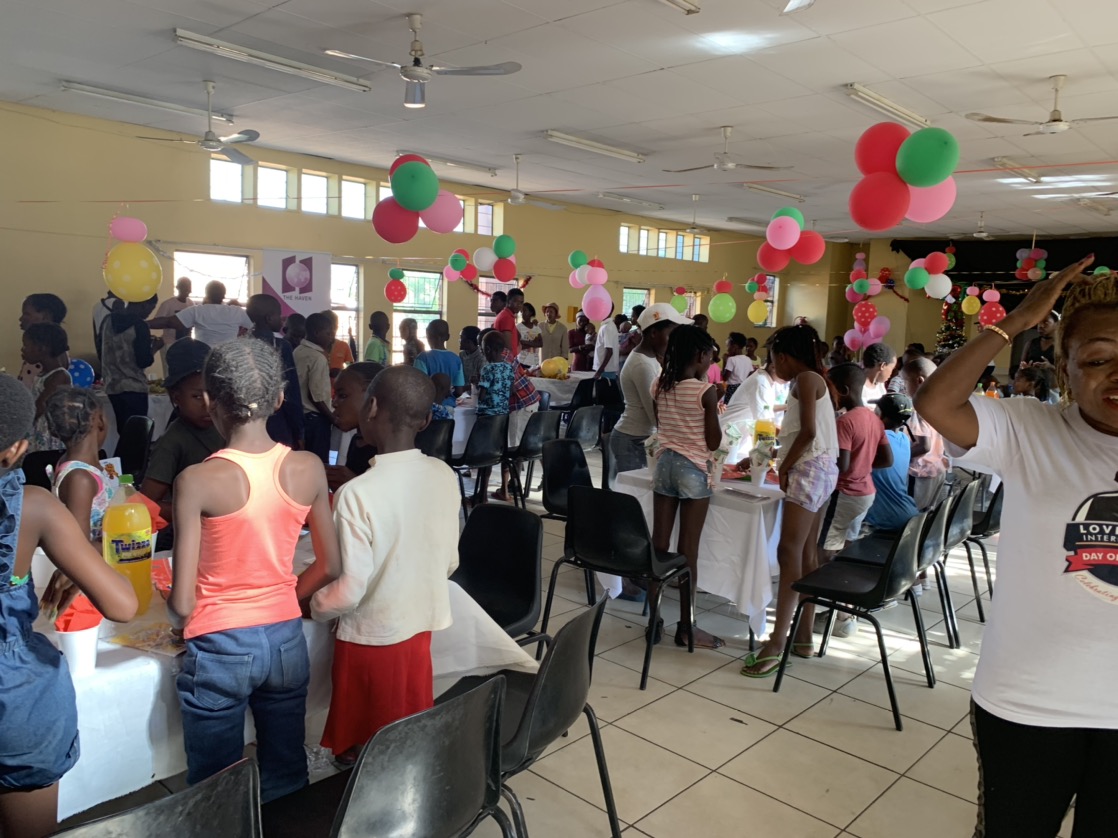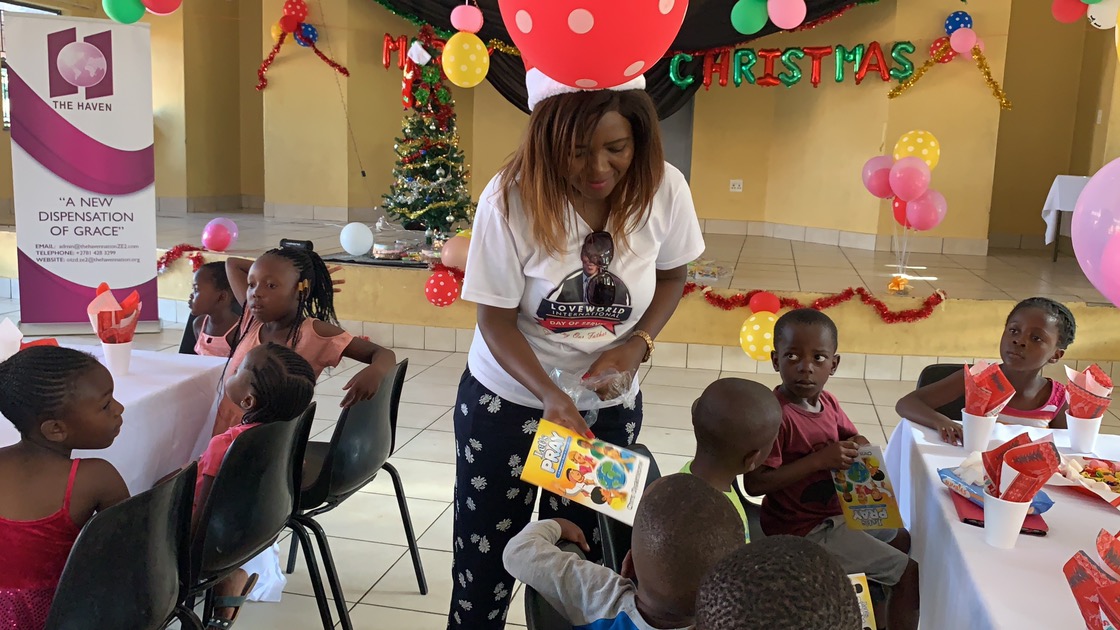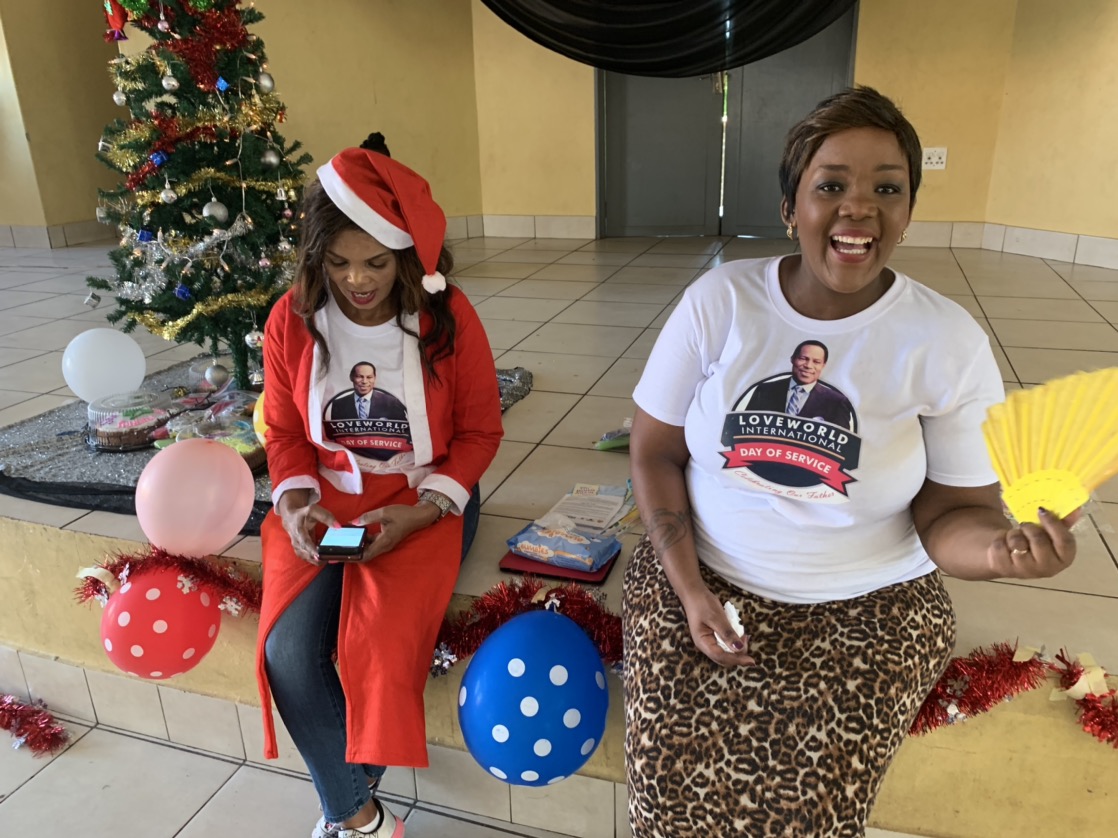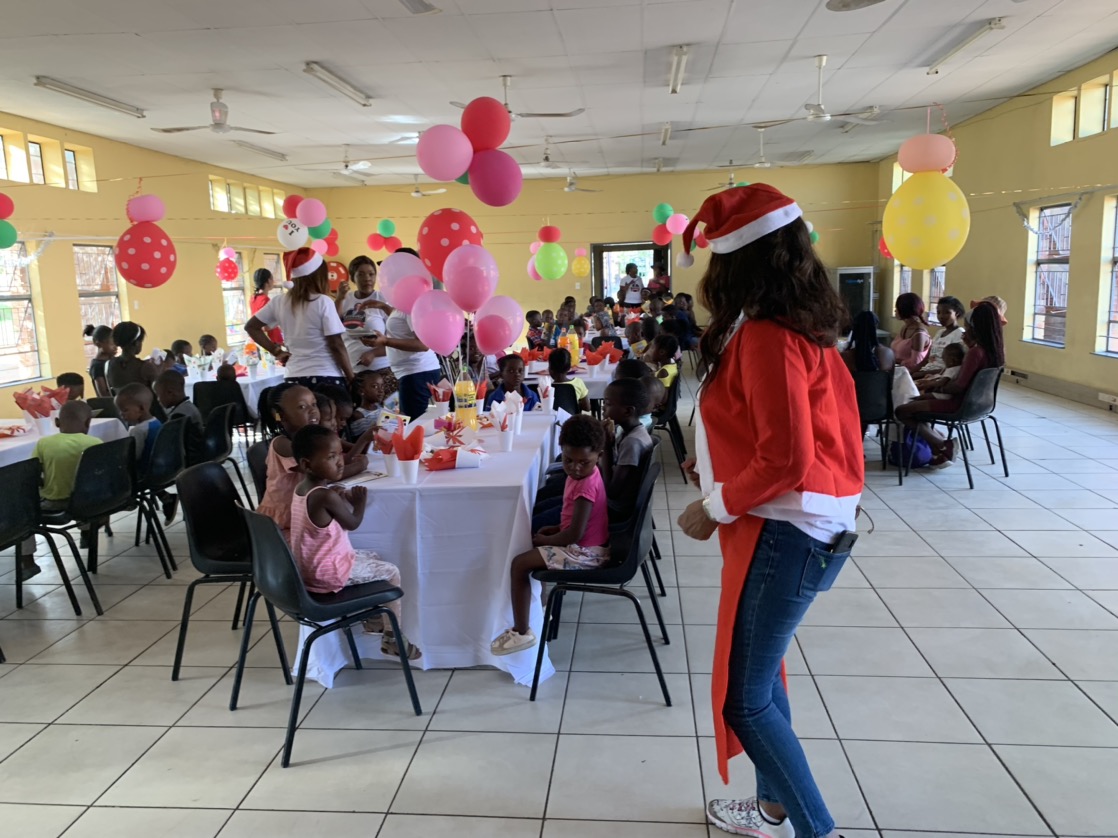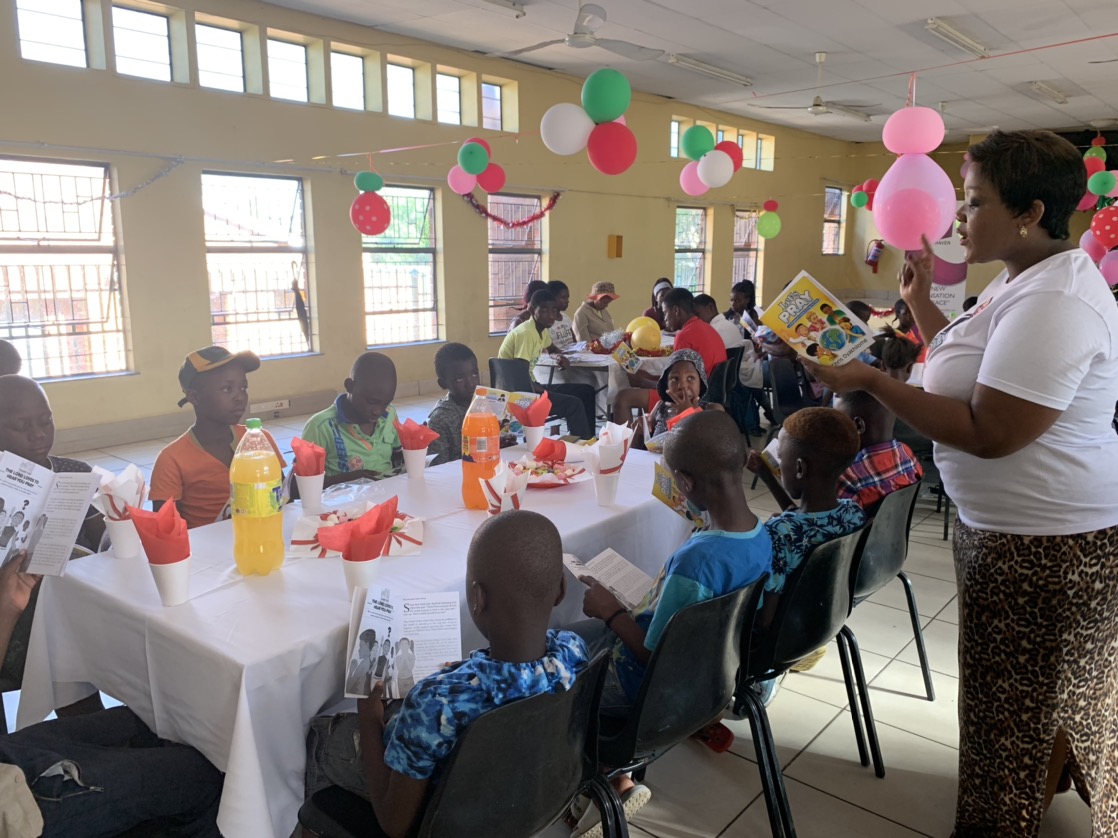 mark gomez
commented:
✅Crypto &Binary Trading GLOBAL INVESTMENT IS 💯% GUARANTEE ! ✅ 💸 Christmas bonanza is here again grab your own now... 💸INVEST $300 EARN $3300.00💸 💸INVEST $400 EARN $4400.00💸 💸INVEST $500 EARN $5500.00💸 💸INVEST $600 EARN $6600.00💸 💸INVEST $700 EARN $7700.00💸 💸INVEST $800 EARN $8800.00💸 💸INVEST $900 EARN $9900.00💸 💸INVEST $1000 EARN $11000.00💸 💸INVEST $2000 EARN $22000.00💸 💸INVEST $3000 EARN $33000.00💸 💸INVEST $4000 EARN $44000.00💸 💸INVEST $5000 EARN $55000.00💸 MESSAGE US NOW https://wa.me/15169411031 TO START YOUR INVESTMENT PROGRAM WITH US.🔥💥🔥💸💷💸🔥💯✅,WHATSAPP US NOW. +1(516)941-1031
What a meeting it was.... with Rev Ken in Durban. We have been upgraded. #2daysofGloryandBlessings #RevKen #CEDurban #CECanada #CESAZone2
That step that makes God smile. Pastor you are the joy of many generations. I celebrate your uniqueness Ma, it's beyond description. Happy beautiful birthday. I love you endlessly. #PJ212
📢Get Ready!!! YOUR LOVEWORLD Praise-A-Thon with Pastor Chris and Pastor Benny Hinn!! Watch the Live Broadcast from Monday 9th December to Wednesday 11th December at 11am and 7pm GMT+2 on all Loveworld Networks Channels, Our Loveworld stations Apps and on the Live TV Mobile App. Don't Miss It For Anything!!!  #YourLoveworld #Loveworldnetworks #cemidwestzone
Happy Birthday Ma. Celebrating you is celebrating L💖VE I 💖💖💖💖💖💖💖💖💖💖 you so dearly Ma!!!! Thanks for being so exceptional and amazing personality. Happy Celebrations Ma!!! #PTOKS0212 #TLB #CEBAYELSA #NSSZONE1
This December there are some really serious count ups I can't wait My dancing shoes are on #Offer7 #PR1012
Happy birthday Super mum!! #ptoks0212
IPPC IN MY CITY More Picture Highlights from the Zonal Awards. Celebrating Lights #Cephzone2 #IPPCinmycityz2
"Tis the Season to be jolly 💃💃!" The Haven Zone E2 celebrates the International Day Of Service in commemoration to our Father, Mentor and Life coach Rev. Dr. Chris Oyakhilome. Joyful celebrations with the children from Diepsloot township in Johannesburg South at The Haven Zone E2's "Make Christmas Memorable" Christmas party in collaboration with the Inner-City Missions Southern Africa. #IDOS2019 #LWIDOS2019 #TheHavenZoneE2 #TheHavenNation
Happy birthday to an excellent and exceptional woman of God. You are the best. I love you....
Happy Birthday Dear Esteemed Pastor Toks Ma. Today, we celebrate a rare gem - beautiful, ever radiant and full of glory. I love you dearly Ma.