Pastor Mike Wiggle: HBD my darl,Wow it has on KingsChat Web
HBD my darl,Wow it has bn over 25 yrs of knowing u.u have bn my best friend,God,s special gift 2 me.U led me 2 our man of God,pastor.i lv u.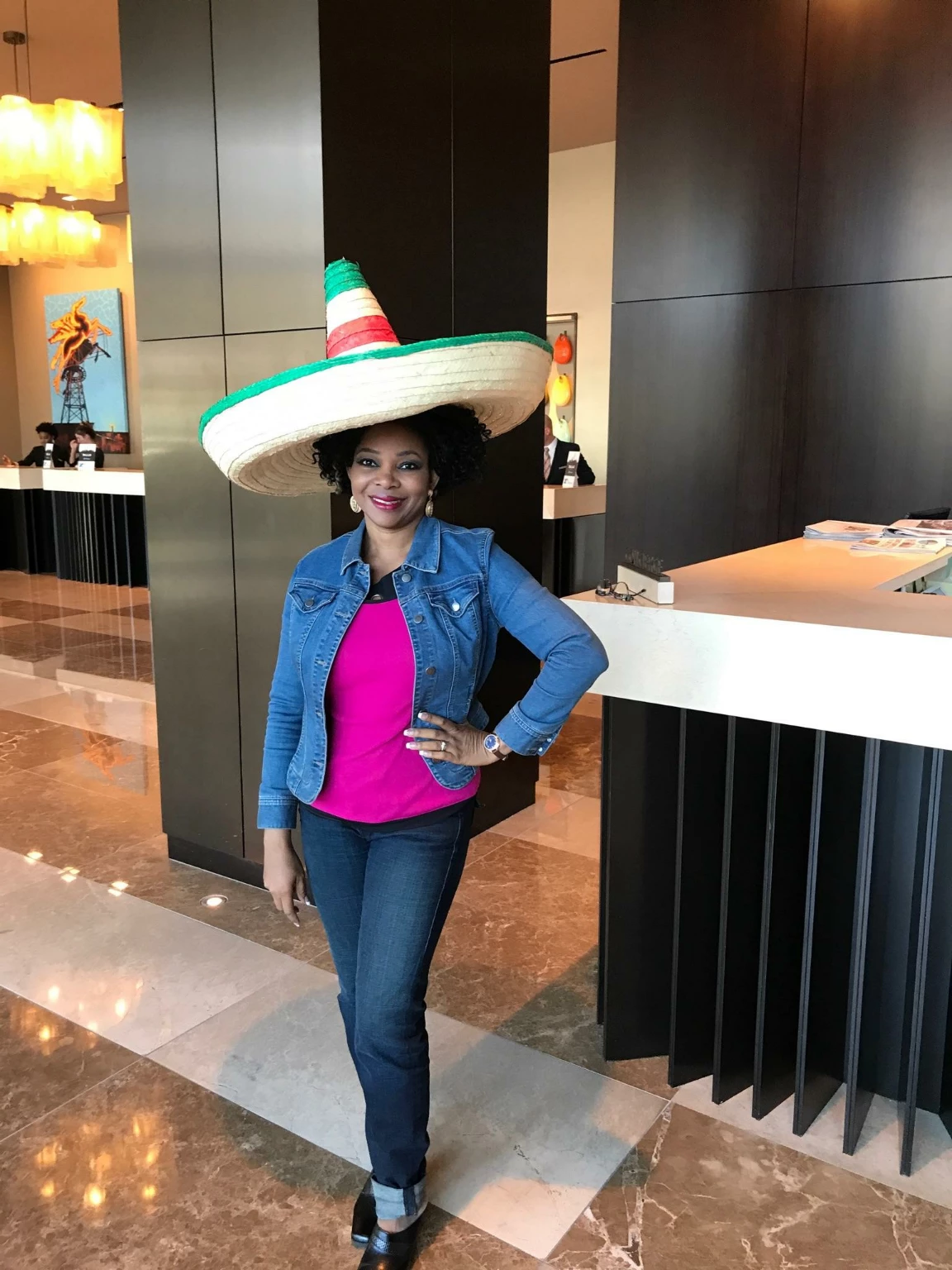 Happy Birthday Bro Victory...you a true helper of the war. We love and celebrate you dearly. cheers #FlourishBigTime#CEBramptonWest
THE CONSCIOUSNESS OF CHRIST IN YOU I would to God everyone in the body of Christ would understand this! For example, when Christ is manifested in the life of a sinner, the power of sin is broken, and righteousness takes effect. When He's manifested in the life of one who's been bound, the chains are broken, and deliverance takes place. When He's manifested in your life, everything that's of darkness is dispelled. Read more in today's article.
Thank you for the opportunity to work with you. I will cherish your friendship forever. Tina Odo
Beautifully and Fearfully made. God's own special daughter. #makeuppbyrachel #Donebymoi Thursday makeup look to my beautiful sis Felister❤
https://www.kingsch.at/p/astqtav
I am untouched from the outside because I Iive from the inside!