PS JOE: ROSA 2019 WAS MAGNIFICENT. THANK on KingsChat Web
ROSA 2019 WAS MAGNIFICENT. THANK YOU PASTOR SIR. #CESOWETOGROUPSAZONE1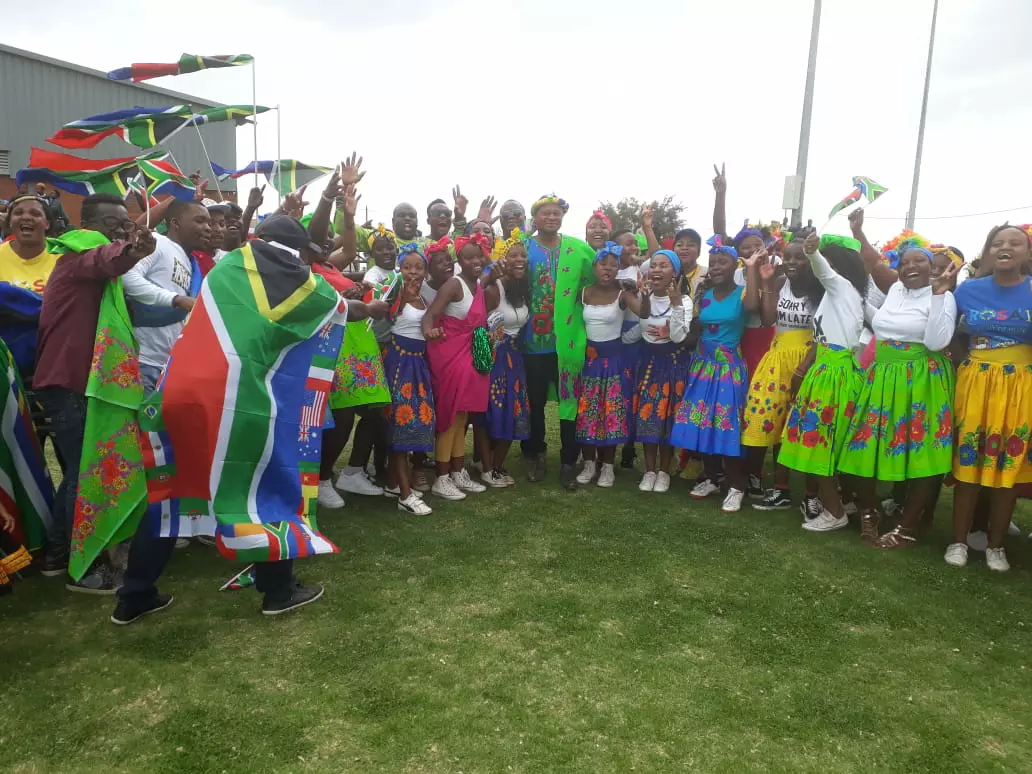 christiana Nagbons
commented:
Your page is lovely , I have a business proposition for you ! If you are interested just give it a shot by sending me a dm 🤝
https://www.adarose.com.au/ladies-perth-escorts/escort-delivery-outcall/
1 Corinthians 9:8AMP HAPPENED RIGHT INSIDE THE HALL Thank you once again Sir #TheHavenConventionwithPastorChris #IncreasedSpecialGrace #IncreasedWisdom #DivineAccess #IncreasedAbility #THC2019ASuccess - The Haven Nation
ROSA 2019 A WOW GLORIOUS. #CESOWETOGROUPROSA2019 #SAZONE1ROSA2019
Amado(ã), Irmão(ã) em Cristo. Hoje Quarta-feira dia 25 Setembro, teremos o nosso Culto com o Tema: O EVANGELHO DEVE SER PREGADO! Às 19 horas, no endereço: RUA HERÓIS DE CHAIMITE, LOTE D, N° 21, 2675-376, ODIVELAS. Para mais informações contacte por favor: 916 419 087 (Portugal).
Yield yourself to knowledge, have a voracious appetite for the word. #liftchallenge #monthofuplifting
#11DaysToGo Global Service with Pastor Chris To Listen Download CeTunes App from Google Play Store via http://play.google.com/store/apps/details?id=org.lw.cetunes Or log on to www.cetunes.org
https://www.adarose.com.au/ladies-perth-escorts/pixie-petite-pretty-perth-escort/
#11DaysToGo Global Service with Pastor Chris To Listen Download CeTunes App from Google Play Store via http://play.google.com/store/apps/details?id=org.lw.cetunes Or log on to www.cetunes.org