Pastor Prosper Obioma: Happy Birthday Sister Queen.The Head on KingsChat Web
Happy Birthday Sister Queen.The Head of Staff, CE Agbor Group. Thank you for your Diligence.You are indeed a Helper of the War & A God sent to make the work move Faster & Easier. The Grace of God is upon your life for more Effectiveness & Relevance in ministry in Jesus name.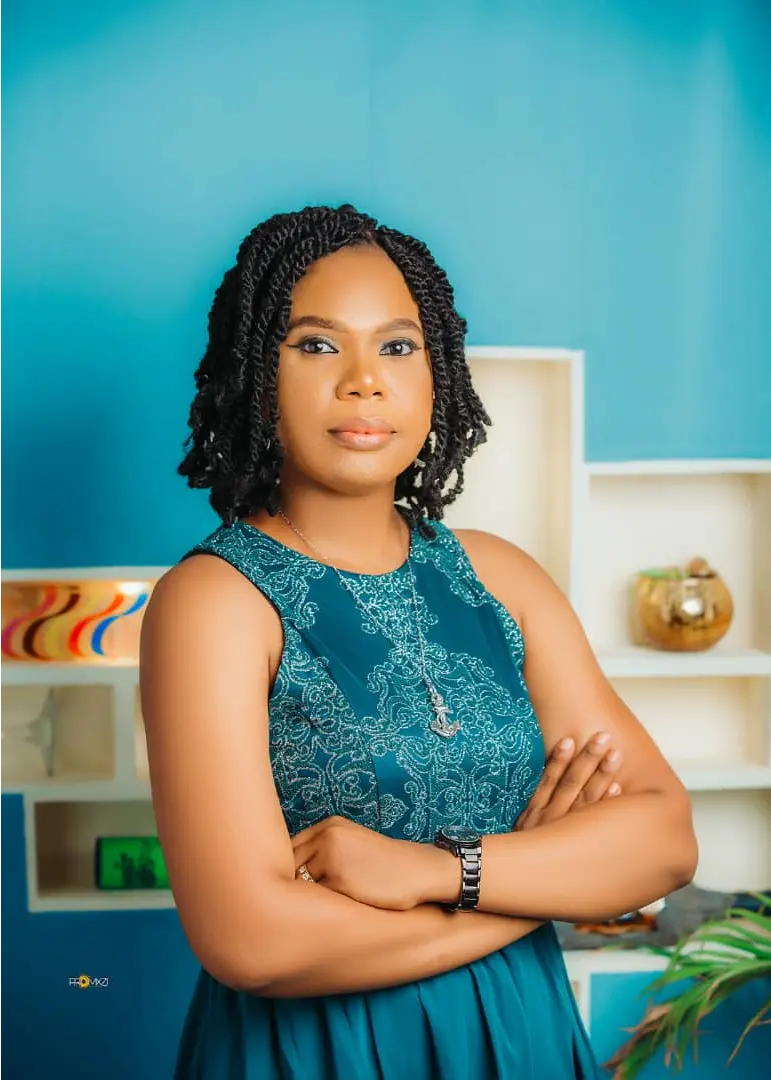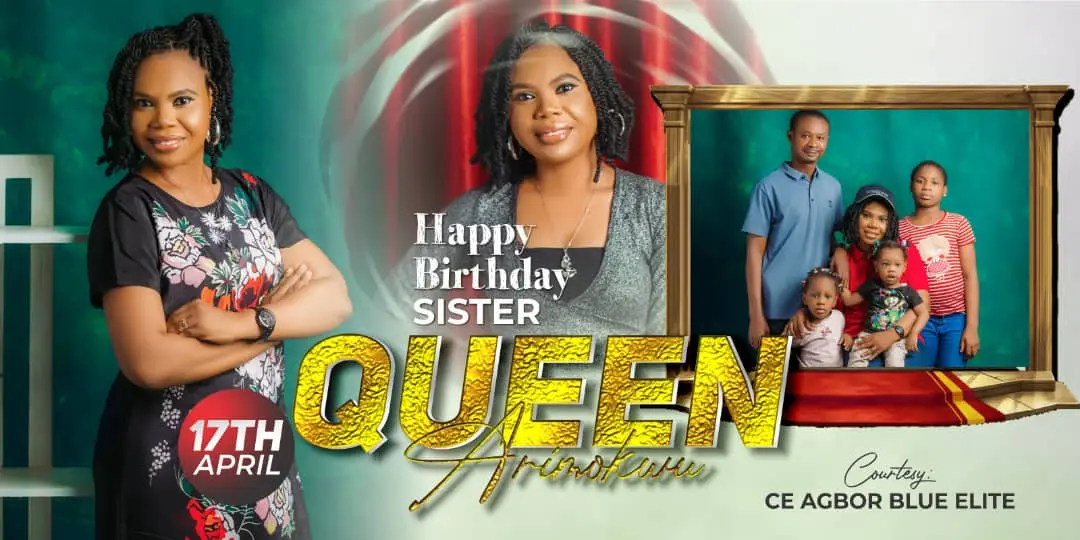 Happy Birthday esteemed bro Ekeocha more Grace and increase ability, enjoy your day ✨🍔🎂
Rest on in Lord My beautiful darling wife GLORY FAVOUR ASIBONG . DIVINE-TESTIMONY OUR SON AND I YOUR LOVING HUSBAND MISS YOU SO DEARLY. YOU LIVE ON IN MY HEARTH HONEY..
https://www.kingsch.at/p/YnIxY2U
https://www.kingsch.at/p/YnIxY2U
📷 Inspiring moments of prayer at Pastor Chris Live Prayathon 2021 Psalms 7:9 says, 'Oh let the wickedness of the wicked come to an end; but establish the just: for the righteous God trieth the hearts and reins. At our times of prayer today We pray fervidly in tongues of the Spirit, and also against works of darkness that cause men to commit violent and terrorist acts against fellow men. We pray specifically for the protection of children in our local assembly, from wicked and unreasonable people. #prayingnow #PCLprayathon2021 #prayathon2021 #iamapriestinoffice #cephzone3
#HappeningNow! THE 'HOW TO BE A SUCCESS FOR JESUS' SHOW IS ON! Live call from Colombia 🇨🇴 Tune in now to www.gytv.tv or watch on the GYLF Mobile App. You will surely be inspired! #GYTV #GYLF
https://www.kingsch.at/p/YnIxY2U
https://www.kingsch.at/p/YnIxY2U
https://www.kingsch.at/p/YnIxY2U