Samuel Wolde : My life is from glory on KingsChat Web
My life is from glory to glory!! there is no death in my life!! I'm rich!!! B/c God made rich me!! I'm blessed !!!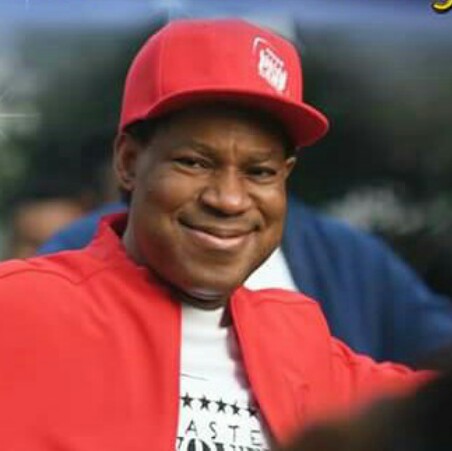 There is only one sovereign and supreme ruler: His name is Jesus Christ; the King of kings and Lord of lords. #1timothy6v15
#prayer request Pray for salvation for my family that they come to know the knowledge of God's word.
The Lord God is my Judge #mydeclaration
JESUS HAS A SAY IN D JUDICIARY, LEGISLATURE & EXECUTIVE. GLORY! #GlobalPrayerWeek #PrayingNow #LiveUpdates #Power4Change #Mydeclaration
The Church got the real Power! Every other powers that be, are subject to the authority of the church. The church is in office. glory!
I stand for Jesus everywhere! I have no fear! Gloorryyy!
Christ is above them all! Global Prayer Network! Isaiah 33.22 God is Judiciary, Legislature, Executive #Prayingnow #CEYORK #CANADA #Amen