Evans The Priest: Thank you, dear Father, for on KingsChat Web
Thank you, dear Father, for giving me a life of greatness and excellence; I make great things happen in my life and in the lives of others, through the power of your Word, and the ability of the Holy Spirit in me.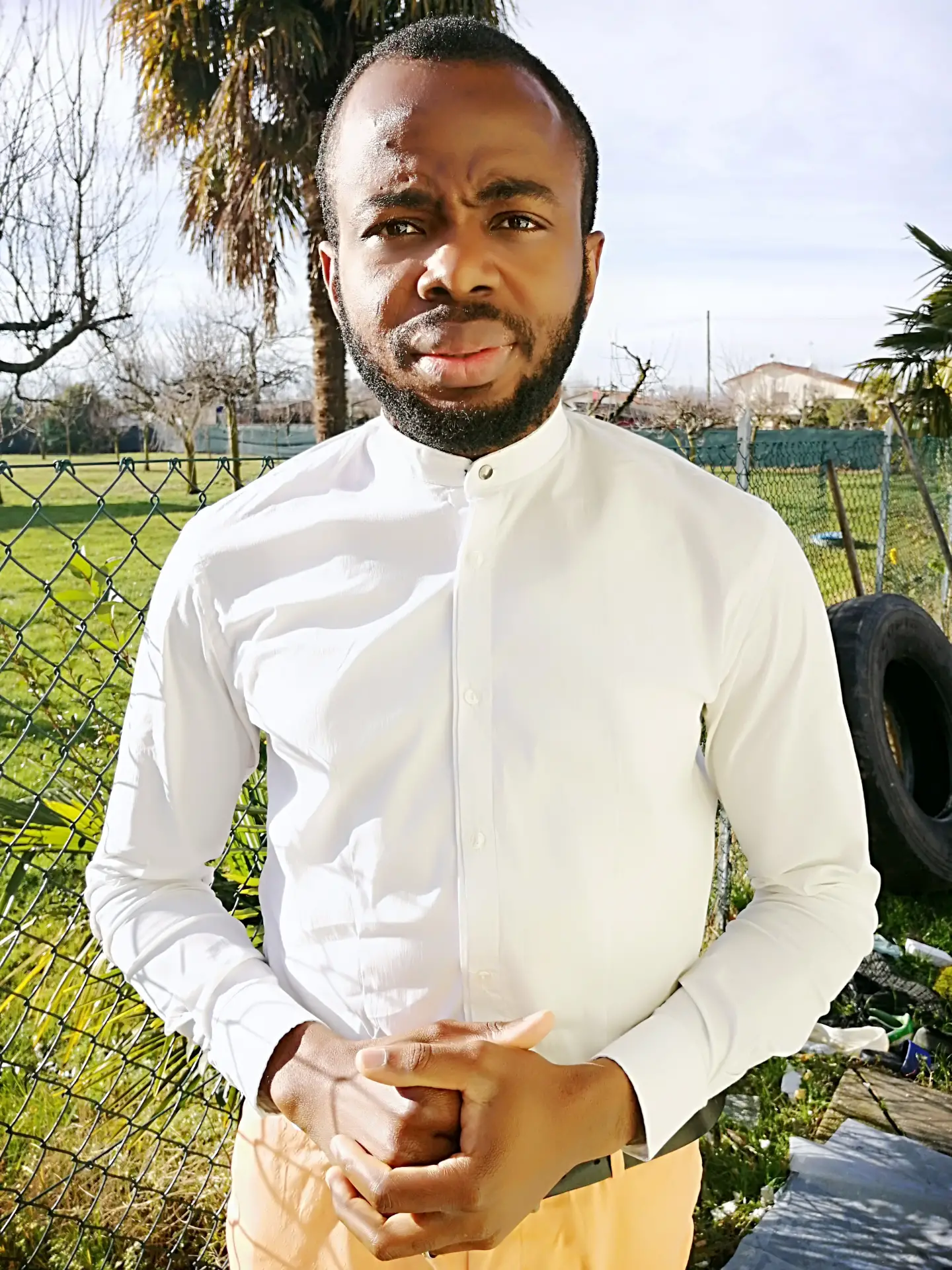 Daily Faith Confession with Pastor Chris-September 21 2018 I'll never walk in sickness or disease. Jesus bore my infirmities on His own body. Therefore, I refuse to be brought down by sickness or disease. In Christ Jesus, I live in divine health. Hallelujah! #Autoedification
SUDDEN MIRACLE #Rhapathon #RhapathonUK #UKVZ1 #CECATFORD
Don't be told, make out time to be there. #TotalExperiencekaru #cekaru #ceabujamincentre #RevTominKaru
Calabar ministry centre is ready to grow #BlwCGI #Calmc #TeamcalabarRocks
As I study your Word, I see my greatness and triumphant life! I go forth in your wisdom to accomplish great things for your Kingdom, in Jesus' Name. Amen.
pastorchrislive.org/followpastorchris/cewarrisouth
Rhapsody of Realities - Pastor Chris: *Greatness Is God's Dream For You* Friday 21 September #RoR #Autoedification #Supernatural
HRH Wealth Raphael has completed his first 365 Days on this planet. Happy Birthday to you son. #CEILESHA #NSWVZ2 #NSWR #Supernatural #celebration #KingdomAsset