Rhapsody of Realities: Happening Now!!! 💥💥💥 A DAY on KingsChat Web
Happening Now!!! 💥💥💥 A DAY WITH THE BOSS Ecstatic moments of Prayer, worship and impartation with our Beloved Director of Rhapsody Of Realities. What a day! We're grateful Ma. #ADayWithTheBoss #rhapsodyofrealities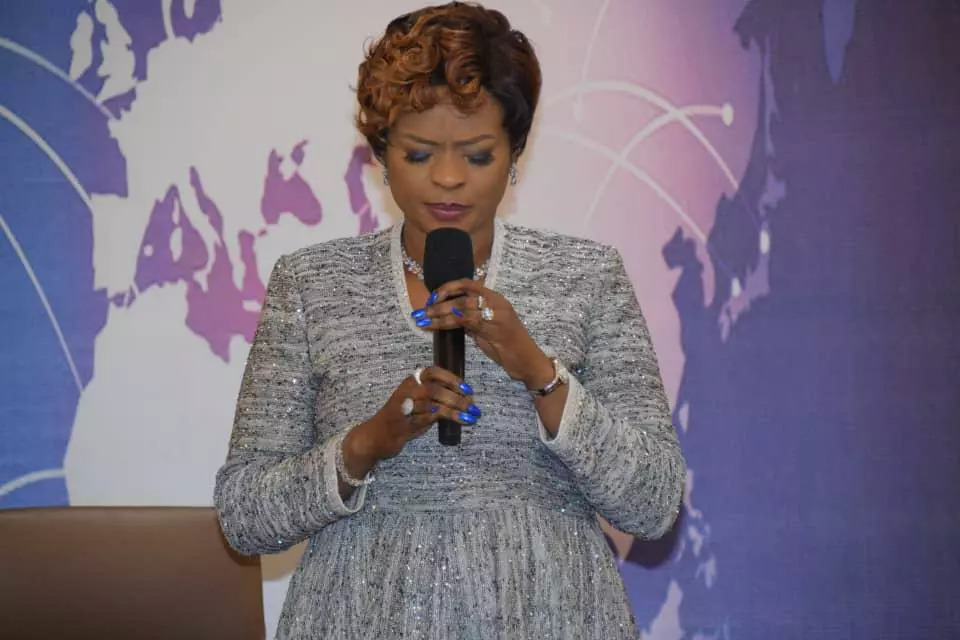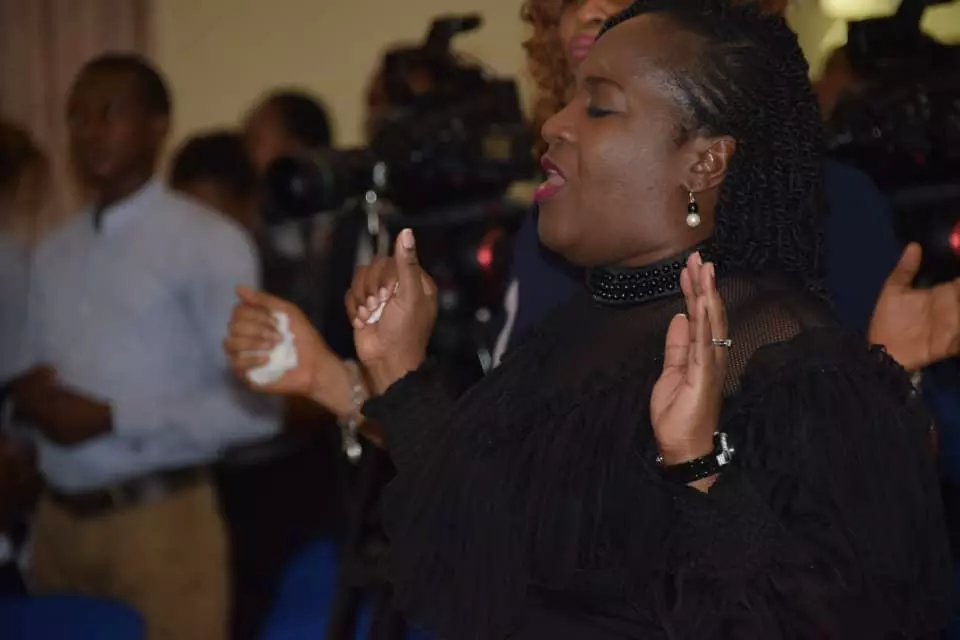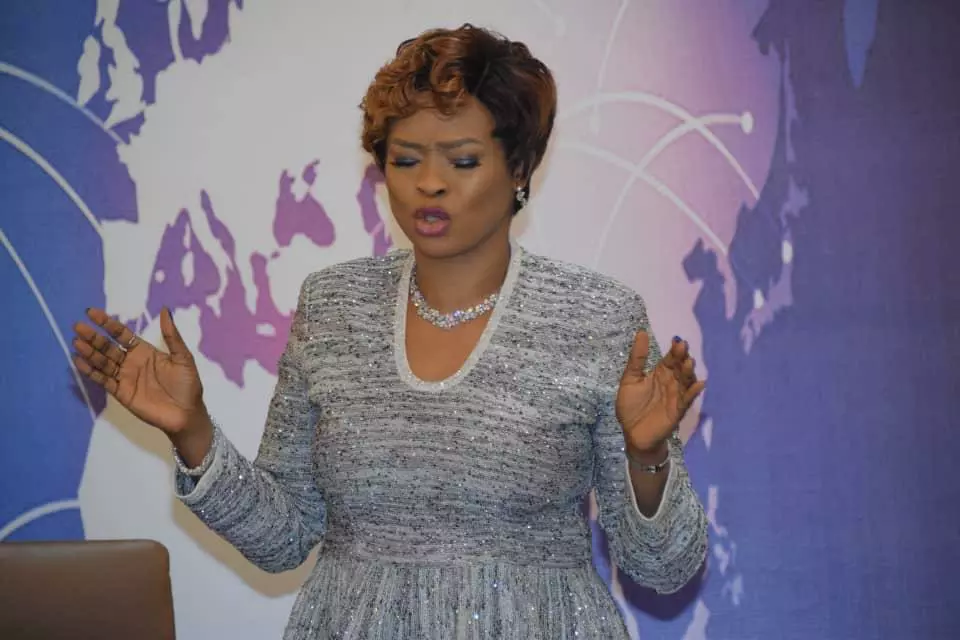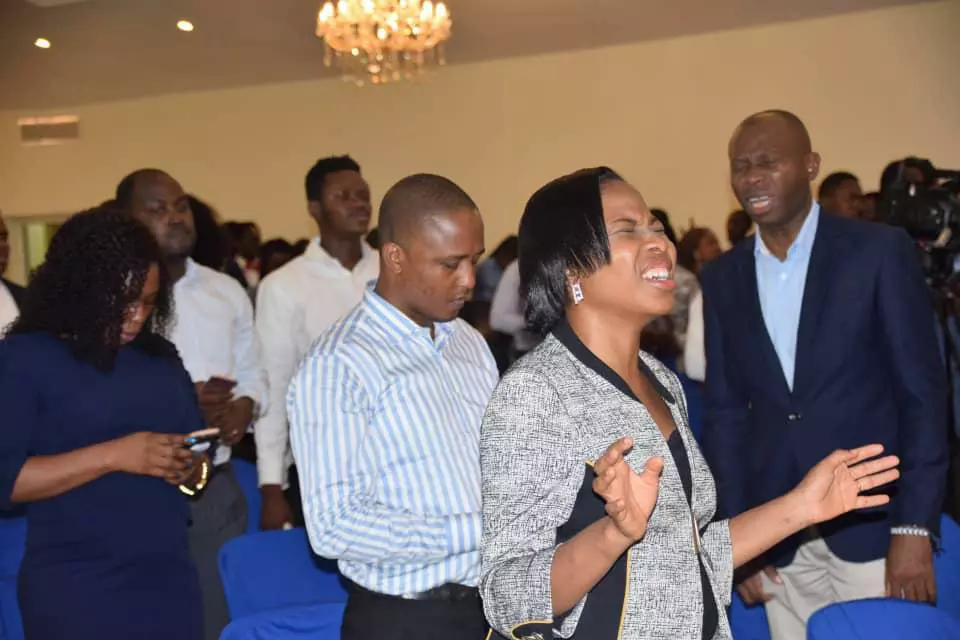 Thomas
commented:
Join our HFX CRYPTO FX TRADE plantform... it's really lucrative way of earning consistent income weekly with just little investment and it doesn't require any experience, just step by step instructions..It's an investment where you invest on bitcoins and the sum of bitcoins you invest in, will been process and doubled in a multiple in 7 days trade and then invested in the same account that you invested in again and again, you can invest with credible Asset traders and earn returns of ... $300 to earn $3,000, $400 to earn $4,000, $500 to earn $5,000, $600 to earn $6,000, $700 to earn $7000, $800 to earn $8,000, $900 to earn $9,000 $1000 to earn $10,000.All in 7days trade and 10% will be my commission and no extra payment before withdrawal .. De me on WhatsAp +1850 7391660
ONGOING RHAPSODY ONLINE CONFERENCE PHASE 2. We will make solomon look small and our 20 million copies of Rhapsody of Realities is a great success. Our esteemed Zonal Pastor is on the platform Halleluyah!!!! Participate now at www.cesazone2.org #CesaZone2 #Roc
LOVE CHURCH INVITES YOU TO A WORSHIP NIGHT 🌃
We're not called to cohabit or coexist; but to takeover and dominate. It's total coverage on our campus! Retention is the new order; it's unfashionable to lose souls... Mindblown. #CLR2021 #CampusLeadersRetreat2021 #FireInCampusMinistry #BLWCampusMinistryRocks #blwghanazonea
None of the instructions you are given are meant to disadvantage you #CLR2021 #blwcampusministryrocks #blwsazoneD #BlwHarareCentral
Training Time!👯‍♀️🕺 #clr2021 #campusleadersretreat2021 #blwcampusministryrocks #blwsazonea
Today's session has been loaded!🔥🔥🔥🔥 #CLR2021 #blwcampusministryrocksTM #blwukzoneb
What an amazing testimony with the ROR during todays cell meeting!! #CampusMinistryRocks #blwukzonea #blwkcl #CellMinistry
To have a better understanding of the mind, you need to have a clear understanding of the scriptural definition and description of the human person.
Happy birthday Esteemed bro Bayo.Today we join the host of heaven to celebrate a great Helper of the Work.A Passionate and an amazing Son of Our Man of God.A devoted Levite always willing to help.Thank you for all you do for God's people. I celebrate you today and always .love u