Florence Mensah: THOUGHTS: I used to think on KingsChat Web
THOUGHTS: I used to think the words we use to reverence God cannot be used to complement a human being. I thank God for the Spirit who is my teacher, He has thought me that if it is a word that is spoken in English or any language understood by man, then, its purpose is for man.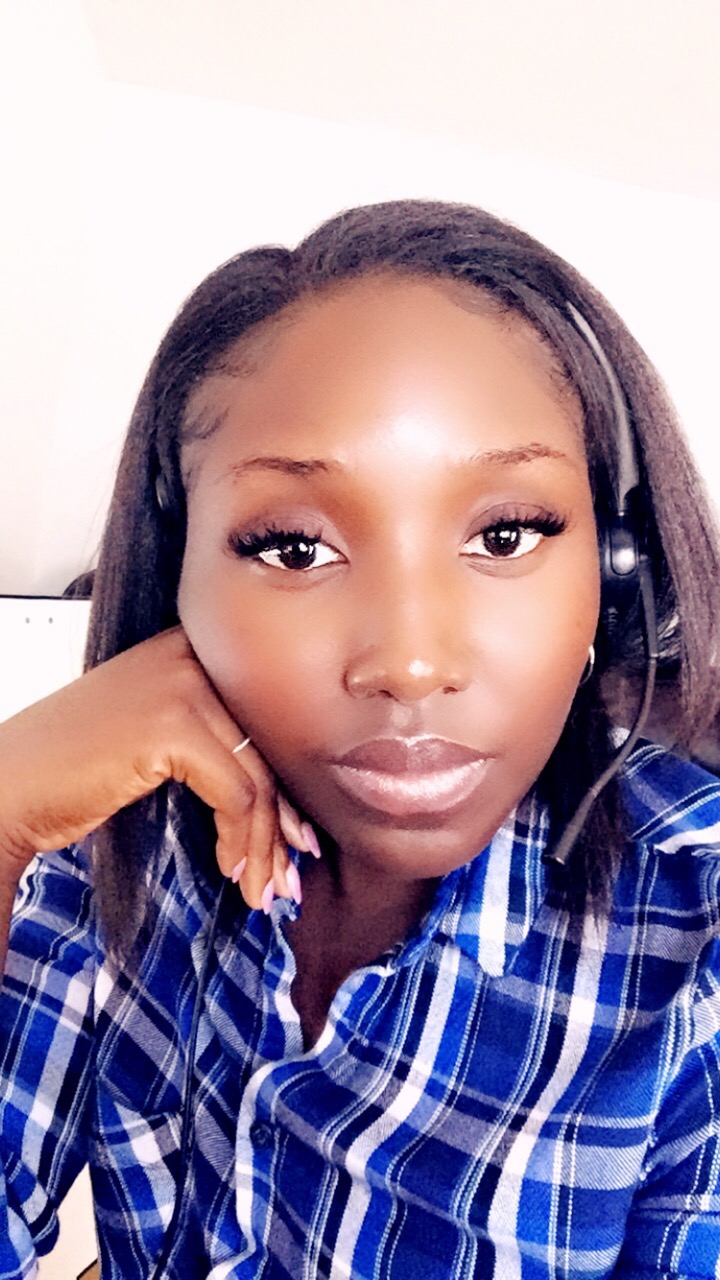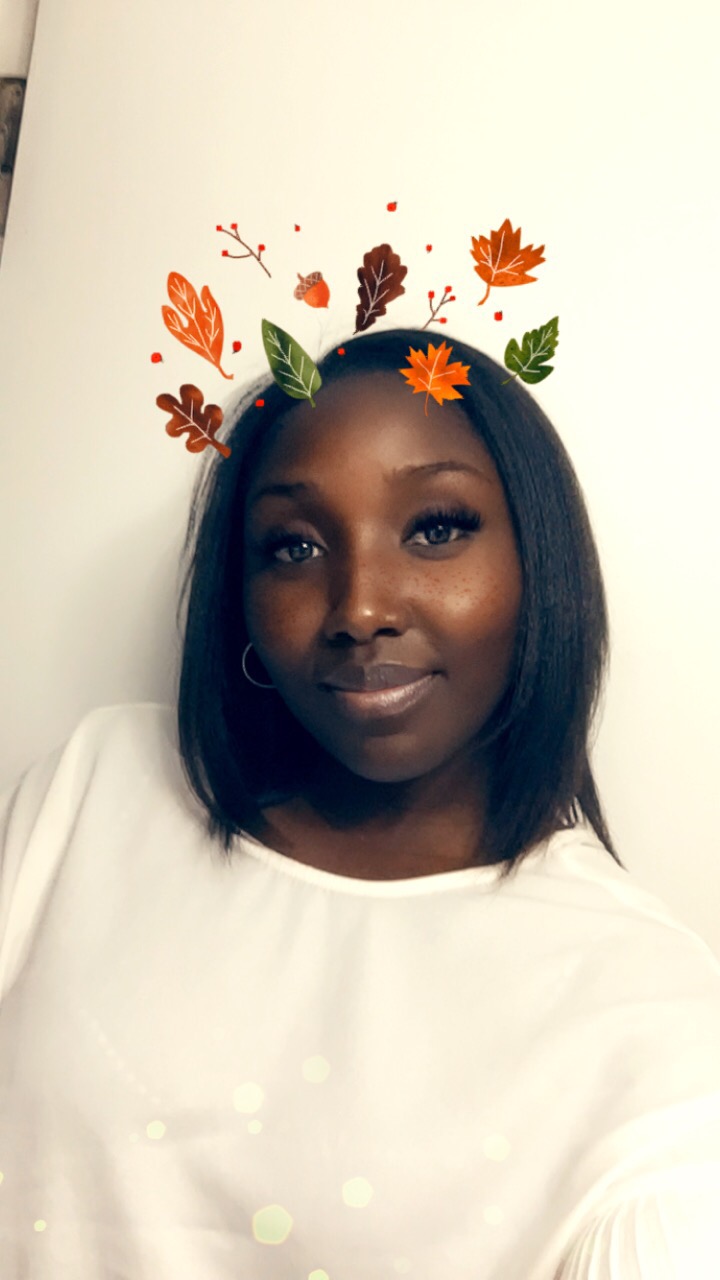 Happy birthday Pastor BTS. ..GOD BLESS YOU 👑🎷🎺🎷🎺🎸🎹🎻👑 🎉 👑 👑 👑 🏆 🎀 👑 👑 🏆
Hello I am using vaya. It's an amazing app. Signup using below link and enjoy riding. http://tinyurl.com/y9caeu97
Stand Up For The Super Winners Celebrating Impact. Thank you Highly Esteemed Pastors for making 2018 truly the Year of the Supernatural. Let's do it again. #LTMNetworks #LWRNetworks
International teens pastors and leaders conference #ITPLC2018
Problem today is not nuclear energy/poverty/hunger but the heart of man. By: someone wise
Celebrating the Highly Esteemed Secretary General, Loveworld Inc Pastor Kay Adeshina We celebrate your inspiring life of devotion, service, commitment and followership to our dear Man of God, Reverend (Dr) Chris Oyakhilome. We love you dearly Sir!
... That's why we have been freely given a heavenly language, (tongues), which flows from our spirit, whereby only God understands, to fellowship with Him at His level of communication, which is the highest level.
... And in order to be an effective communicator in the pursuit of purpose, in the house of God and in our everyday lives, the gifts spoken of in 1 Corinthians 14 (AMP) must be exercised. I am building those muscles - WATCH OUT- I HAVE ARRIVED, Glory to God I am helped