iniabasi: Awesome awesome express...so much Grace on KingsChat Web
Awesome awesome express...so much Grace has being imparted #prayerandprophecynight #blwzonej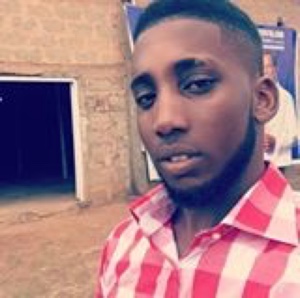 Zezezigizaga winners we are. #USACAN #CelebrityChef2017 #offa7 #CECANADA
Is too late to fail. #blwzonej #prayerandprophecynight
A glorious time of fellowship. Too much grace!
Your show of love, care & attention 2 d brethren says it all you never give up on any just like your Father, you're love personified HBD ma!
#USAVirtualZone1#IPPC2017#CEsilverspring.
#IPPCIYC17 #USAVZ2 #CEMICHIGAN We are full of the spirit and ready to recieve more, HALLELUJAH!