Edith moses: #photo splash of how Oliha on KingsChat Web
#photo splash of how Oliha primary school look like before CeSilukomodel storm it with work #cemidwestzone #cesilukomodel #blwdayofservice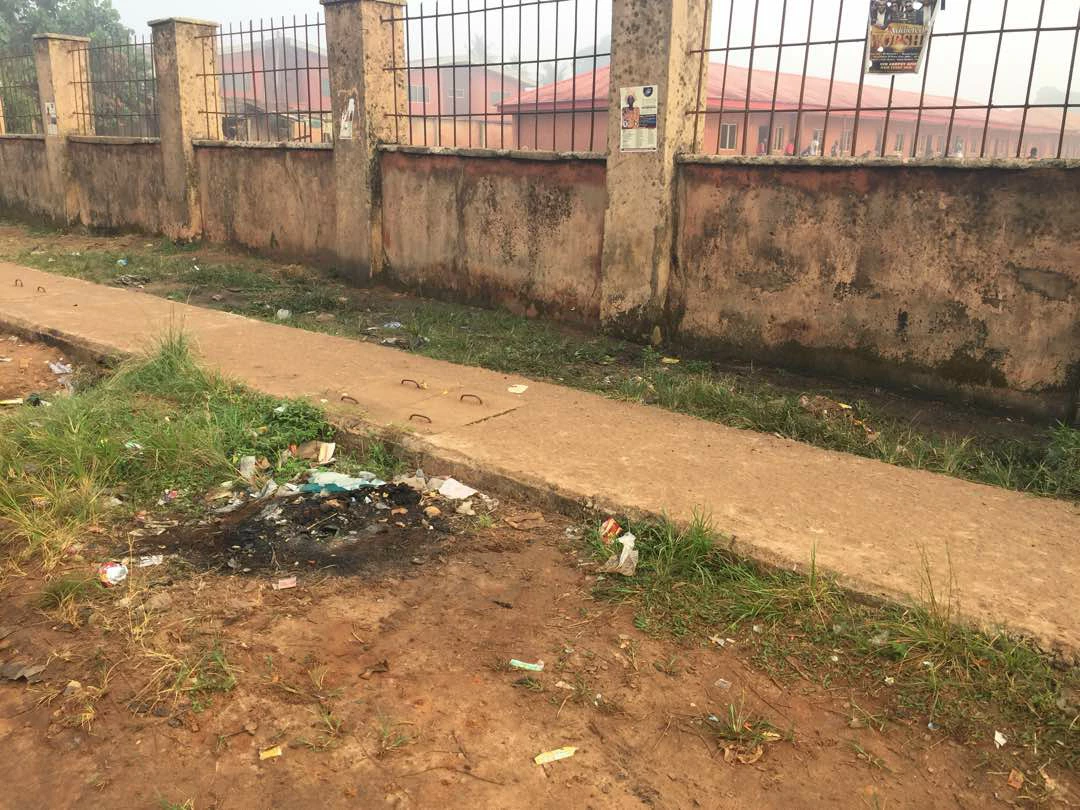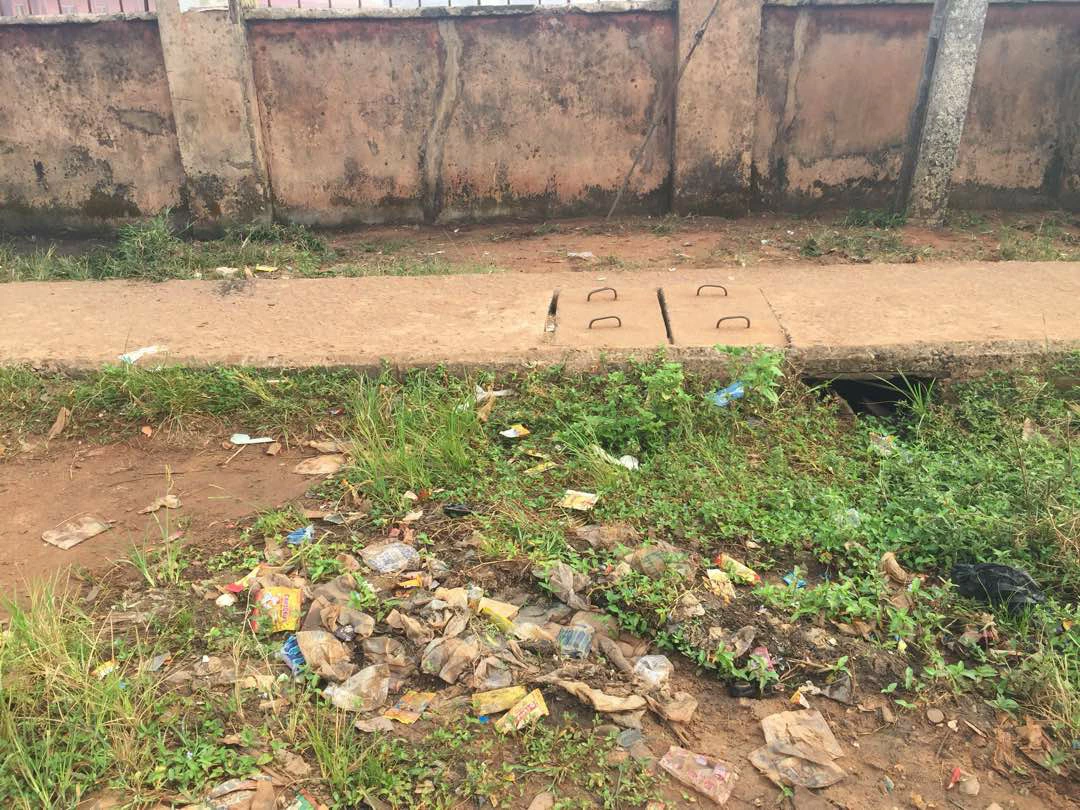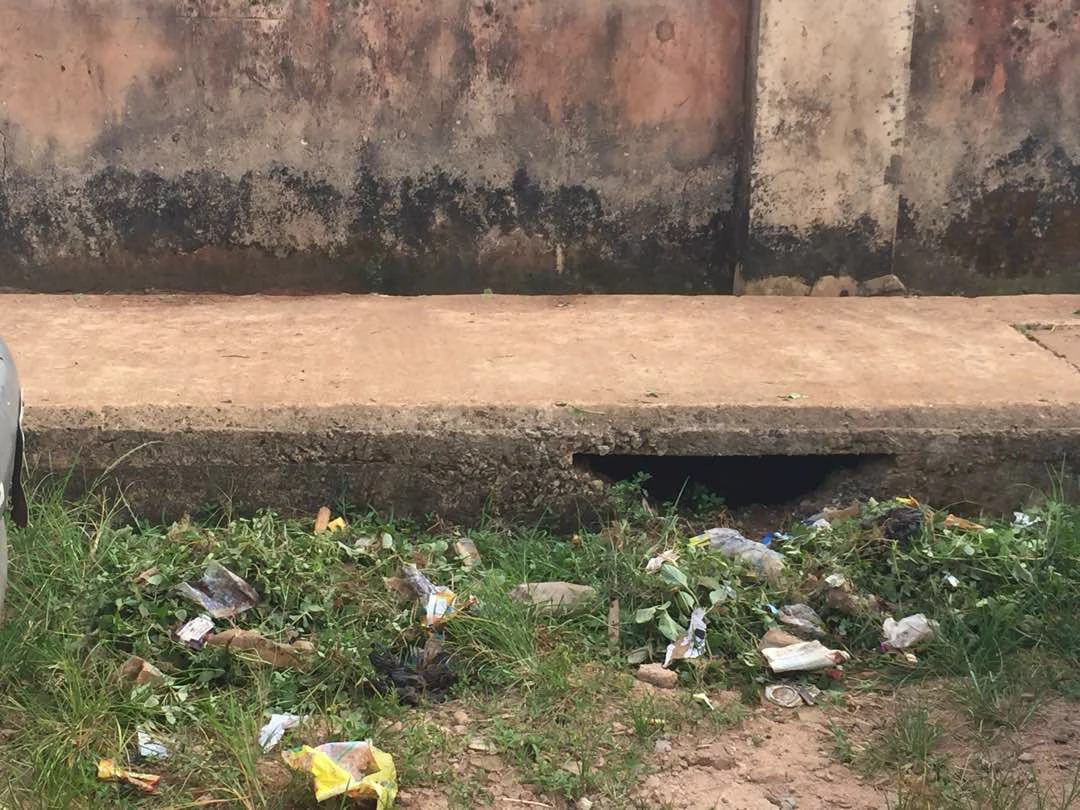 #Blwcelebrates30years #cepzone3 #Zippc #Rhapsodyinfluencersnetwork #Blwdayofservice
#ewcavz4ippc2017 wow ZPPC is glorious
Still celebrating our very own...71st position Zone 2 Zonal awards
Celebrating Grace!! Happy Wedding Anniversary to my amiable boss!! Your home is continually blessed. I 😄 dearly ma!!
ZPPC. 2017 so awesome Ewcvz4 Ce mabanda
👉 David was a King and Priest and was teachable and could be corrected. Any leader who thinks they are above reproach is a DANGEROUS one!
I'm a giver!!! #ewcavz4ippc2017
HAPPY BIRTHDAY HIGHLY ESTEEMED PASTOR MA THANK YOU FOR SAYING YES GOD BLESS YOU MA I LOVE YOU MA. #I JUST KNOW# #CE UGHELLI# #CE OTOR UDU#