IMPACT NEWS! 📸 - BACK TO SCHOOL CAMPAIGN IN SOUTH AFRICA 🇿🇦 Our partners in South Africa reached out to some children, distributing scholastic kits which comprise school uniforms, stationery kits, school shoes, and ministry materials.... Thank you dear partners in Christ Embassy Southern Africa Zone 2 South Group for this laudable impact 👏👏👏👏 #EndChildPovertyNow #EveryChildIsYourChild #BackToSchool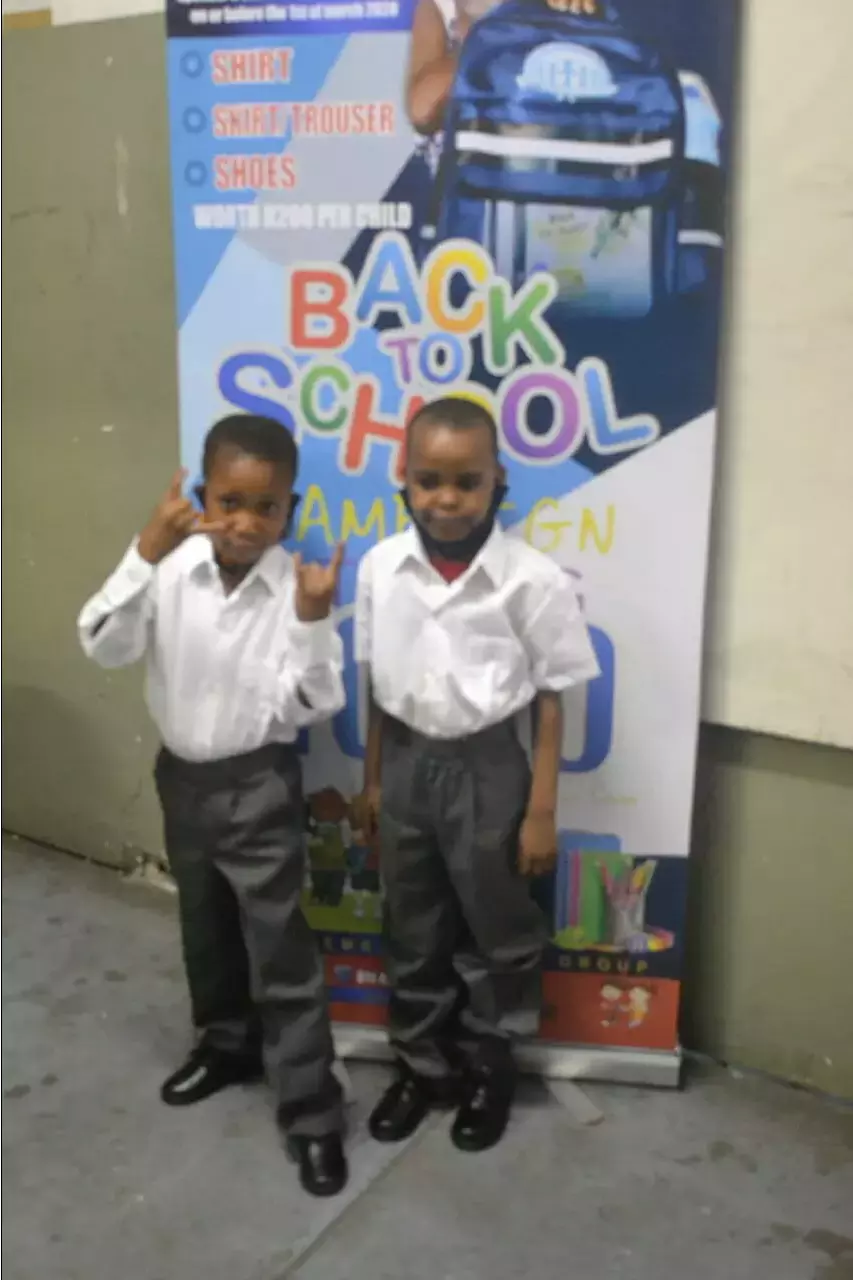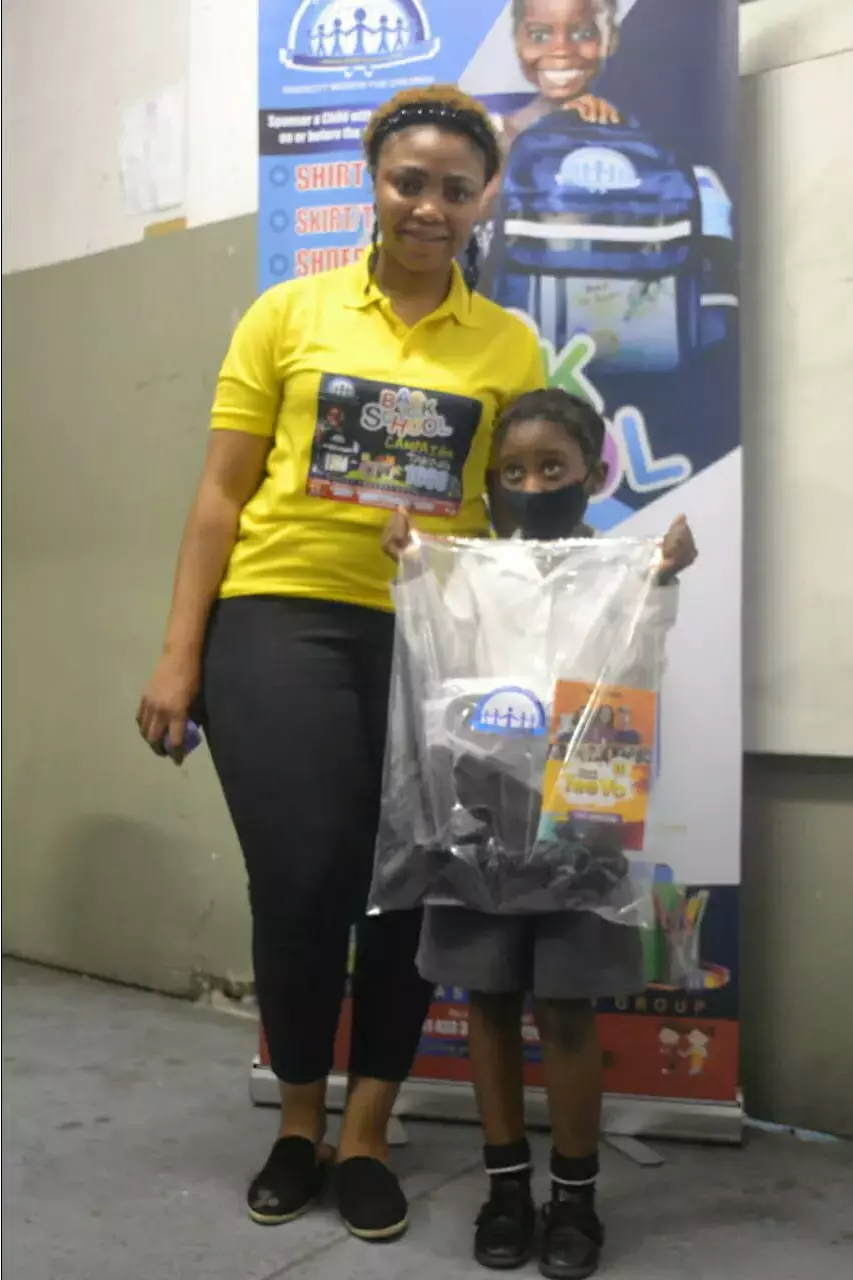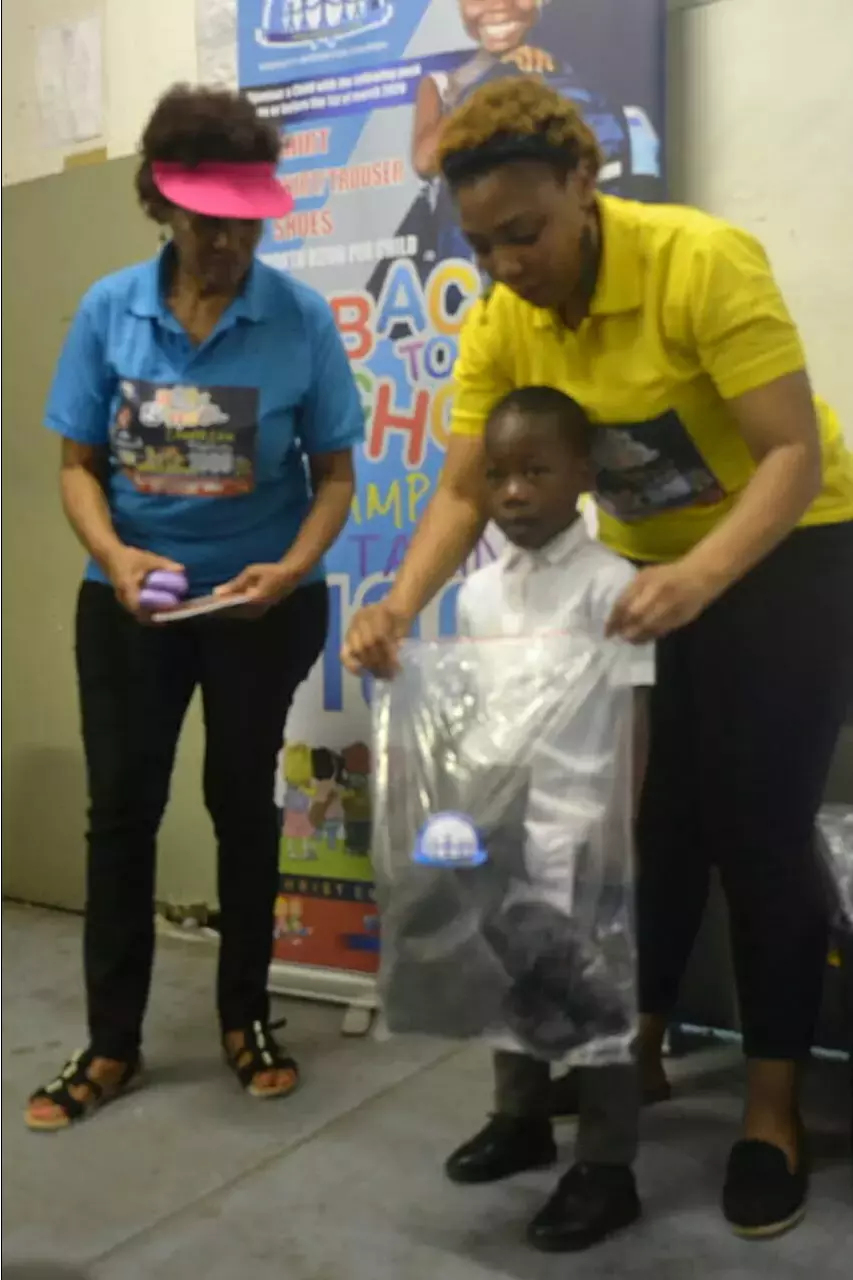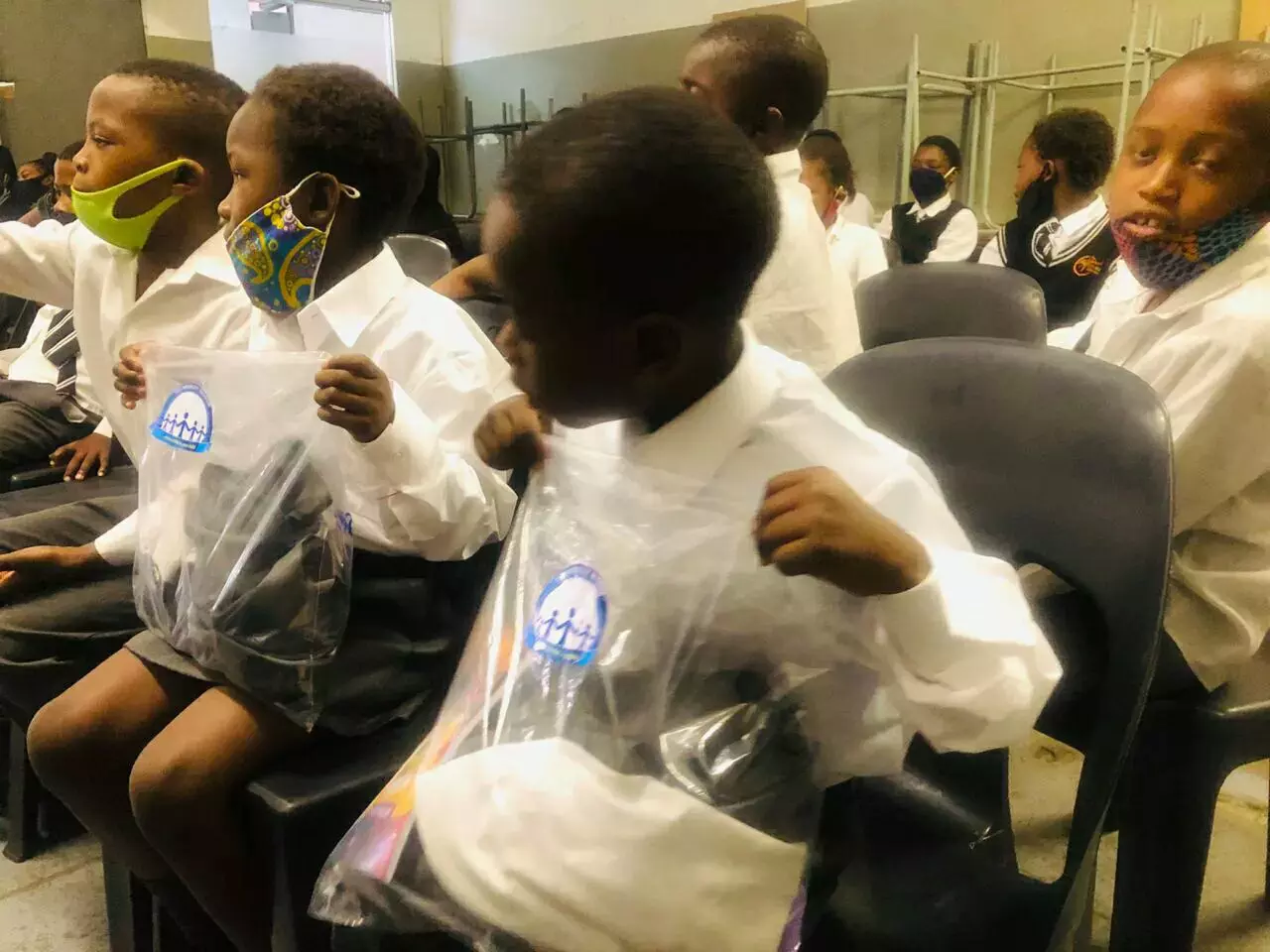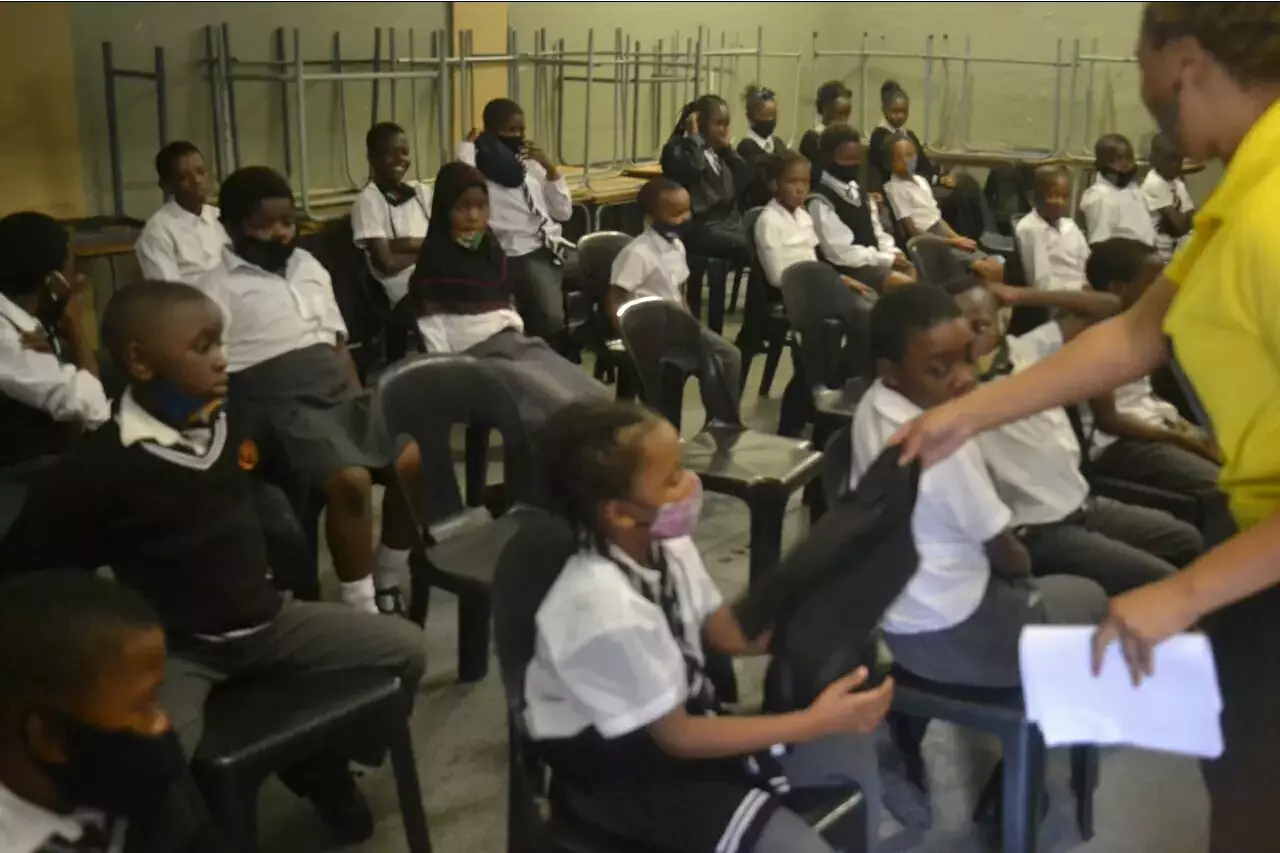 What a day of celebration. Thanksgiving service in honor of our highly Esteemed Pastor Chika Alex.... You're worth celebrating sir...we love big #PhotoSpeaks #Ceumuahia #Sez1
#adob #adobonline #ukzone2 #lwtooting Register at https://cutt.ly/a-day-of-bliss Who shall ever separate us from the love of Christ?
What a day of celebration. Thanksgiving service in honor of our highly Esteemed Pastor Chika Alex.... You're worth celebrating sir...we love big #PhotoSpeaks #Ceumuahia #Sez1
Let yout words be seasoned with kindness and love. Learn more in today's Rhapsody @KidsAliveTv - link on bio. Music by @mosesbliss @loveworldleedsuk #christembassy #loveworldnation
CELEBRATING SISTER AKUDO NKEM Happy birthday to you dear Sister Akudo Nkem.  We celebrate your love and  commitment to the work of the ministry and your love for the Master.  May you continually experience perfection in all that concerns you. Do have a glorious celebration.  We love and appreciate you dearly. Congratulations.
Its a new level #ADOB #UKZONE2 #Tooting
What a day of celebration. Thanksgiving service in honor of our highly Esteemed Pastor Chika Alex.... You're worth celebrating sir...we love big #PhotoSpeaks #Ceumuahia #Sez1
This is the solution #ADOB #UKZONE2 #Tooting