LOVEWORLD AWARDS 2020. It's 7days to IPPC 2020!! Are you ready? Huge excitements are building as the count up to this epochal event continues. Are you certain of a podium commendation award in your partnership with us? Call us now to confirm. #LOVEWORLDAWARDS2020 #LOVEWORLDRADIOAWARDS2020 #LOVEWORDRADIOAWARDS2020 #IPPC2020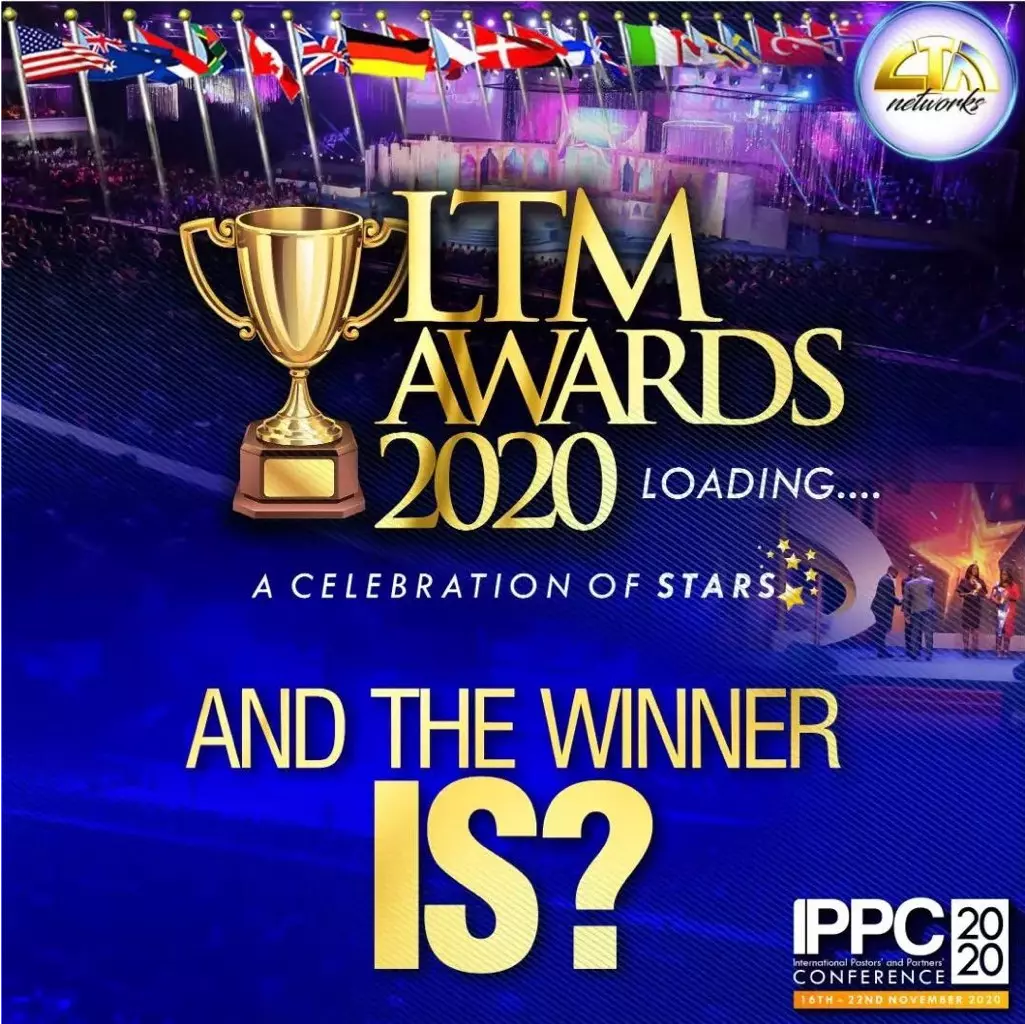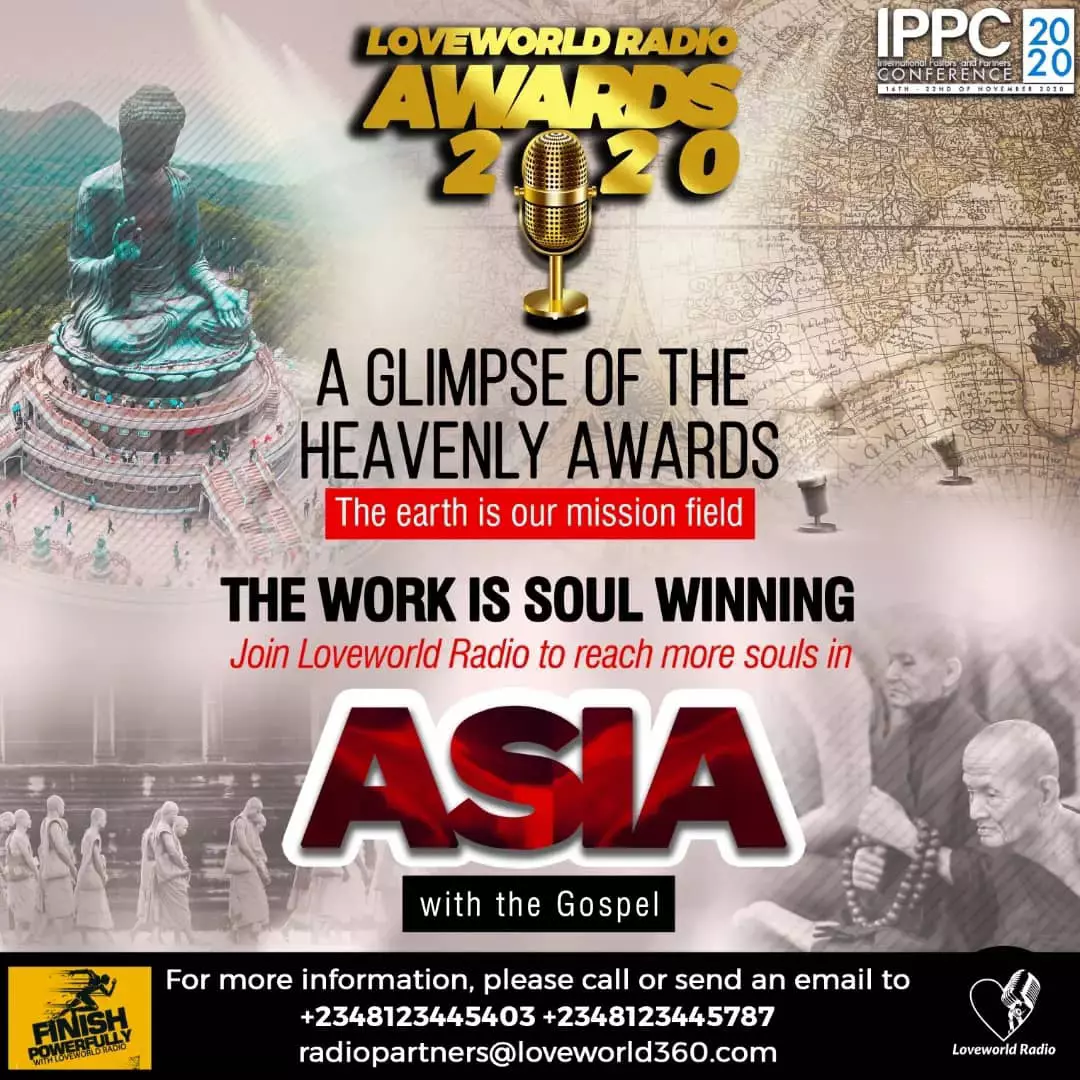 HAPPY BIRTHDAY PASTOR DUPE MA! I celebrate you today . Thank you so much for your extraordinary leadership, empowerment, inspiration, and your great words wisdom. You have impacted my life and am forever grateful. I love you ma!
Thank you very much pastor sir, words so precious... https://live.christembassynungua.org/toolkit Blessings...
It's 7days to IPPC 2020 Gearing up for Loveworld Radio Awards A Glimpse of The Heavenly Awards The Earth is our mission field The work is soul winning Join Loveworld Radio to reach more souls in Asia with the Gospel #Loveworld_Radio #impact5B #fruitionwithLWR
6 days and counting! #POSE1115 #HBDPASTOR #Stalwartoffaith #CESAZONE4
#soulwinningextravaganza #5000soulsin14days #BLWCAMPUSMINISTRYROCKS #BLWZONEA
Soul winning is our Mandate.... we have a message that must be heard. #soulwinningextravaganza #5000soulsin14days #BLWCAMPUSMINISTRYROCKS #BLWZONEA
💝💝💝 SPECIAL BIRTHDAY SHOUT OUT 💝💝💝 Celebrating Perfection 💃💃💃💃💃 Happy Birthday Pastor Abel Okhueleigbe!!! Thank you so much for your ever increasing passion for the vision of the ministry. Thank you for all you do in the Ministry Centre. We love you so dearly!... ...from all of us in Warri Ministry Centre. #warriministrycentre
#soulwinningextravaganza #5000soulsin14days #BLWCAMPUSMINISTRYROCKS #BLWZONEA