Evans The Priest: As Jesus is, so am on KingsChat Web
As Jesus is, so am I in this world. I'm a product of love; I abound in love, and I never fail, for my spirit is renewed every day. I'm ever ready to believe the best of others, for the love of God is shed abroad in my heart by the Holy Spirit. Glory to God! #Prayer #Lights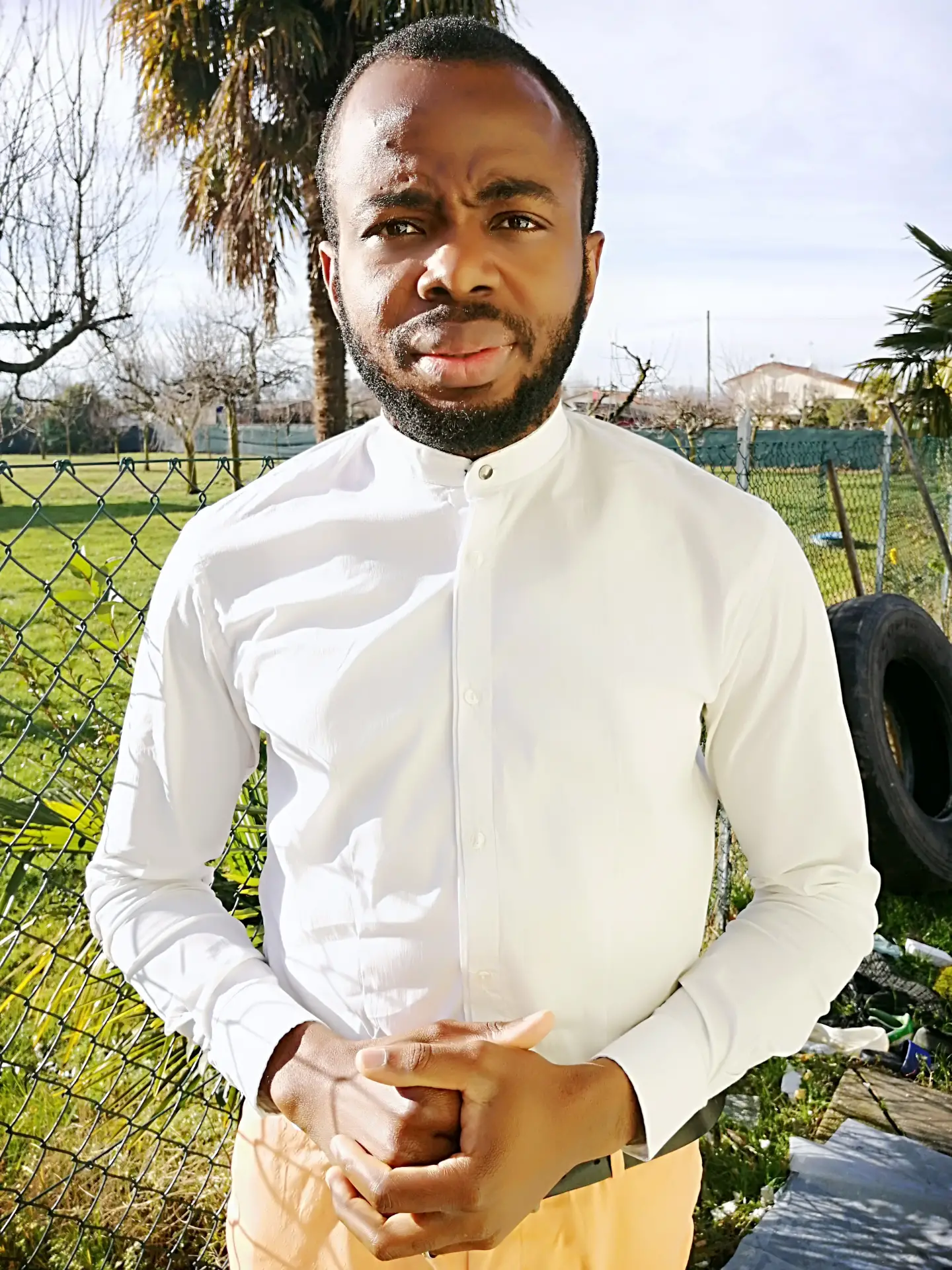 It's a fee hours to Super Sunday with Pastor Gbuyjií
#HSPN PRAYER #1519 #YEAR OF LIGHTS #MONTH OF PRAYER #HEALING SCHOOL SPONSORS #SUMMER SESSION #GLOBAL MONTH OF PRAYER/DAY6 WOA WOW IT'S GETTING MORE AND MORE EXCITING AS WE COME TOGETHER IN PRAYER FOR WE HAVE BEEN ORDAINED TO RECEIVE ANSWERS FOR ALL OUR PRAYERS
Happy birthday beautiful Pastor Shade, we go way back to total experiences😁 in our ministry materials journey. See how much progress we have all made in the Word of God that we passionately push. You are calm but very assertive. Enjoy the 1000x greater grace. I 💛you.
We are Luminaries 🔥💥💯⭐✨💖✔️🙌💞☘️🌍 Blessed be God #blwsazone #prayingwithpastorchris #pclprayathon2019
#prayingwithpastorchris #PCLprayathon2019 #Uganda #EWCAZ3 #prayingnow
DIVINE HEALTH REALITIES-JUNE 8 2019 I am a member of the body of Christ and God has put all things under my feet (Ephesians 1:22), including all sicknesses, diseases, demons and infirmity. With this dominion, no infirmity can reign over my body. Praise the Lord! #Prayer #Lights
HURRAY!!!! NOW UPDATED!!!!! Can you pick out the new entrants to the Rhapsody of Realities Commemorative Champions? YES !!! It's CHRIST EMBASSY BENIN ZONE 1. It's not over till it's over!!! Congratulations to Pastor Moses Olayemi and all the Pastors and Partners of Christ Embassy Benin Zone 1. #rhapsody #commemorativeedition #shiningwithlanguages #dailydevotional www.rhapsodyofrealities.org
RHAPSODY OF REALITIES - PASTOR CHRIS: *CONTROLLED BY HIS LOVE* SATURDAY JUNE 8 #RoR #Prayer #Lights https://rin.rhapsodyofrealities.org/distr/?id=st_evans
Happy birthday Sister Tomisin, a special birthday mate and team member. Thank you for your support and valuable contributions. New victories and seasons of joy is your portion now and always. I love you dearly.