Andrew Edun: #cplfc2018 Day 1. The evening on KingsChat Web
#cplfc2018 Day 1. The evening session was so powerful. We had Pastor Chike Ume talk to us about 3 key things in making an impact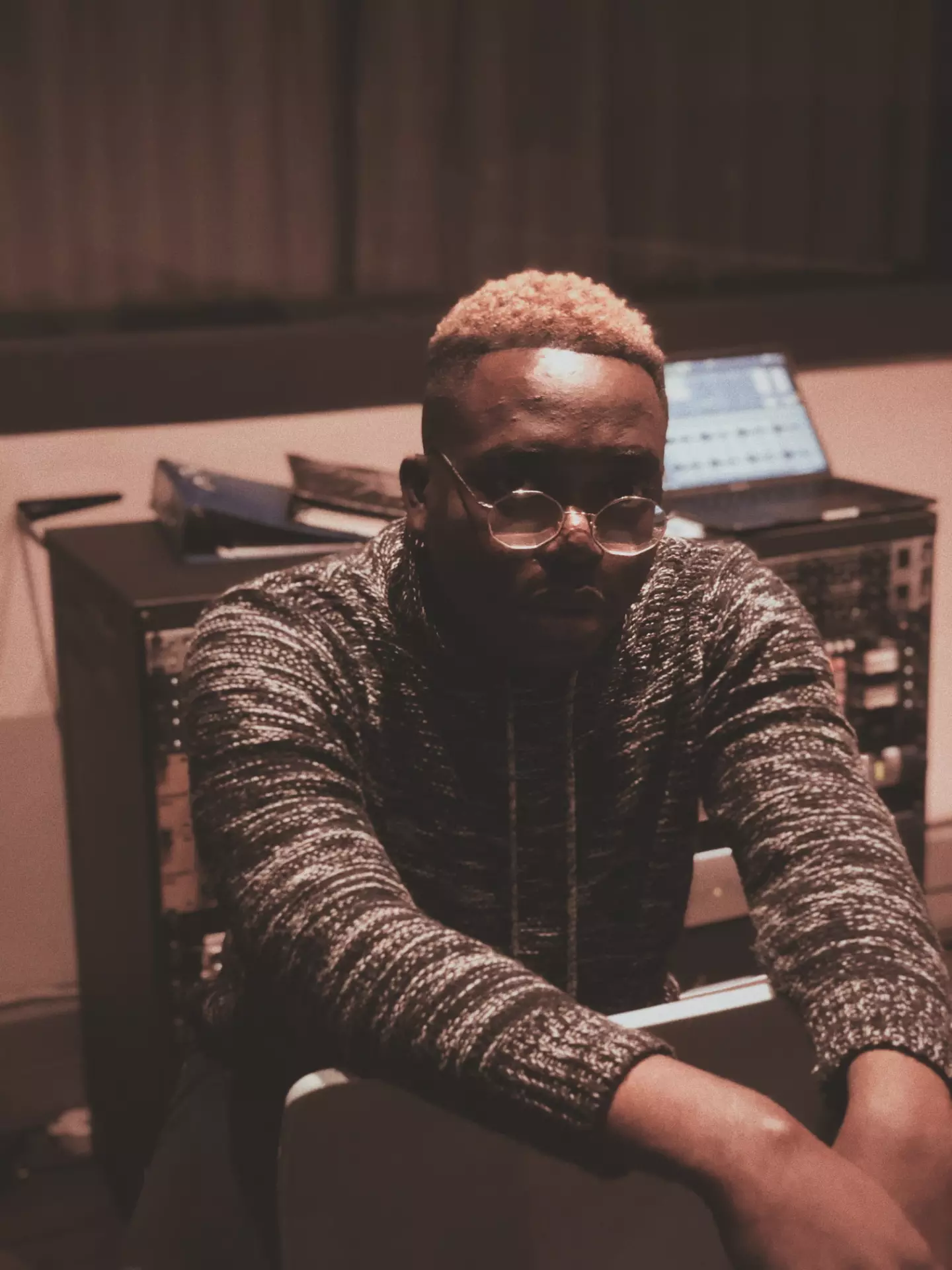 Order fext your p.o.p celling. Screed your well. We also do pvc celling call us on 07030686260
Failures or limitations of the past have no control over the greatness in you. To him that believes, all things are possible.
Supernatural Supply, my Supply is Supernatural! #PastorJaka #MidweekService #supernatural #cehararecbd #cesazone5
Never design your life like a Garden where anyone can walk in and out, Design it like the Sky where everyone aspires to reach!
Person: How are you? Me: I'm Fire!!!! Our new lingo #cplfc2018
Don't wait for everybody to believe in your ability and dreams... Aim High !!! Reach High !!?