MBOGGA Amy: Happy Birthday Pastor Sir. #PLO1031 on KingsChat Web
Happy Birthday Pastor Sir. #PLO1031 #PLOHIGHFLYER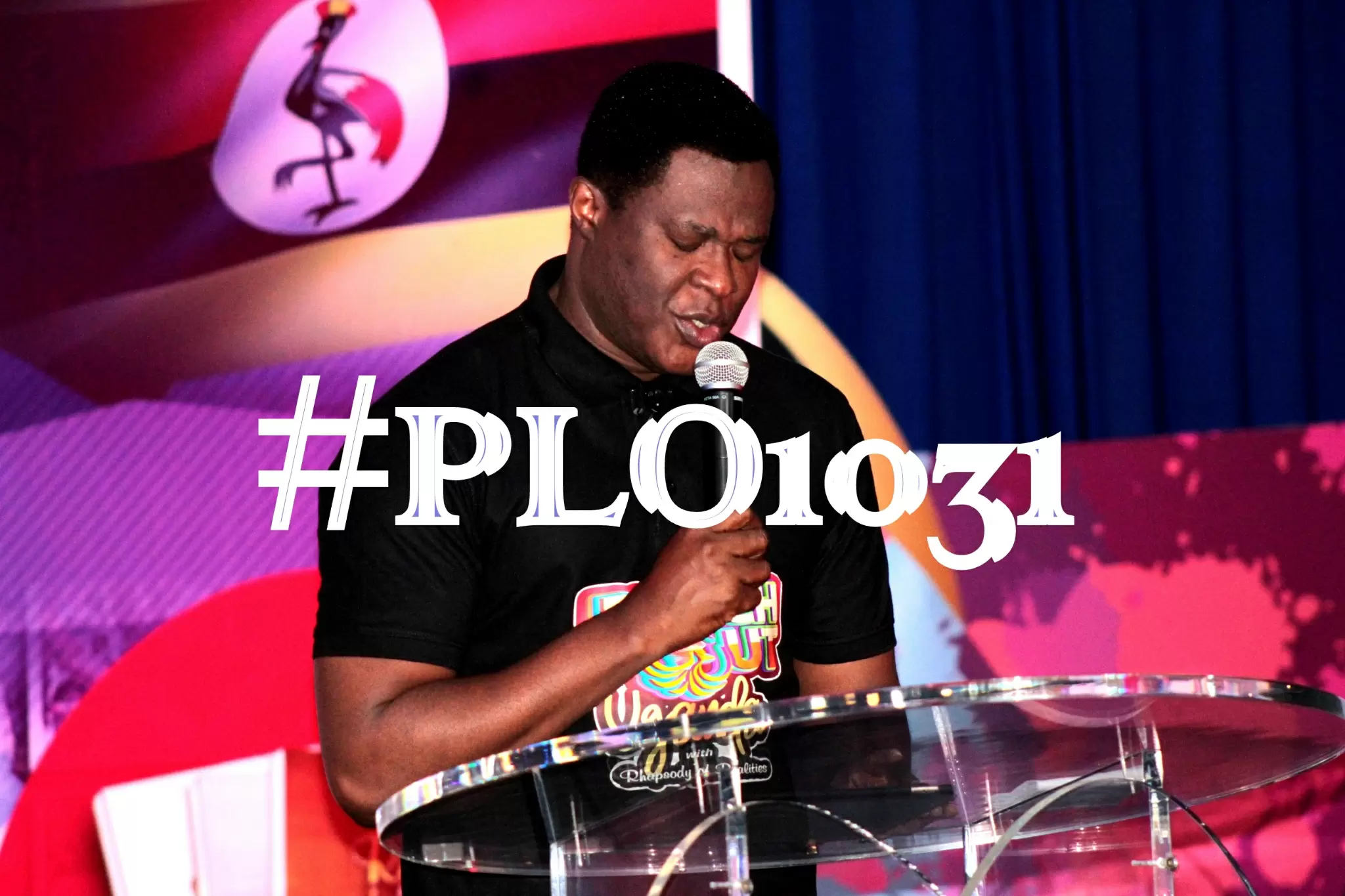 Happy Birthday Pastor Sir. #PLO1031 #PLOHIGHFLYER
Happy Birthday Pastor Sir. #PLO1031 #PLOHIGHFLYER
Happy Birthday Pastor Sir. #PLO1031 #PLOHIGHFLYER
Happy beautiful birthday Sis Yoma. Glorious things are spoken of you.
Happy Birthday Pastor Sir. #PLO1031 #PLOHIGHFLYER
Happy birthday Pastor Sir ! Pastor Sir , we dearly celebrate you! Thank you so much for answering God's Call and accepting to be sent to give people's lives a meaning!! Thank you so much for being a Son to Our Man God ! We Love You so much , God bless you Sir !
Happy Birthday Pastor Sir. #PLO1031 #PLOHIGHFLYER