Celebrating God's grace at work in a man! Celebrating the Spirit-led, charismatic leader of The Haven Nation!! Celebrating our beloved Pastor Ekele Uhiara. We love you dearly, sir. #PEU33 #PastorEkele #AsOneMan #TheHavenNation #TheHavenZD1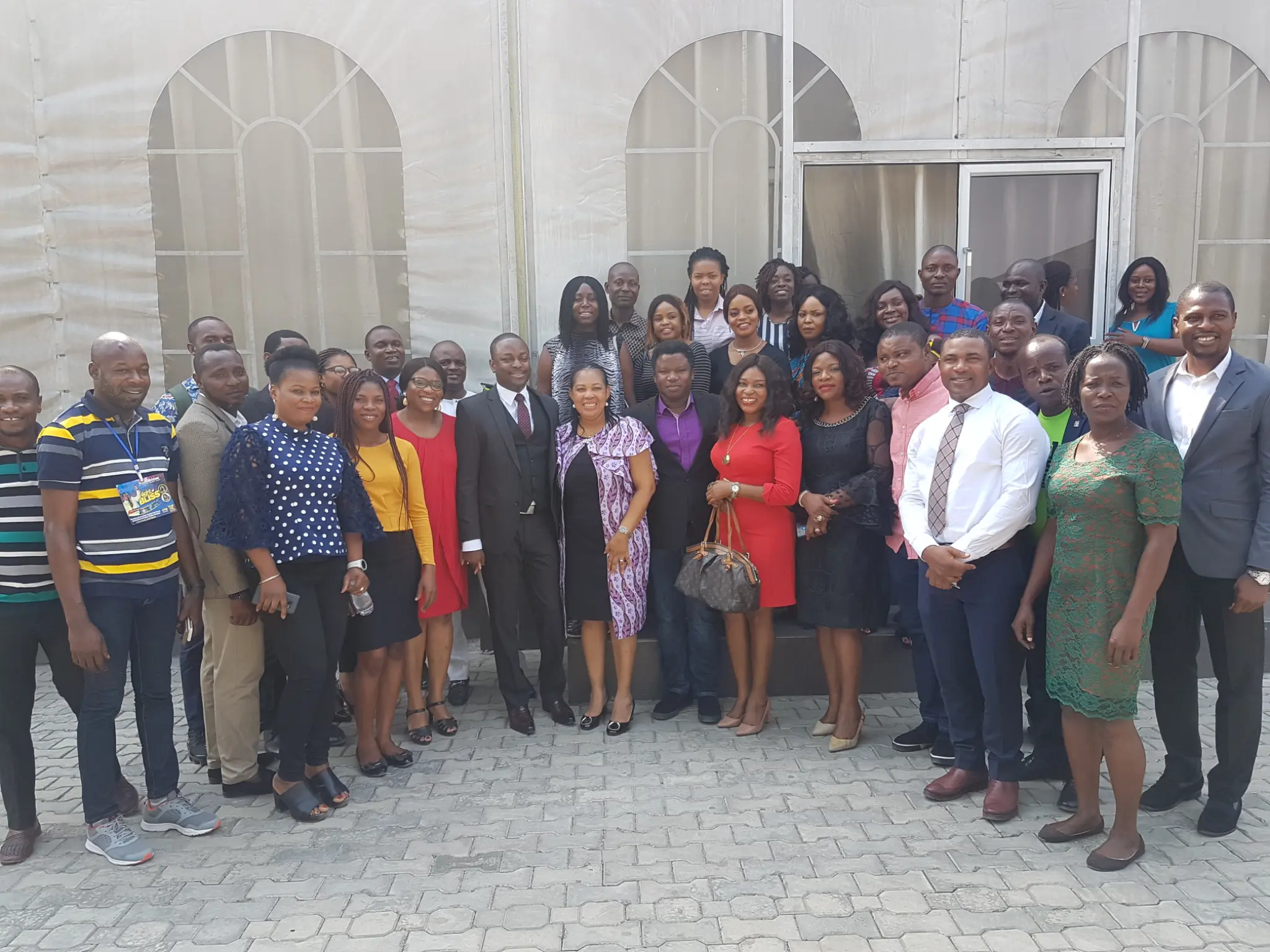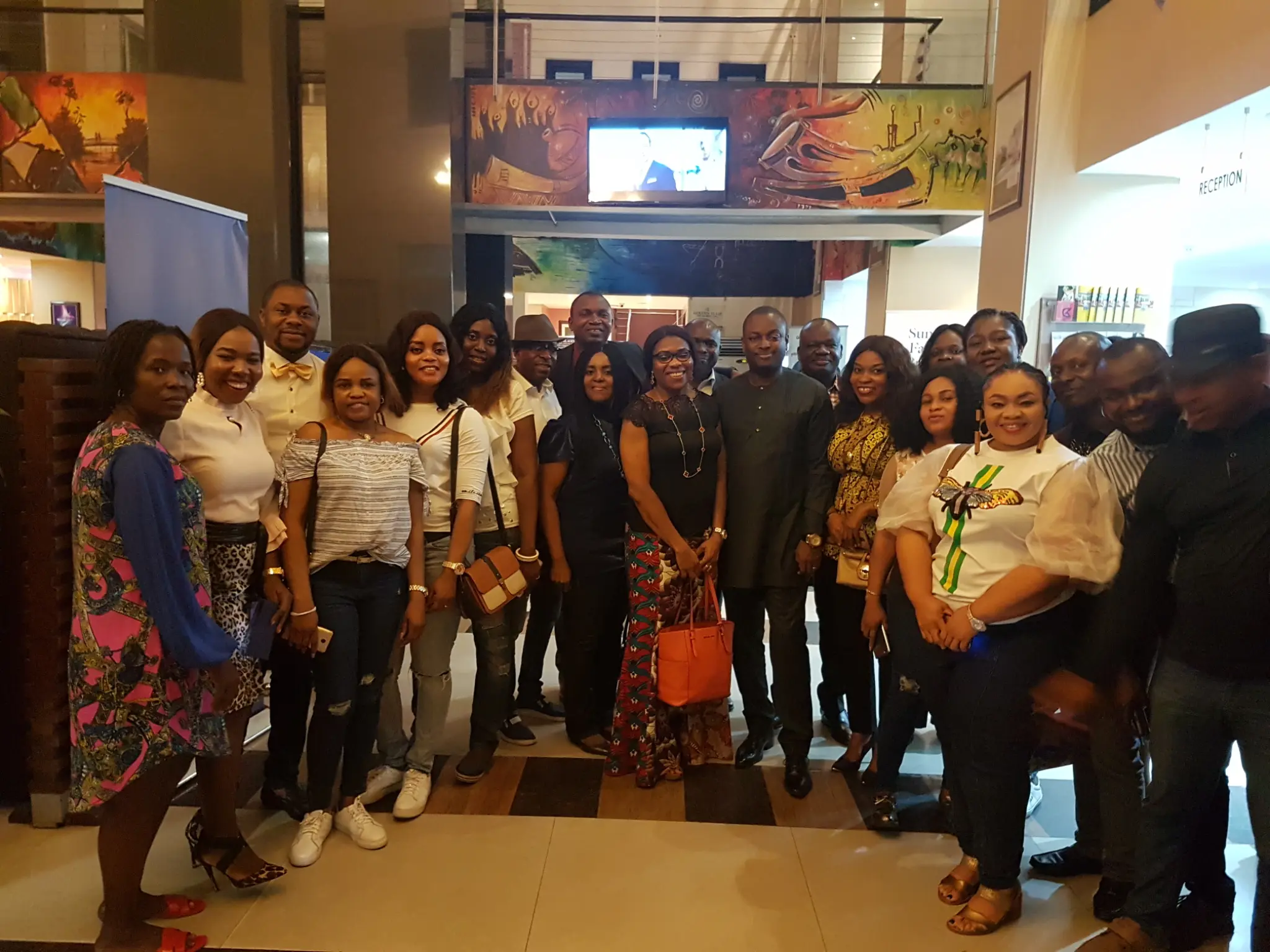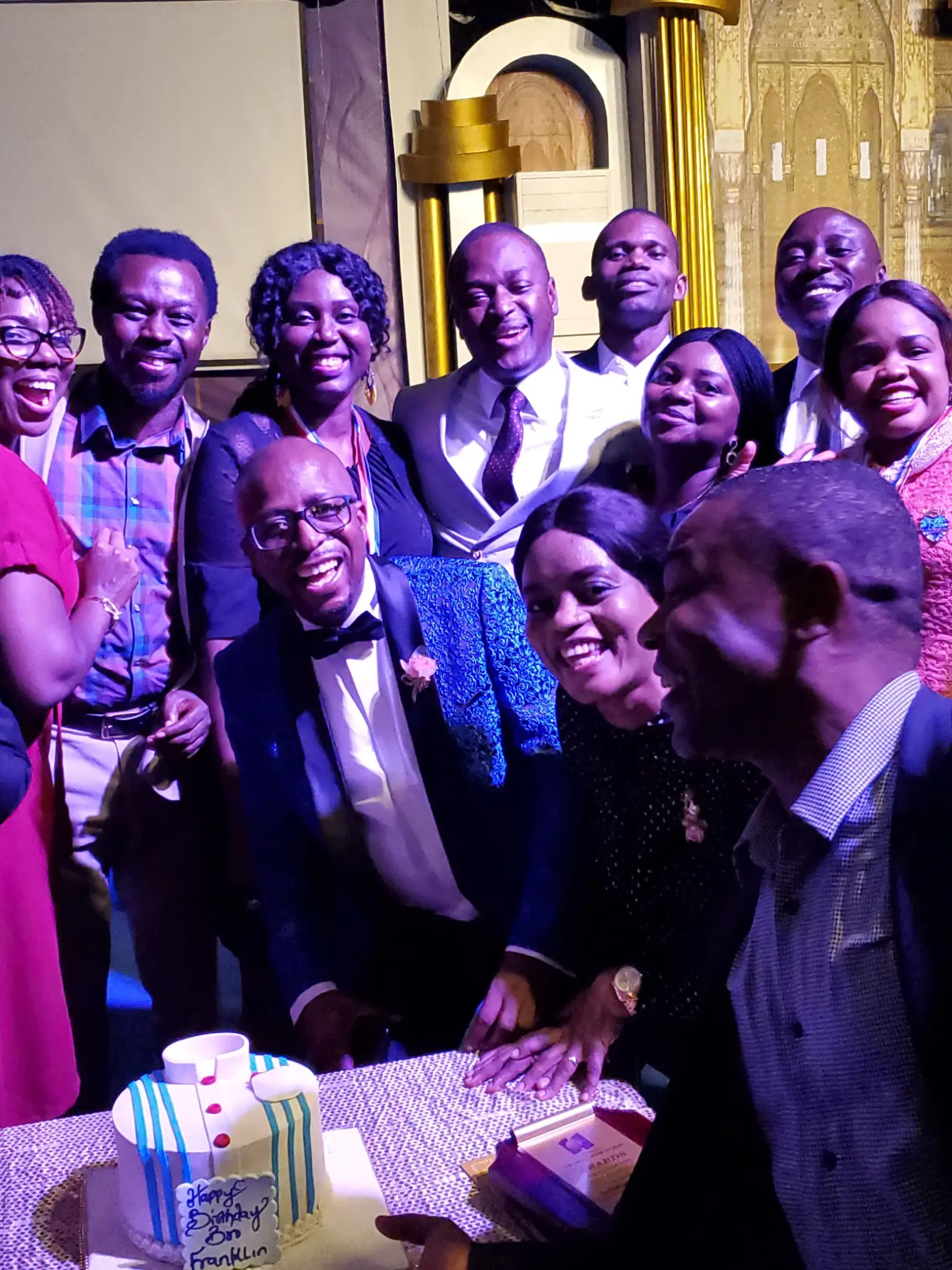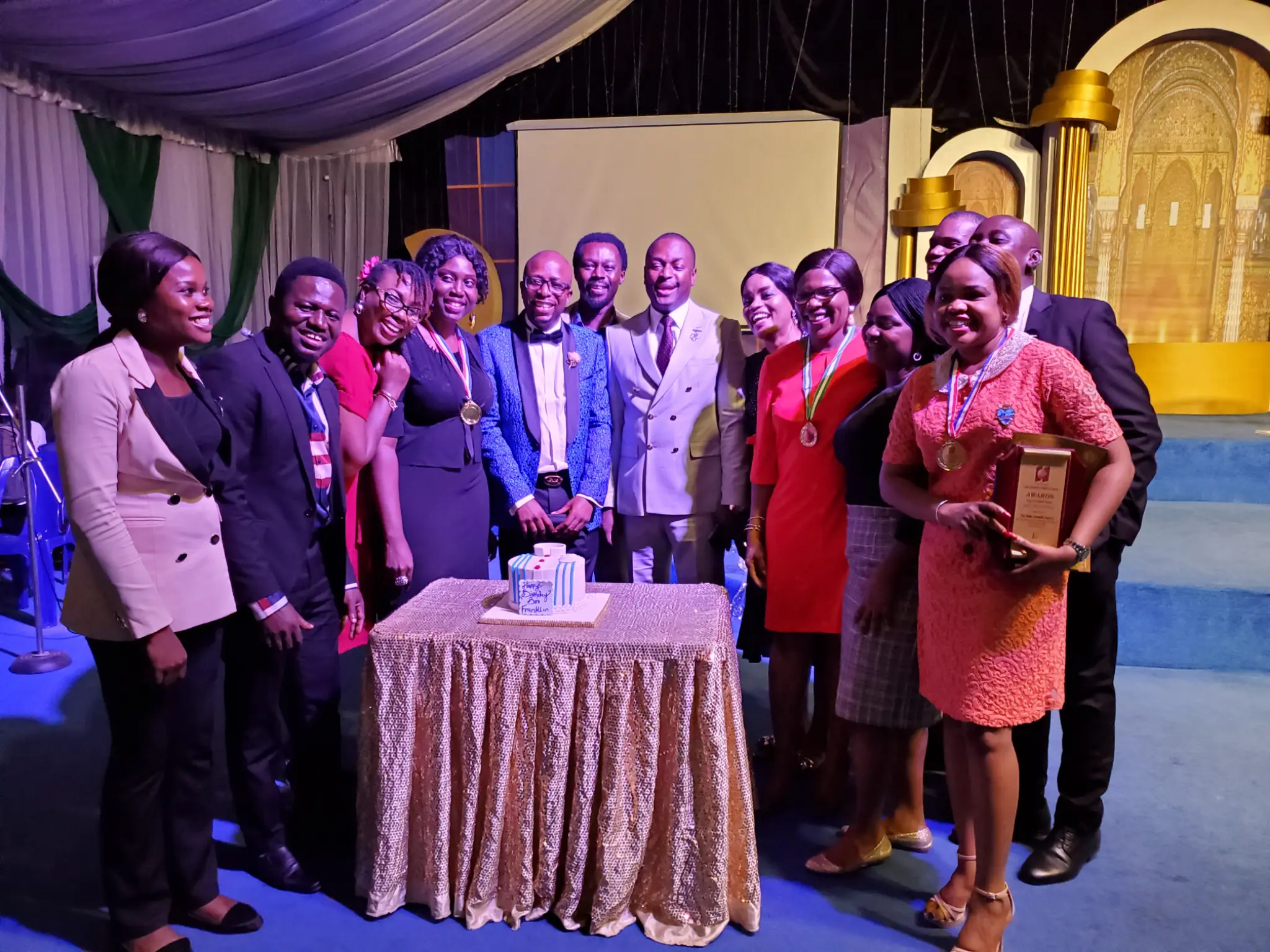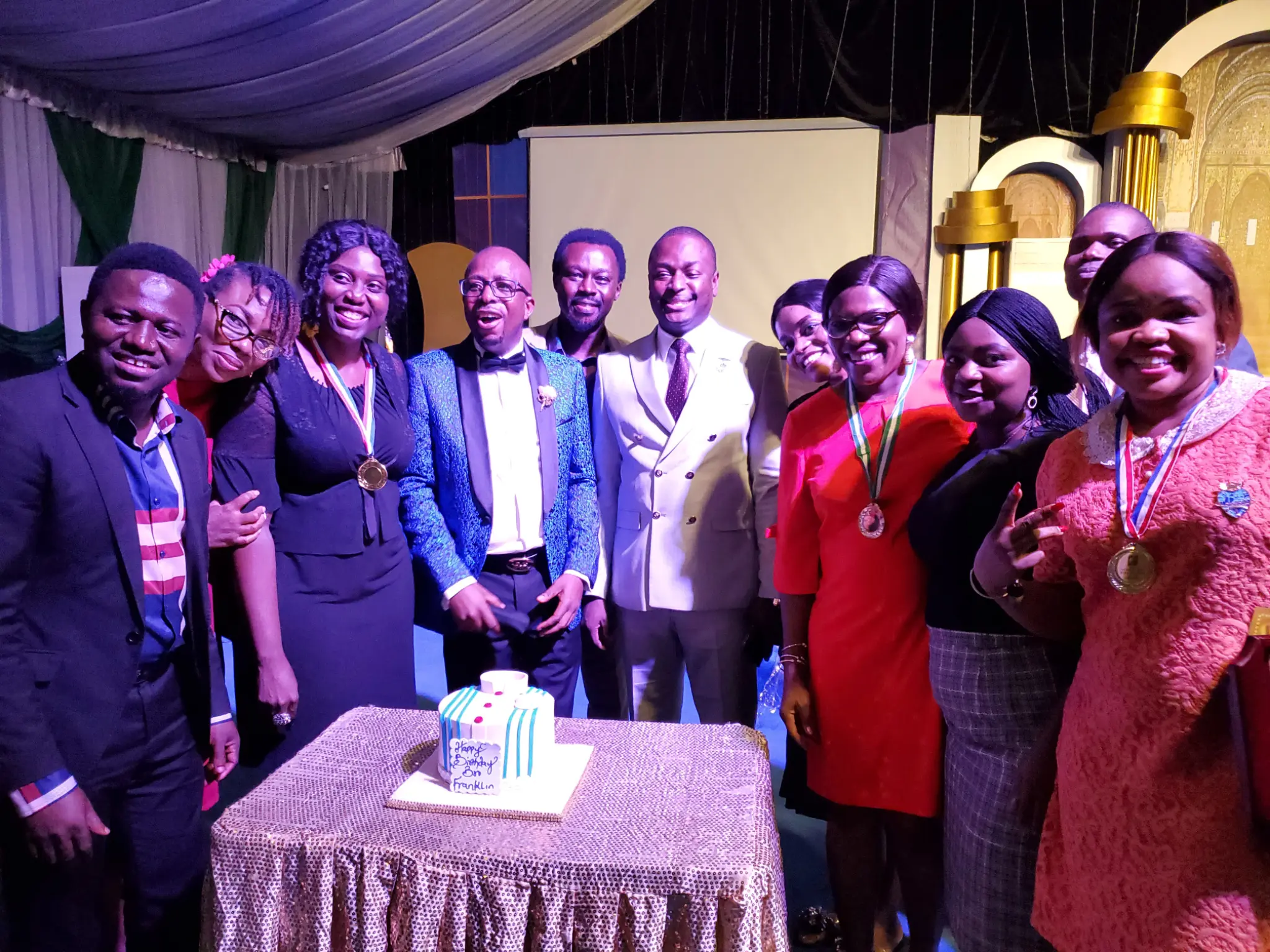 #cmworddrive #30daysofelevation #pcdl #blwcampusministry #blwzonef
Happy Birthday to someone so special to me & all of us. An ardent follower of Pastor Chris. A loyal follower of Pastor Dipo Fisho I Celebrate Gods grace upon you today and always. Thank you for loving all the children in CEAZ with liquid love of God. Happy Birthday Sweetheart.
I'm being led by the spirit of God, now and forever... #WordDrive #Blwcampusministryrocks #Pcdl #blwzonea
I'm led and controlled by the Spirit of the Living God!
PRAYING NOW PCL PRAY-A-THON FIRST GROUP CE Hampton Roads, Atlanta Group Group 1 #CEUSAREGION2 #PCLPRAYATHON #cehamptonroads