Its #BacktoSchool o' clock! It is now less than 14 days to September, the beginning of a new academic session and children like Amina are depending on us to get an education. Poverty and voilence remain the major barriers hindering millions of children from getting an Education but we are changing the narrative for 100,000 indigent children around the world. #Backtoschool sponsorship options $100 per child [N36,000]- full option Sponsorship Kits  $33 for a Scholastic kit [N12,000] $16 for a Uniform kit [N6,000] $3 for a Stationary kit [N1,000] Sponsorship Items $7 for a Sportswear [N2,500] $7 for a pair of Sports Shoes [2,500] $5 for a School Bag [N2,000] $3 for Exercise Books [N1,000] $2 for a pair of School Shoe [N700] $1 for a Water Bottle [N360] $1 for a Pencil Case [N360] $1 for a Set of Socks [N360] $1 for a Pencil Set [N360] Direct Bank transfer💳 *402*96601237*AMOUNT#   KINGSPAY CODE ICM4C (Naira) ICM42 (Int'l payments) Through the Back to the school website bit.ly/2SWT2QO #EndChildpovertynow #EveryChildisyourchild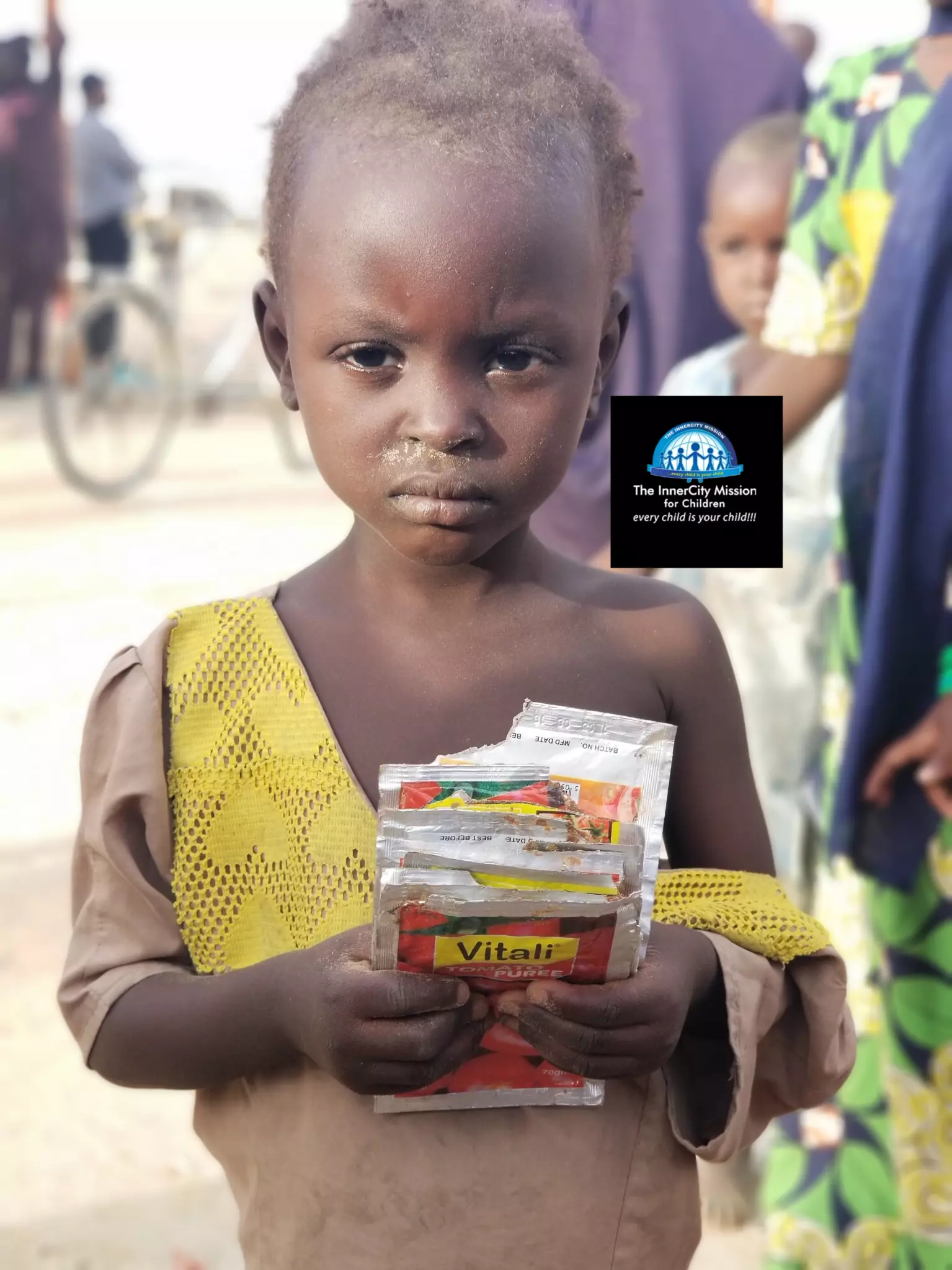 The first day was superlative. Thank you Pastor Sir .
Dear Heavenly Father, We Thank You For Choosing Us To Carry Your Divine Presence To The Nations Of The World.. Demonstrating The Character Of The Spirit!!! We Declare That The Mega Cell Outreach Benin Is A Huge Success! Glory To God Forever! #MegaCellOutreachBenin. #CeBeninZone1.
Apapa brethren doing it in a grand style #IYD2019 #celebrationoflight #celagoszone2 #CEAPAPAGROUP
3:4:6= Global Impact! There's an Urgency in the Spirit - 911 Generation XYZ+F(orever)!! Watch this! 3months:4countries:6meetings #TIEGhana #TIENigeria #MCC4C #SuccessMotivation #FireintheCampusMinistry #CMDisFire
MY AFFIRMATIONS Monday 19th August, 2019 Dear Father, I thank you for making me a minister of reconciliation. I take the message of Christ's salvation to my world, making known the mysteries of your glorious Kingdom, bringing the oppressed out of bondage and darkness, into the glorious liberty of the sons of God, in Jesus' Name. Amen. #SERegion #Pastorchrislive
Je célèbre une femme de Dieu ,une passionnée de l,évangile de Jésus, un leader, une femme de coeur. Joyeux anniversaire sis Nathalie.En ce mois de beauté,ta beauté resplendit aux yeux de tous. #monthofbeauty #hbdnarojas #splendour #cedla #1908
What a saturday! The Youth Conference "GENERATION NEXT" was a huge success. I am the NEXT BIG THING happening now. Watch out... Heartfelt gratitude to my Pastor, Pst Stanley 4 the opportunity 2 serve. To my Man of God, Pst Chris, I am lost for words. I 💖 U Sirs. #GENERATIONNEXT
Watch out for Your Loveworld LIVE broadcast with Pastor Chris and Pastor Benny Hinn! Showing at these times on all LoveWorld Networks: - Tuesday @3:30AM GMT+1 (Nigerian Time) - Wednesday @2:00AM GMT+1 (Nigerian Time) Spread the News! #yourloveworld #CEPHZONE3
BLW CHURCH WOJI RON LAUNCH 2019 #PictureSpeaks
Chi tiết mọi thông tin về Camera Samsung tại đây: https://camerahanwha.home.blog/2019/07/22/xem-ngay-thong-tin-moi-ve-camera-samsung/