Aderibigbe Olusola: Happy birthday Adedeji Aderibigbe It's on KingsChat Web
Happy birthday Adedeji Aderibigbe It's your month of blessing. Receive all that God has in stock for you in Jesus name.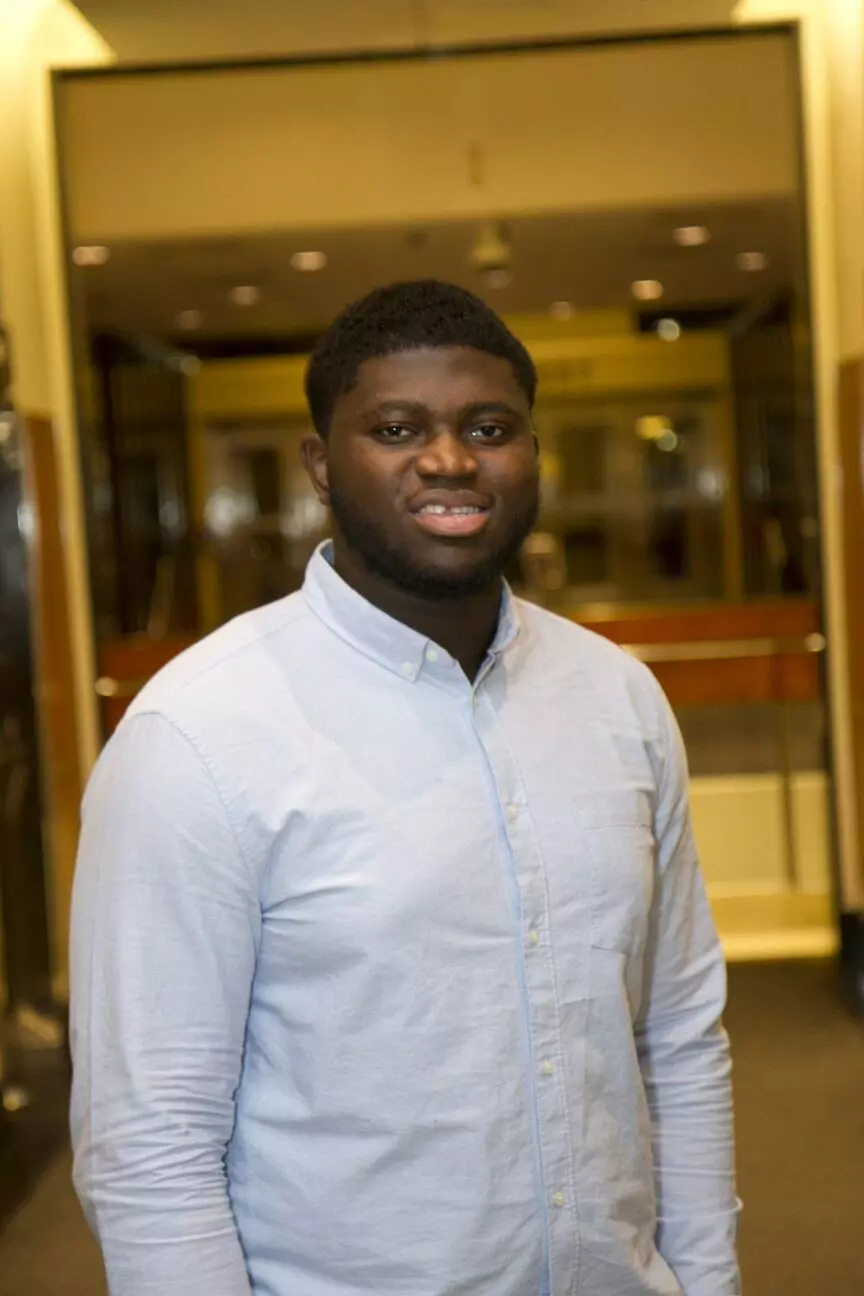 Akanmu Opeoluwa
commented:
Happy birthday Adedeji. Your light shines everywhere. God bless you greatly.
NOVEMBER: The Month of Blessings #ceilorin1 #wordconventionilorin with our Highly Esteemed #pastorjoyinilorin @search @pastorlan @pastorseyi #nnregion #ncvz2 #pastorchris #loveworldnation #monthofblessings #yearoflights #thankyoupastorchris
Loading......... #FOURTEENELEVEN #THatTouch......#YouseeJesusThroughHisEyes.....
Bienaimés, comme nous prions et jeûnons aujourd'hui, nous prierons pour nos nations, leaders et familles. 1. Priez afin que la Parole de Dieu aie libre cours pour être prêchée dans la nation où vous vivez. 2 Thes 3:1 2. Priez pour les leaders de votre nation, afin qu'ils prennent des décisions justes pour le bénéfice du peuple et du Royaume de Dieu. Es 32:1 3. Priez pour les membres de vos familles, afin qu'en ce mois des bénédictions, ils marchent tous dans la conscience des bénédictions de Dieu dans leurs vies et profitent de la bonté du Seigneur. Pro 10:22 Nous prierons à 9h, 15h, et 21h pendant 10 minutes à chaque fois. Je vous aime. Ayez une journée remplie des bénédictions de Dieu.
Loading.............. #FOURTEENELEVEN #THEANNOINTING #FULLOFPASSION #1411inaBit......
Happy Birthday to my Dearest pastor and Friend pastor yinka Olowu Keep shinning Brighter and Brighter unto the perfect Day I love and appreciate you Dearly Not only are you blessed you are a Blessing to me and the whole world Thank you for all you are to me and my family
Loading....... #FOURTEENELEVEN ##BlessingsEverywhere......#HIGHERGRACE....