Bobo Fred Bobo: A very heart felt thanks on KingsChat Web
A very heart felt thanks to our highly esteemed Zonal Coordinator for this birthday gift to us the Living Spring Group on our Group Pastor's birthday. We love you so lavishly Pastor Sir. Happy birthday to you in adi. #cephzone1 #peeay731 #phenomcaptain #dephenomcaptain #teampeeay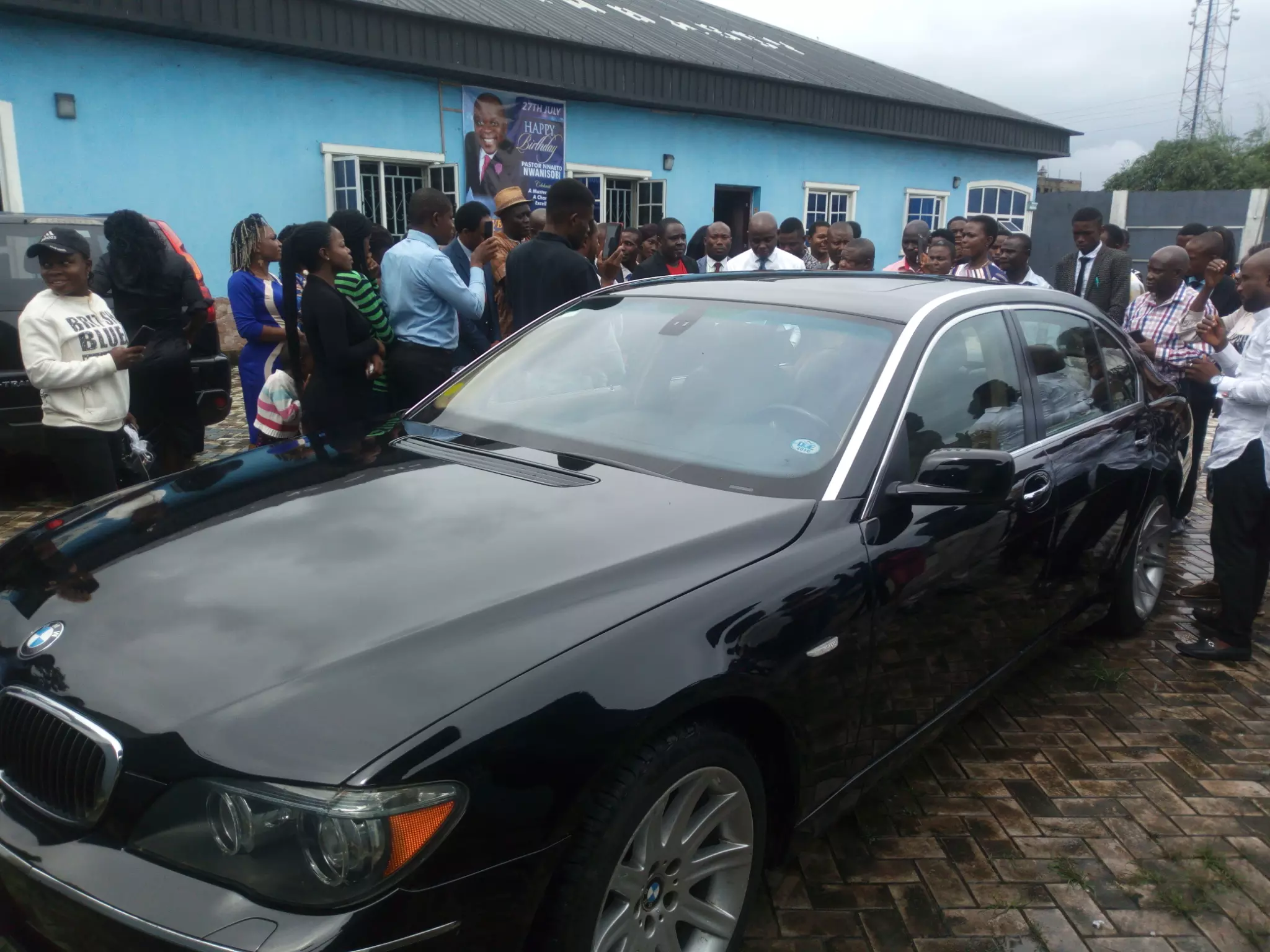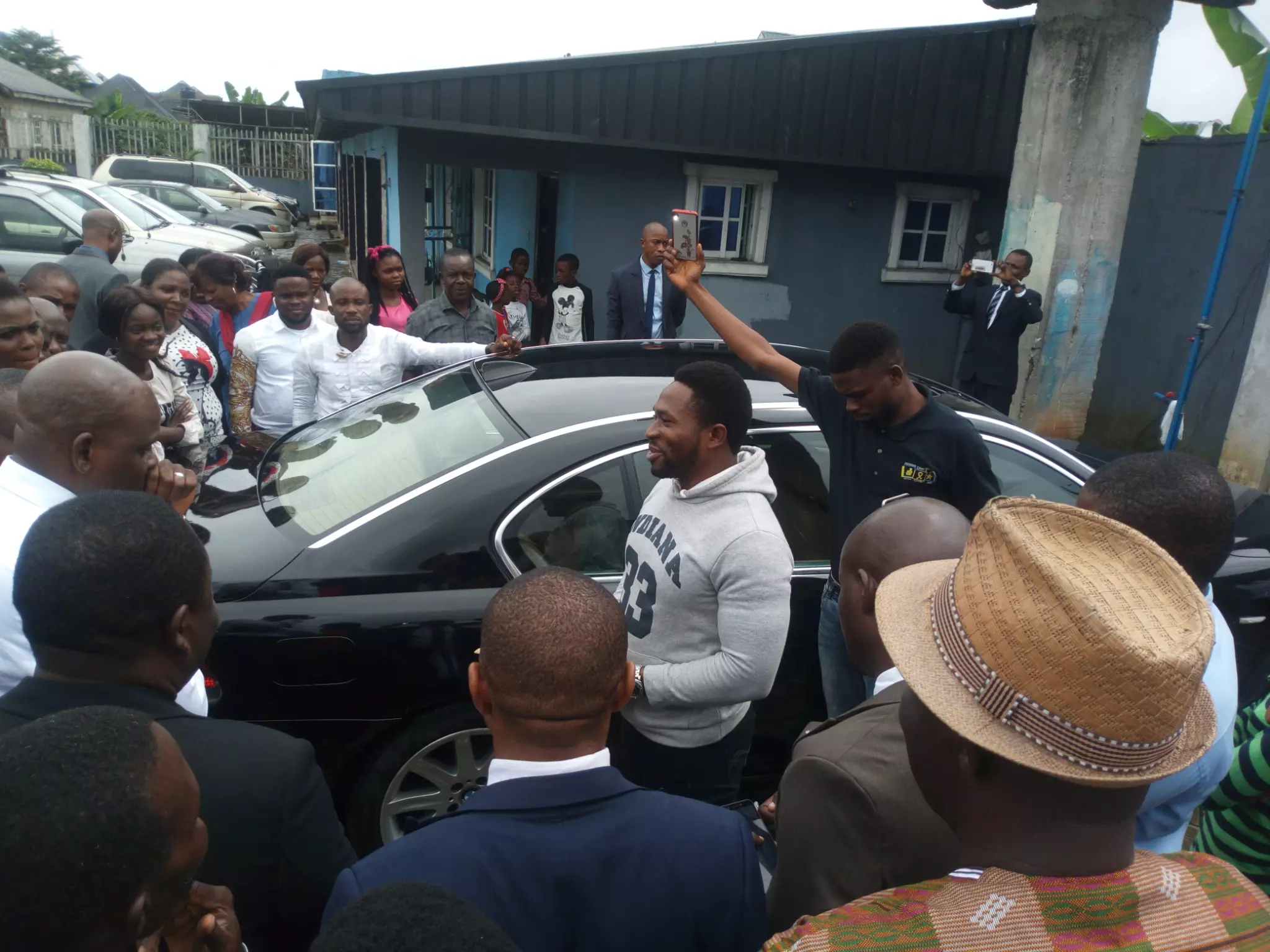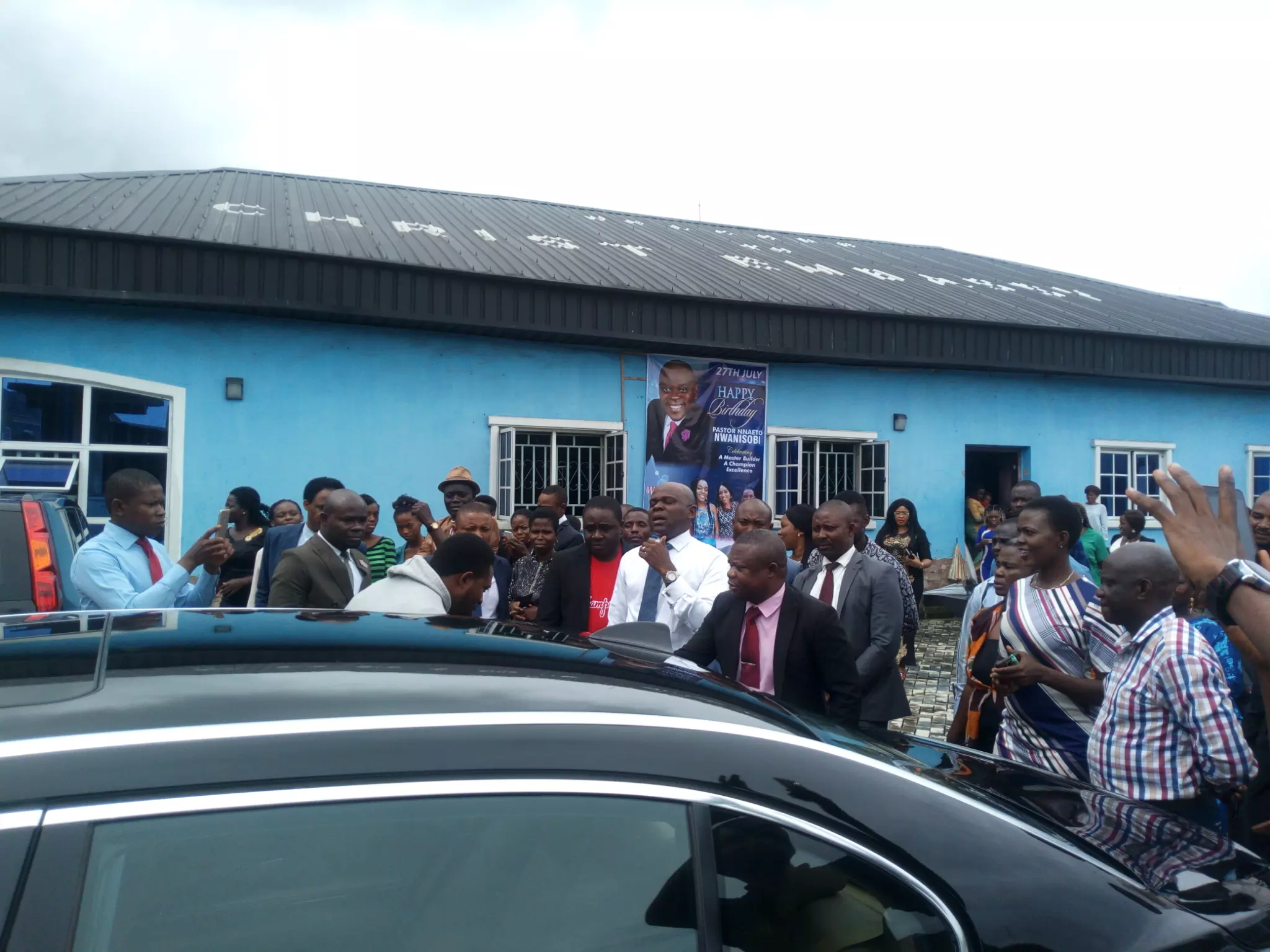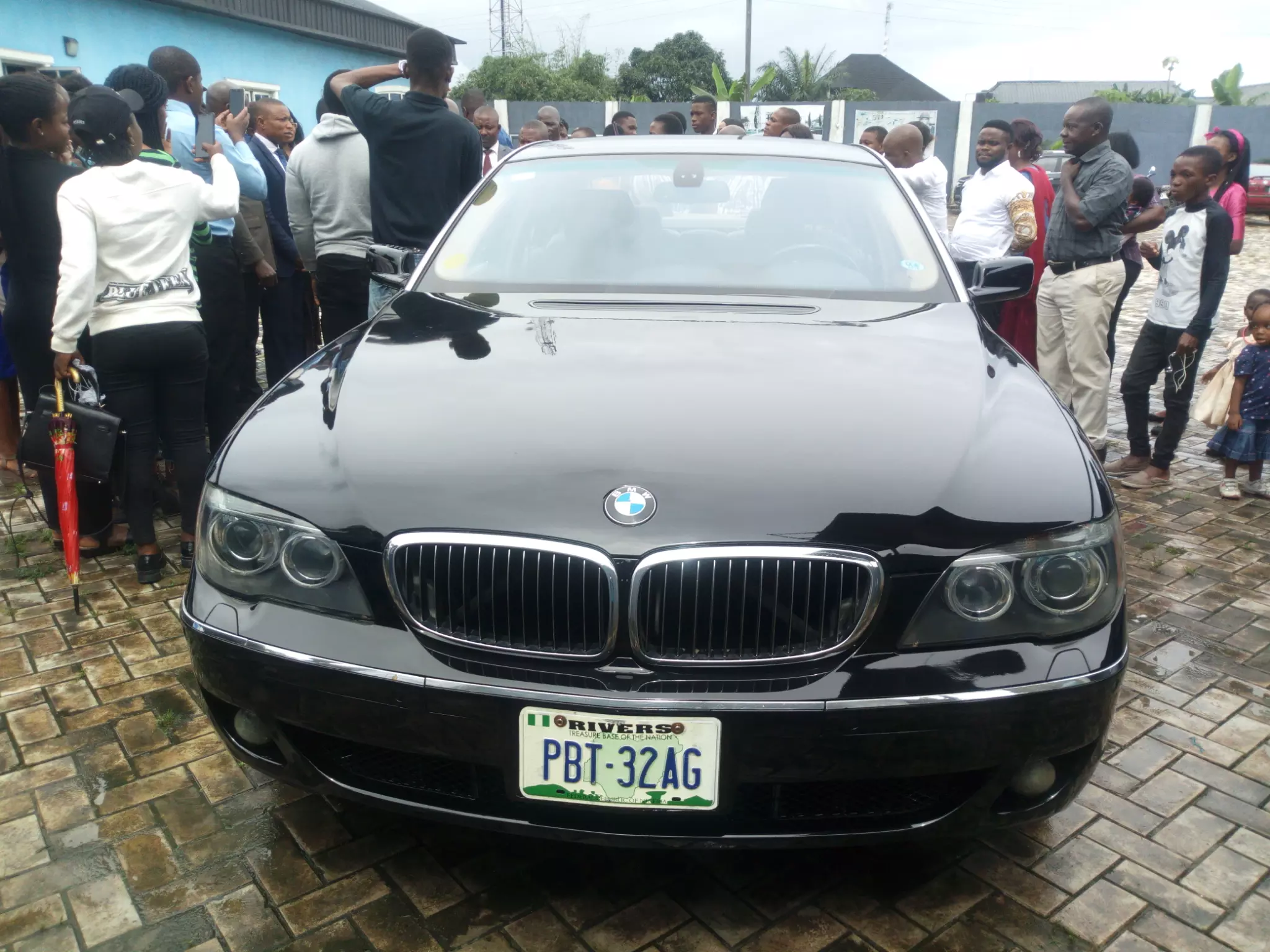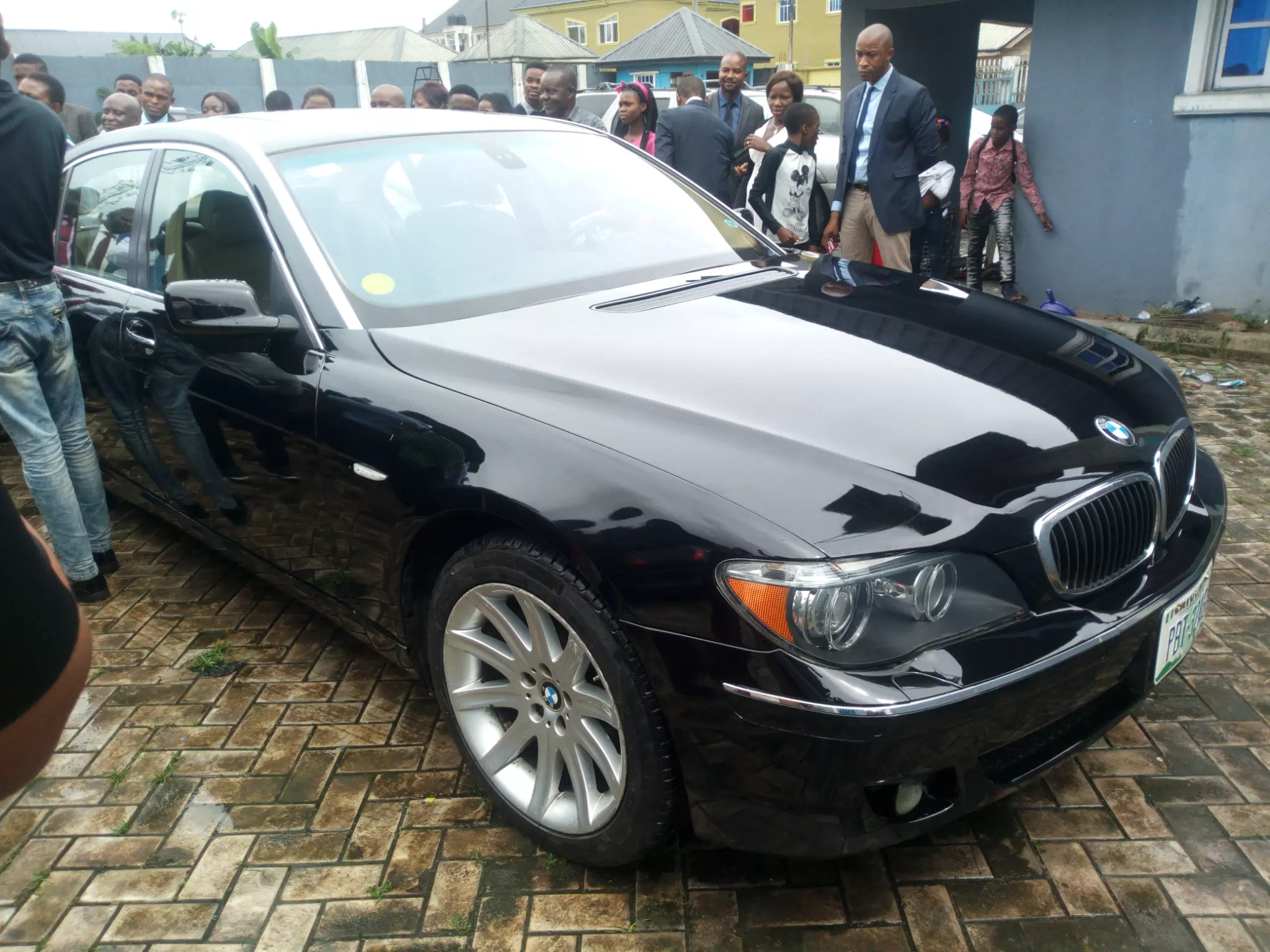 Sunday Special with Highly Esteemed Pastor Siji Dara @ Christ Embassy Nairobi 1 You don't import fear into Zion Fear is a contraband in Zion! Philippians 4:6‭-‬7 NKJV Be anxious for nothing, but in everything by prayer and supplication, with thanksgiving, let your requests be made known to God; and the peace of God, which surpasses all understanding, will guard your hearts and minds through Christ Jesus. Those that stay in Zion don't meditate on the negatives. You are invigorated in Zion, In Zion you are not of a fearful heart. Those who are anxious are not Zion. #Cekenyazone #Fastestgrowingzone
Happy birthday sis Lizzy dearest
#ROCAN #ReachOutStCatharines #CEStCatherines #CECanada #RevKen
Happy birthday my leader. I love you dearly
WORLD POS Day💃 POS Extraordinaire, Supportive, Persistent, and full of faith.Saying a big thank you for your inspiring commitment and steadfastness towards the Lord's work.🙏Thank you for never allowing Pastor's words to fall to the ground. Great Is Thine Faith! I Love You.
#WECUKwithPastorChris #CEBexley #UKR2Z3 I am ready
Every service is an opportunity to receive a blessing #CEBexley #UKR2Z3 #WECUKwithPastorChris no two meetings is ever the same.