Mary Mutyo: Your a fashion star. Your on KingsChat Web
Your a fashion star. Your collections are like the ones of Beverly. Agent sniper says, "You keep blessing me night and day oh your blessing never cease your giving to me every day oh everyday day no holiday oh brighten up the place and my light shines every where. Happy birthday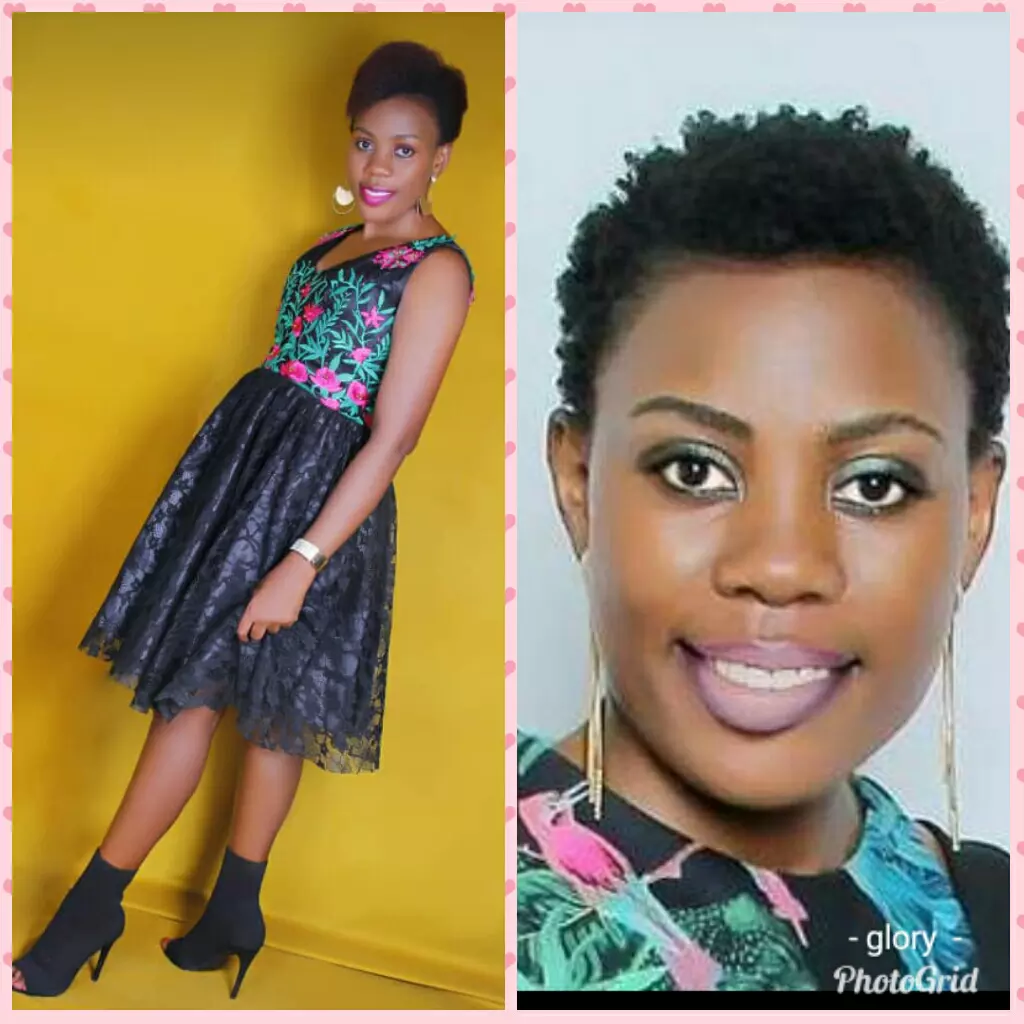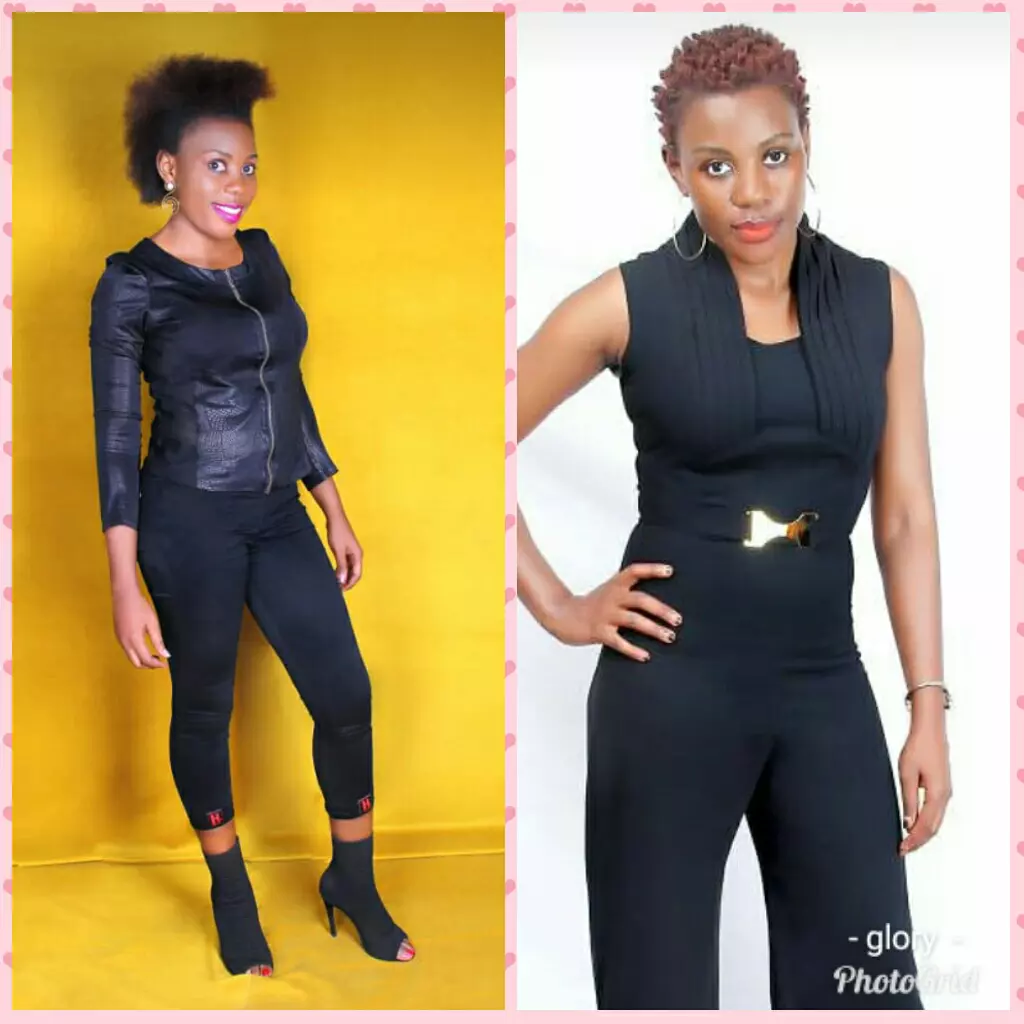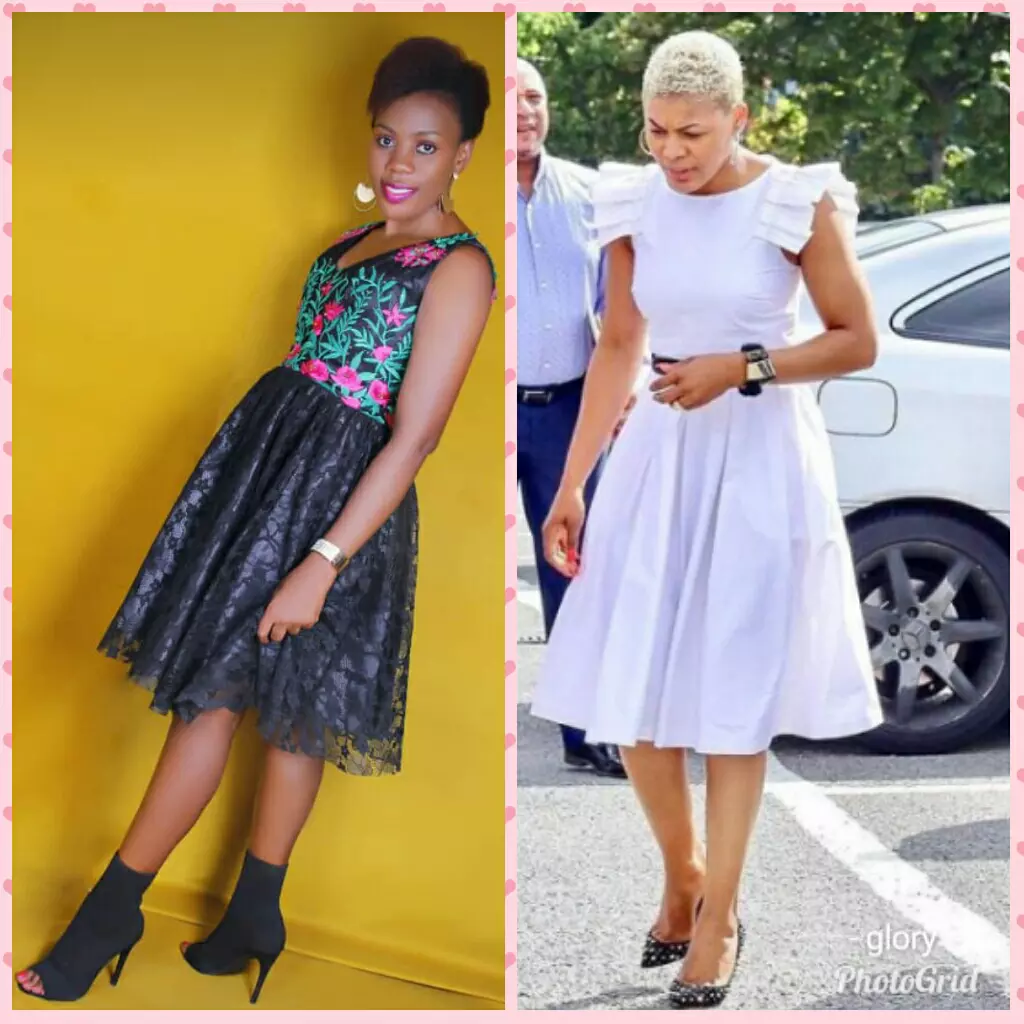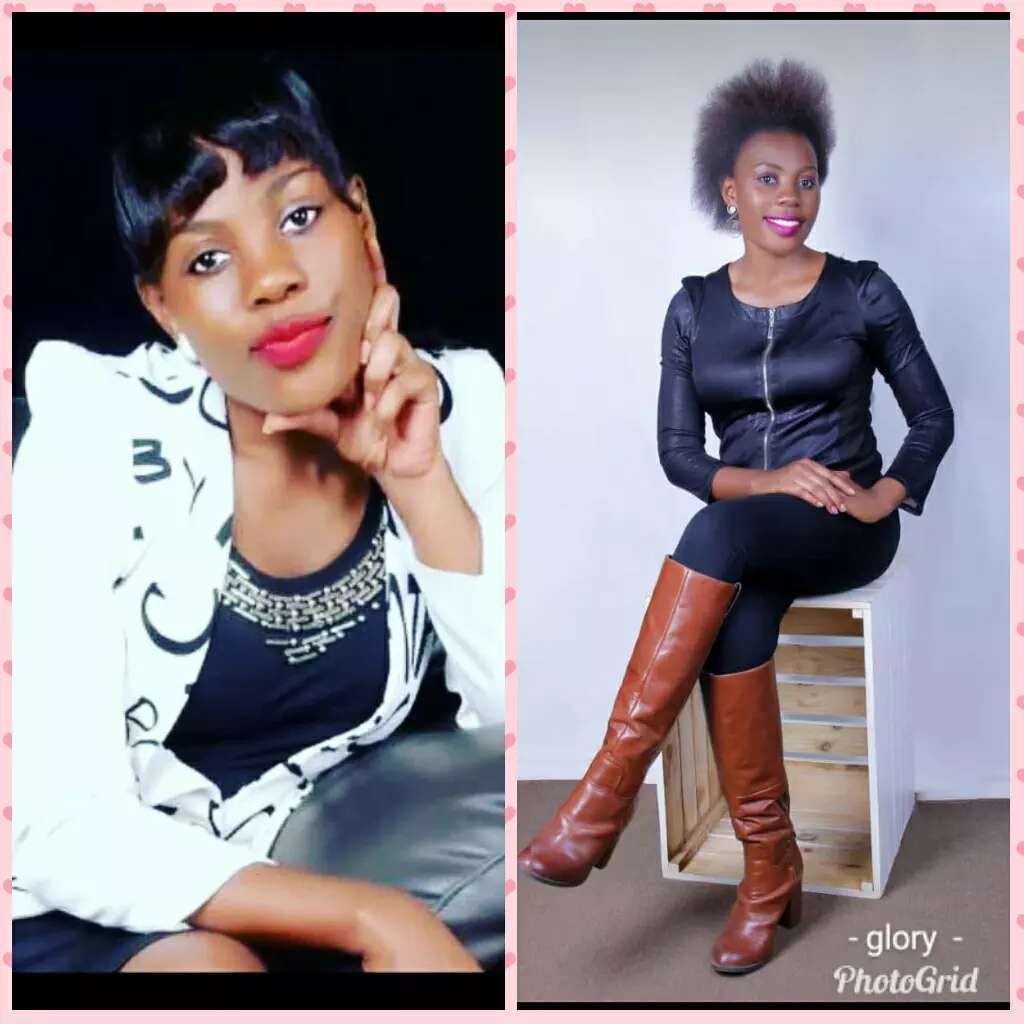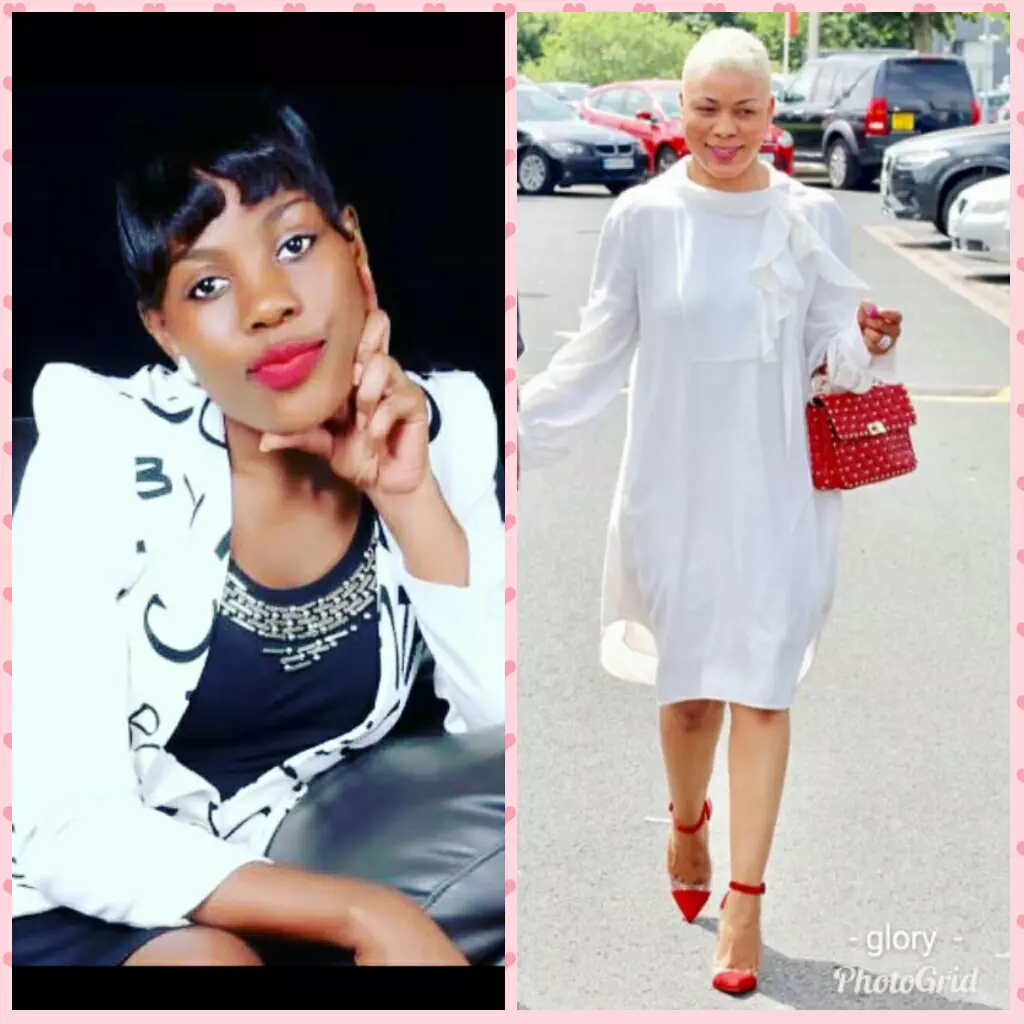 Wow! 3days away to the Mega Foundation school graduation across Zone1. Praise God! celebration of souls and workforce for the furtherance of the Gospel. Halleluya. CELZN1Rocks
HAPPY BIRTHDAY, DEACON CHRIS NWACHUKWU.......
Happy birthday pastor sir, Thank you for all that you do for the gospel. #HBPSD
Christ Embassy Lagos Zone 3, Are You Ready? It's 3 Day to go! The LoveWorld Trauma Center (Phase 1) Sponsorship Launch is this Sunday the 31st of, March. #savingliveseveryday #christembassylagoszone2 #lmms #tcif #vmc #loveworldtraumacenter #sponsorshipcampaigns
2 DAYs to go. Counting down to total experience with pastor Gbuyi Olupitan: A TOTAL PACKAGE. Makurdi has moved. Glorryyyy!!!!
Happy birthday dear Sasha and Lucia. You will continually be a light and wonder to your world, growing up in God's perfect will for you. Aunt loves you 😘😘
Wao in three days time,new soldiers will be released into Christ army in all churches.It's foundation school graduation in Lagos zone one. #celzn1rocks
Hip! Hip!! Hip!!! Hurray! This is the day the Lord has made we are rejoicing jublilating and we are glad in it. It is the birthday of our Mum's Birthday Pastor Ma We love You dearly. Thank You Ma #CEAccraGhanaZone #LuminaryPLisaLawal.