Pst Gold: Congratulations once again dearest Bro on KingsChat Web
Congratulations once again dearest Bro Assi and Sis Kate on this precious bundle of joy and gift from the Lord. She is growing up in wisdom and in the fear of the Lord..💖 #CEDonvalleygrp #TheLighthouse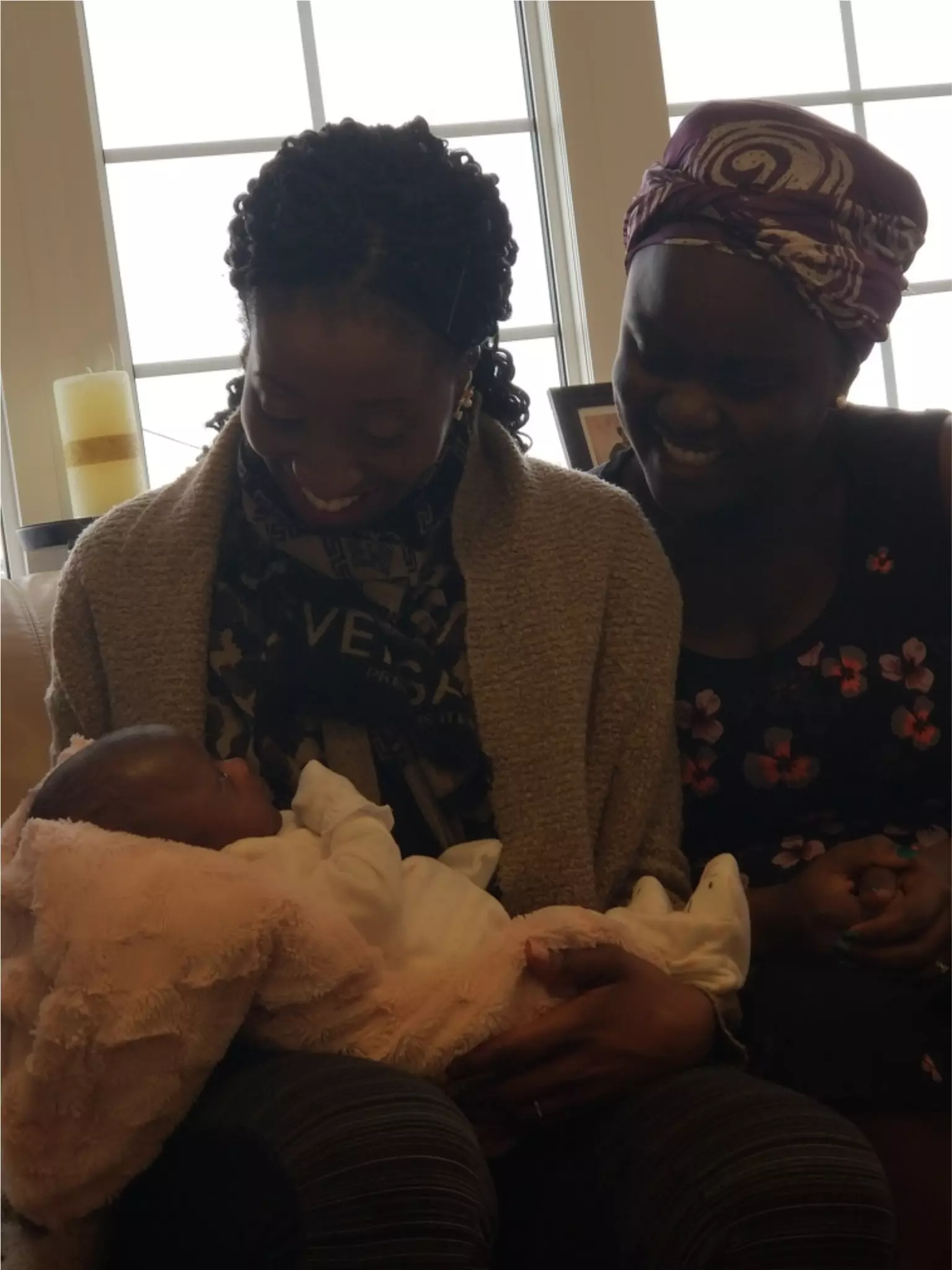 #PastorFred #PF1903 #cepietermaritzburg #durbangroup #sazone2
When the Clouds are full, . they empty themselves. CE Makurdi brethren st at Early morning Prayers with Pastor Gbuyi in preparation for TOTAL EXPERIENCE 2019... a harvest awaits us. ,
#PastorFred #PF1903 #cepietermaritzburg #durbangroup #sazone2
I have completed the Daily Bible Reading Day 74-76. Please Join Me! #DailyBibleReadingChallenge #ceamadikalagbor #cc3 #cephzone3
https://www.kingsch.at/p/VXlnL0V
Scripture Meditations: (1 Timothy 1:5-6, AMPC). Hallelujahs! But the goal of Our instruction is simple, liquid Love (Agape), which springs and flow from a pure heart and a good[clear] conscience, and a sincere [unfeigned] faith... #raised-as-DKing. I Love You.
New album release this Saturday the 23rd of March available at the Excel Centre, London.