Nigeria South South Zone 1: 🎗️Happy 50th Birthday Esteemed Sister on KingsChat Web
🎗️Happy 50th Birthday Esteemed Sister Seyi Adeyemi.🎂🎂💕💕 Indeed the Lord has been gracious and kind to you. You're a gift and a blessing to your world. Thank you for your life of devotion and commitment to the Lord and to His work. Thank you for all you do in God's house and in the Staff Community. This is the Morning of your life. You've come to your place of rest and advantage. Your life is full of God's Grace and Glory, and your youth is renewed like the Eagle's. ❤️❤️We love you dearly.❤️❤️ #TLB #CEBAYELSA #CEUGHELLI #CESAPELE #NSSZONE1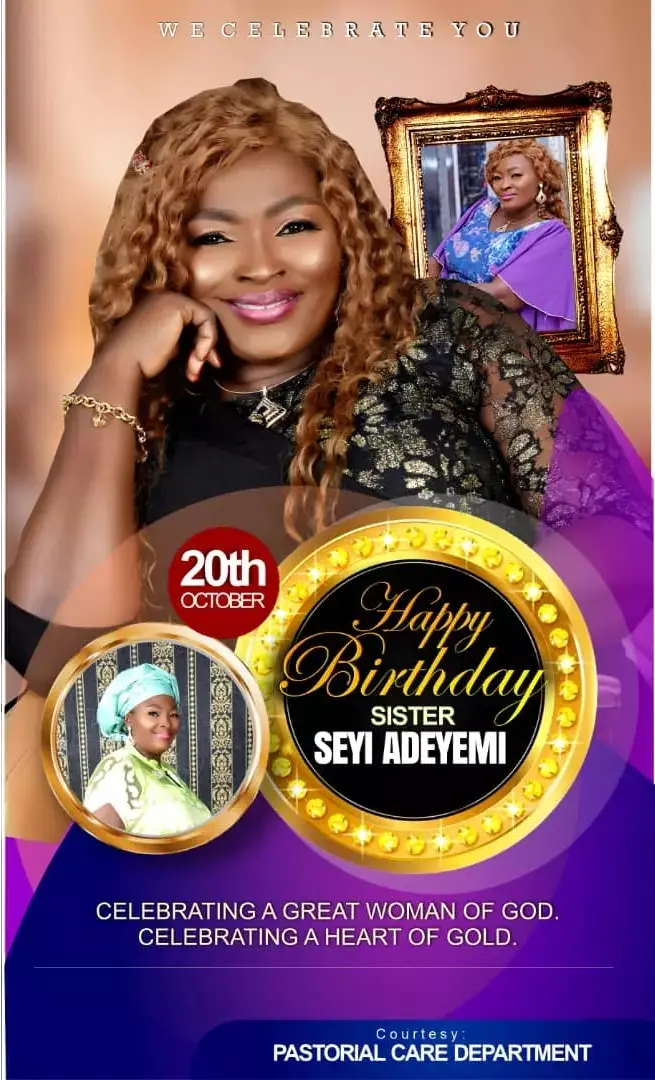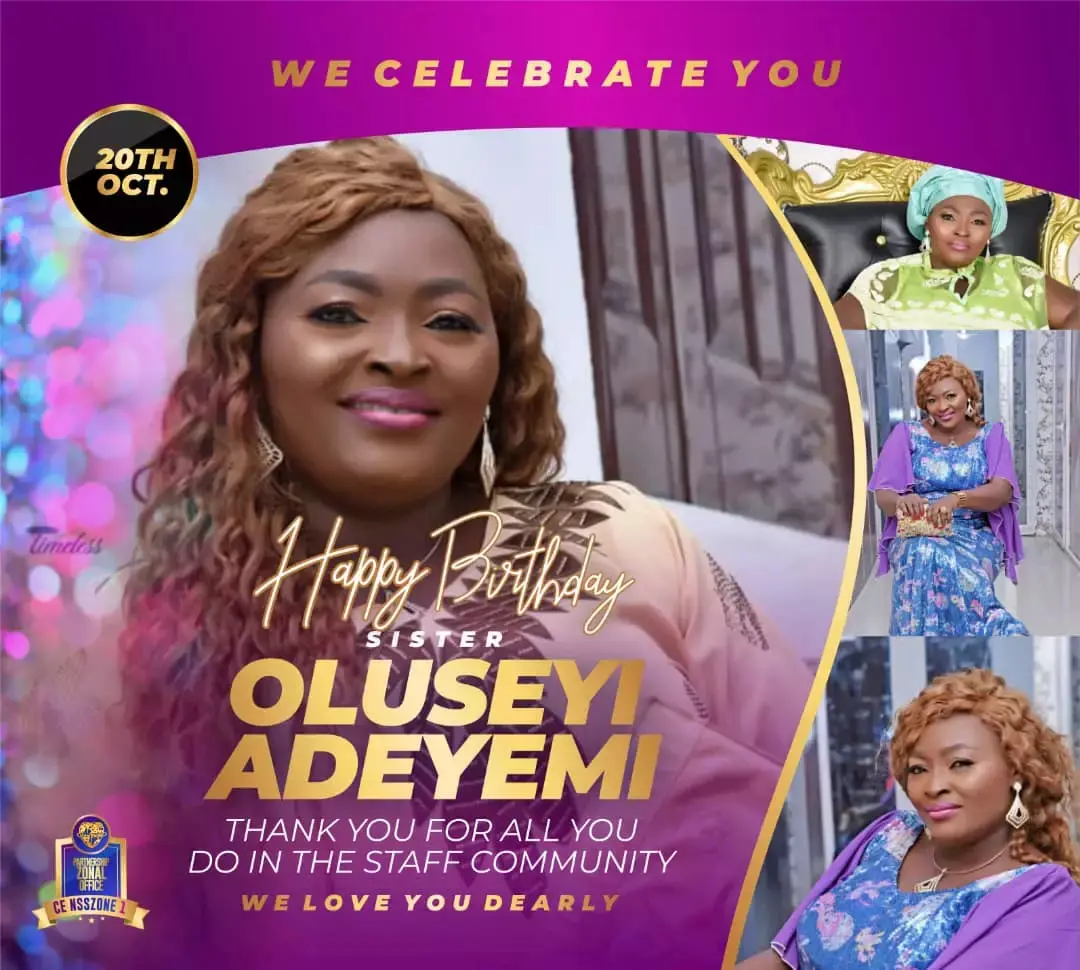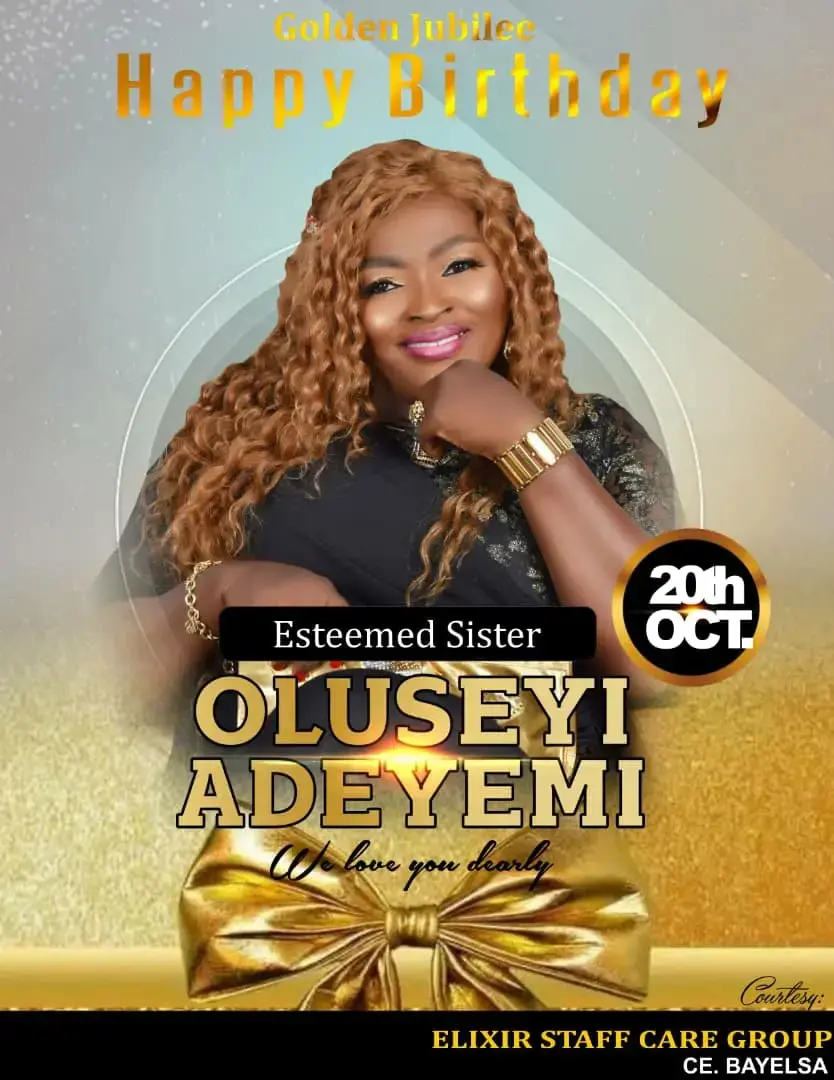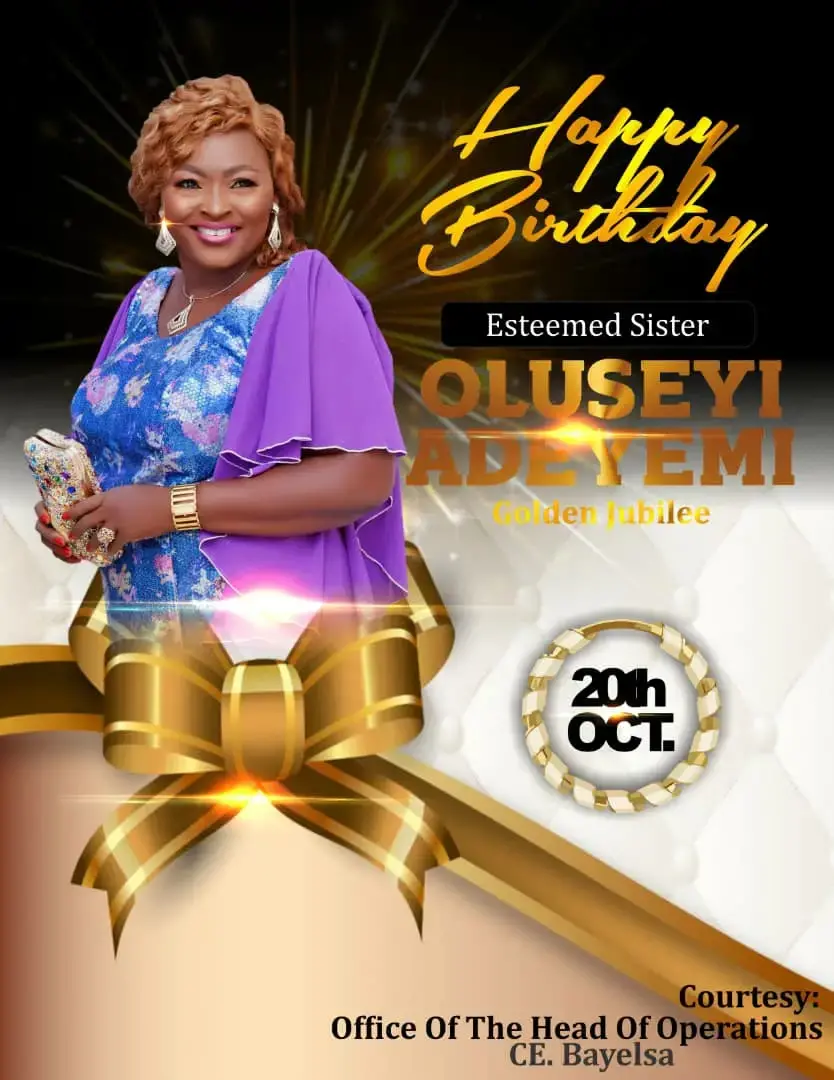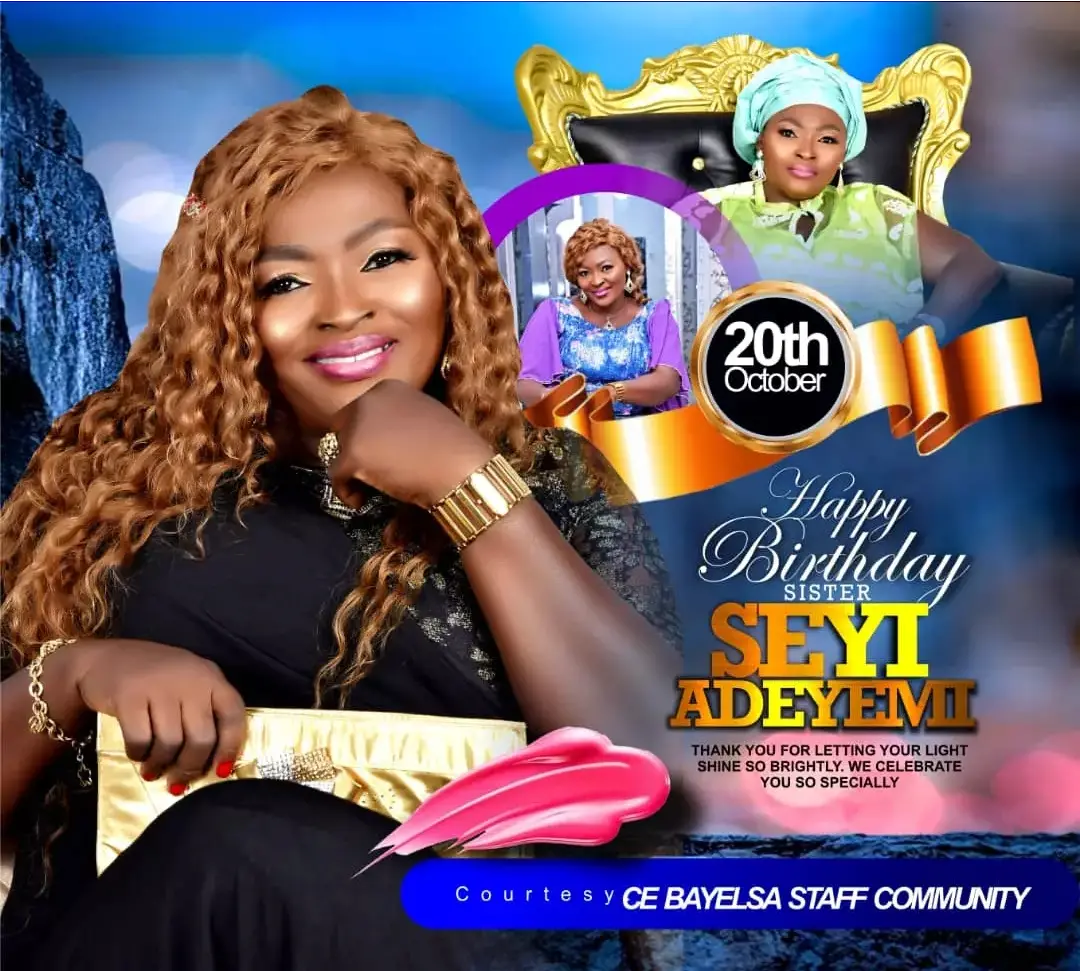 Princess Tehilah Osazuwa and Sister Angela Osumah will be attending the #KidsAglow Online Party ! Hurray!!!
#prayingnow, #pclprayathon2020, #iamapriestinoffice, #ewcaz4, #Cameroon #cedouala #victory.
Jesus was a movie producer, he told stories! We own the entertainment world... LOVEWORLD ENTERTAINMENT TV... Showing Live Now on LoveworldPlus www.loveworldplus.tv/watch #loveworldplus #loveworldnetworks
#prayingnow #pclprayathon2020 #prayathon2020 #iamapriestinoffice #ewcavz4 #cedoualaakwa #cameroon
Making power available #pclprayathon #prayingnow #iamapriestinoffice #monthofproclamation #ewcaz4 #cameroon #doualasubgroup #cesouza
🎗️Happy 50th Birthday Esteemed Sister Seyi Adeyemi.🎂🎂💕💕 Indeed the Lord has been gracious and kind to you. You're a gift and a blessing to your world. Thank you for your life of devotion and commitment to the Lord and to His work. Thank you for all you do in God's house and in the Staff Community. This is the Morning of your life. You've come to your place of rest and advantage. Your life is full of God's Grace and Glory, and your youth is renewed like the Eagle's. ❤️❤️We love you dearly.❤️❤️ #TLB #CEBAYELSA #thelandofgrace #NSSZONE1
#prayingnow #Australia #declaration PEACE in Nigeria, in the Name of Jesus Christ...
Celebrating my Father, Mentor, Teacher, Life coach and my Pastor. You are the expression and epitome of God's Manifested Grace. A true Son of our Man of God. Happy Birthday Sir, Welcome to Agelessness Sir. I love you Sir. #ceindia #cepune #celz3 #offer20 #PCM2020#OCT20#GRACE
#prayingnow #pclprayathon2020 #iamapriestinoffice #ewcaz4 #Cameroon #cedouala #victory