LoveWorld News: This is LoveWorld News UPDATE! on KingsChat Web
This is LoveWorld News UPDATE! The man of God, Pastor Chris is ministering now. Log on to www.healingstreams.tv now to participate live and get ready to receive your miracle. Stay tuned for more sizzling Updates. |Like| |Comment| |Share| #healingtothenations #healingstreamslivehealingservices #LoveWorldNews #PastorChrislive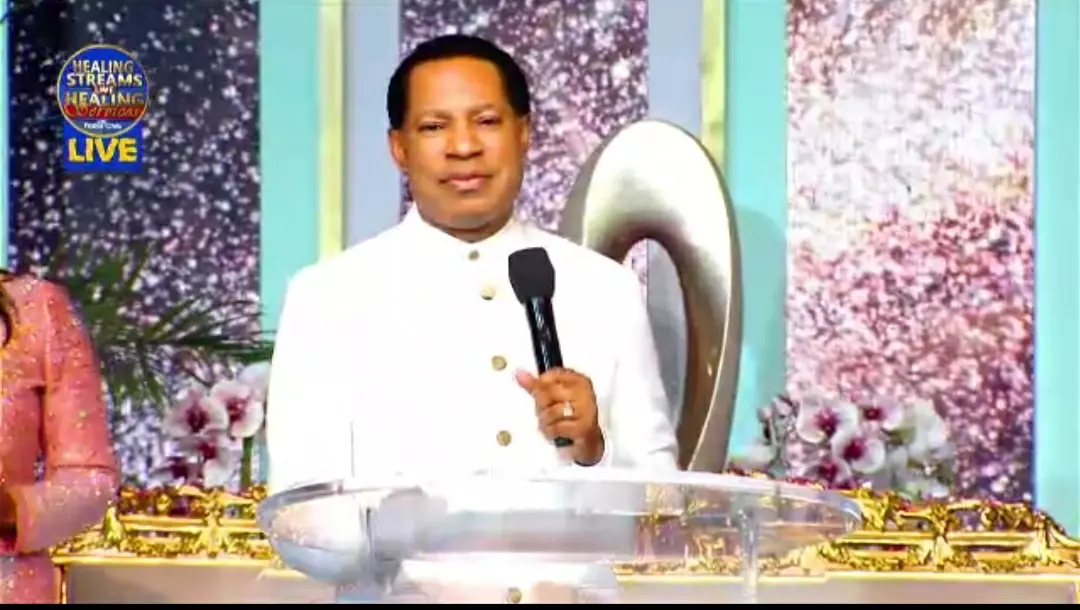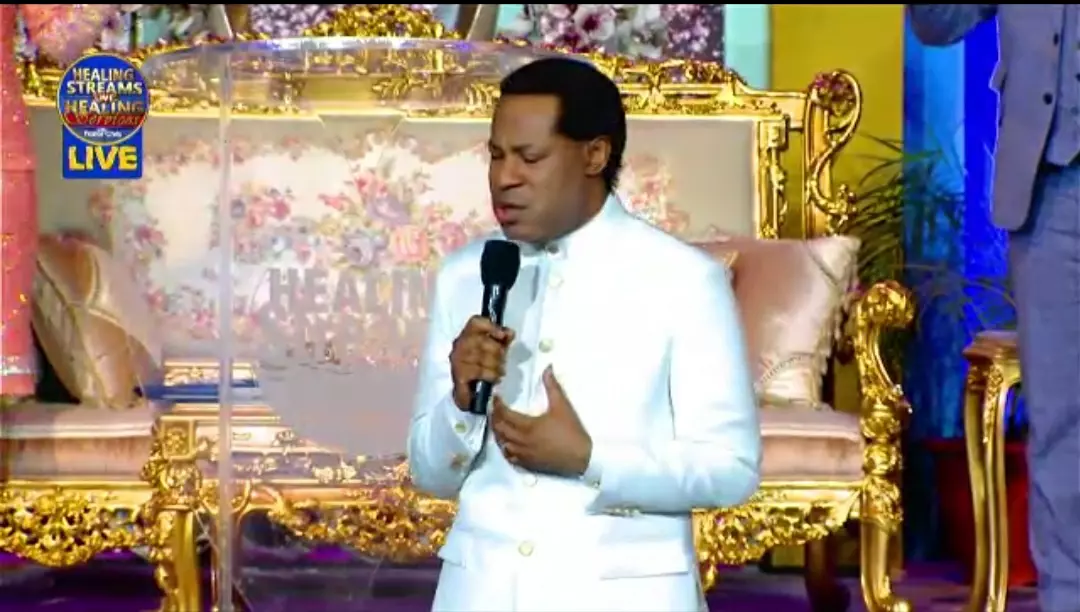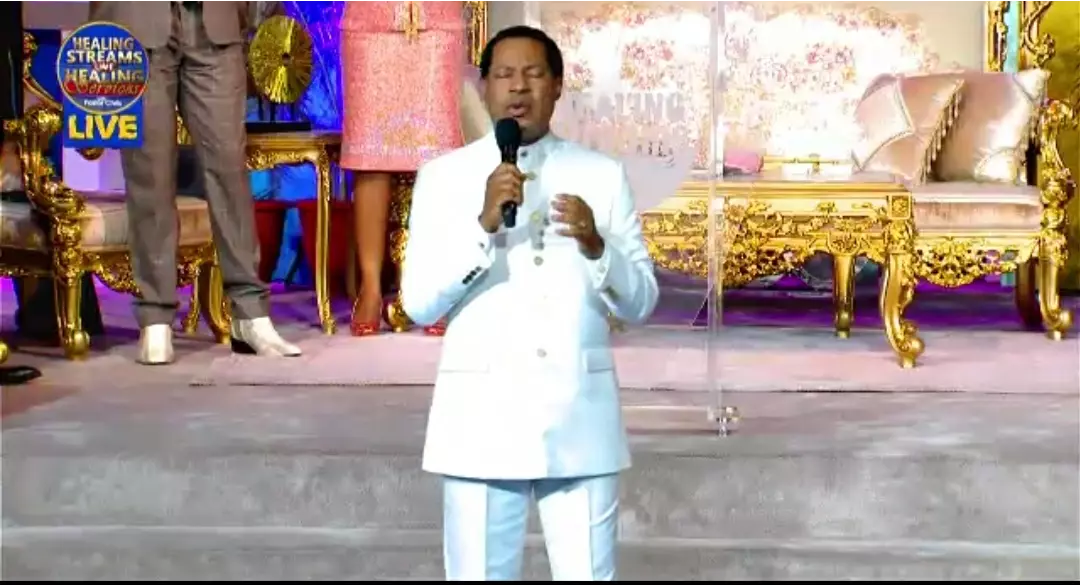 Pastor Glory Gideon
commented:
Appreciation they say is an application for more. if i fail to acknowledge you it'll shows how ungrateful i am. I can't be less grateful to a man who God has used him in blessing me and my family in general. I was introduced to MR Benson avin, few months back Right now I know how much I can boast off about my financial state. He helped me with the little capital I invested with and I made so much profit for myself and my family. Thank you so much Mr Benson , and if you are also finding it difficult trading for yourself contact him now through this. WhatsAp: +1 (740) 651-1971
Glory Odum
commented:
It was two days of Glory .The third day will be glorious.
Christ Eribo
commented:
How do you enter in the kingsconference to show your face in the healing school?
#LiveParticipation in HSLHS WITH PASTOR CHRIS-Day 2! From Christ Embassy Ekpan Real (Midwest Zone)Healing Centre! #livehealingservicewithPastorChris #healingstreamstv #HSLHSwithPastorChris #cemidwestzone #cews #ceekpanreal #healingtothenations
It doesn't matter what the case is, because Jesus loves you he will do anything for you- PCO
📸 PARTICIPATION FROM CE CENTRAL CHURCH DURUMI HEALING CENTRE IN THE HEALING STREAMS LIVE HEALING SERVICES DAY 2 WITH PASTOR CHRIS. #CEMCABUJA  #HSLHS  #LiveHealingServiceswithPastorChris  #Healingstreams  #healingstreamstv  #healingtothenations  #MonthofChange  #Nigeria
God is all powerful and because He loves you, He will do anything for you ❤️ #healingstreams
HEALING STREAMS LIVE HEALING SERVICES WITH PASTOR CHRIS (DAY 2)! ISM Ministers Participating Live from Czech Republic! #ISM #livehealingserviceswithpastorchris #healingstreams #healingstreamstv #healingtothenations
Don't look at man, look at Jesus, he's the only one that really cares for you.... PCO
HEALING STREAMS LIVE HEALING SERVICES WITH PASTOR CHRIS (DAY 2)! ISM Ministers Participating Live from Mozambique! #ISM #livehealingserviceswithpastorchris #healingstreams #healingstreamstv #healingtothenations
God is gracious and kind #livehealingservicewithPastorChris #healingstreamstv #HSLHSwithPastorChris #cemidwestzone #cenewbenin #Rapture #testimonies
HEALING STREAMS LIVE HEALING SERVICES WITH PASTOR CHRIS - DAY 2 🌏💯 Participate Live On: www.healingstreams.tv Live participation from Cameroon Participate LIVE on www.healingstreams.tv or on the Healing School mobile app. Please send your healing testimonies to testimonies@healingstreams.tv God bless you. Stay tuned to this Superuser for more inspiring updates as the meeting unfolds. #LiveHealingServicesWithPastorChris #healingstreams #healingtothenations #ewcaz4
HEALING STREAMS LIVE HEALING SERVICES WITH PASTOR CHRIS (DAY 2)! ISM Ministers Participating Live from Greece! #ISM #livehealingserviceswithpastorchris #healingstreams #healingstreamstv #healingtothenations