Joy Ekun: Happy supernatural Birthday sir, thank on KingsChat Web
Happy supernatural Birthday sir, thank u sir for the word of God that u have put in my spirit, thank u for believing in me pastors sir, thank u for investing so much in my future sir. Am alive because am a partaker of ur grace, I love u sir. #dec7 #cemidwestzone #siluko1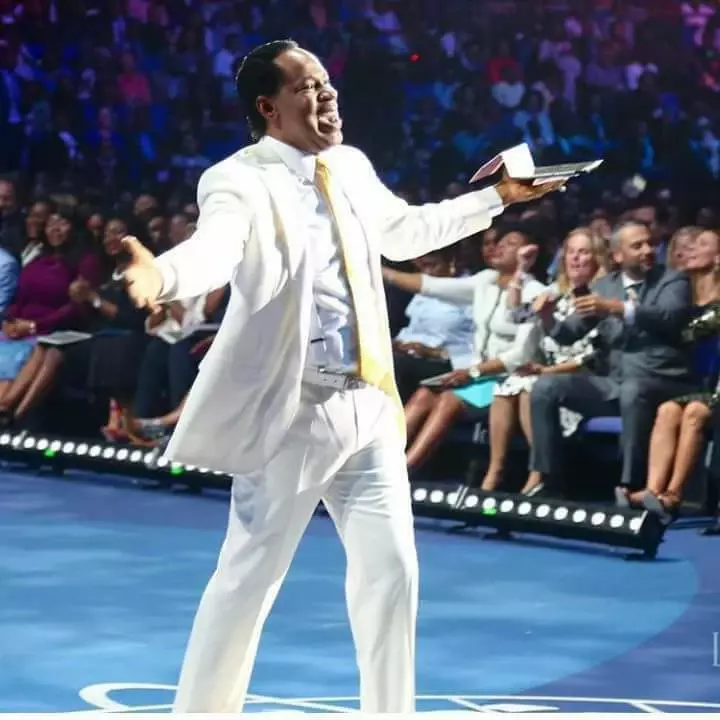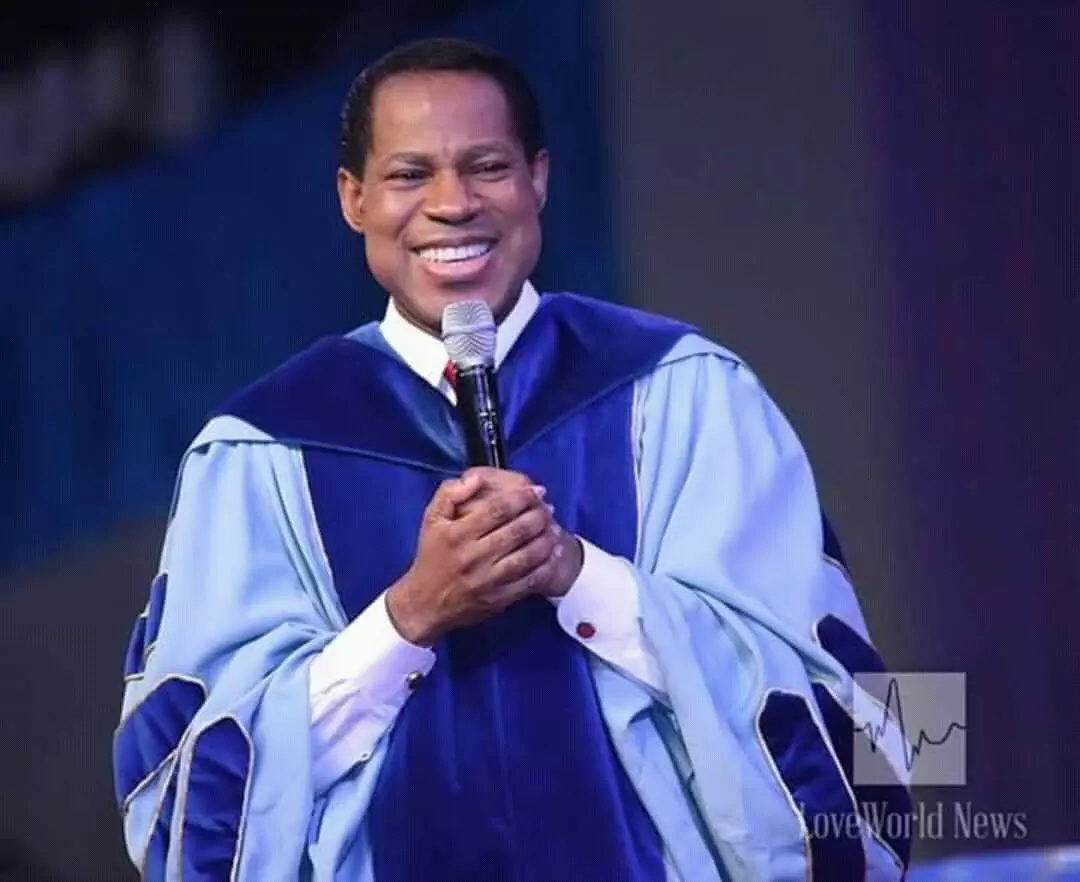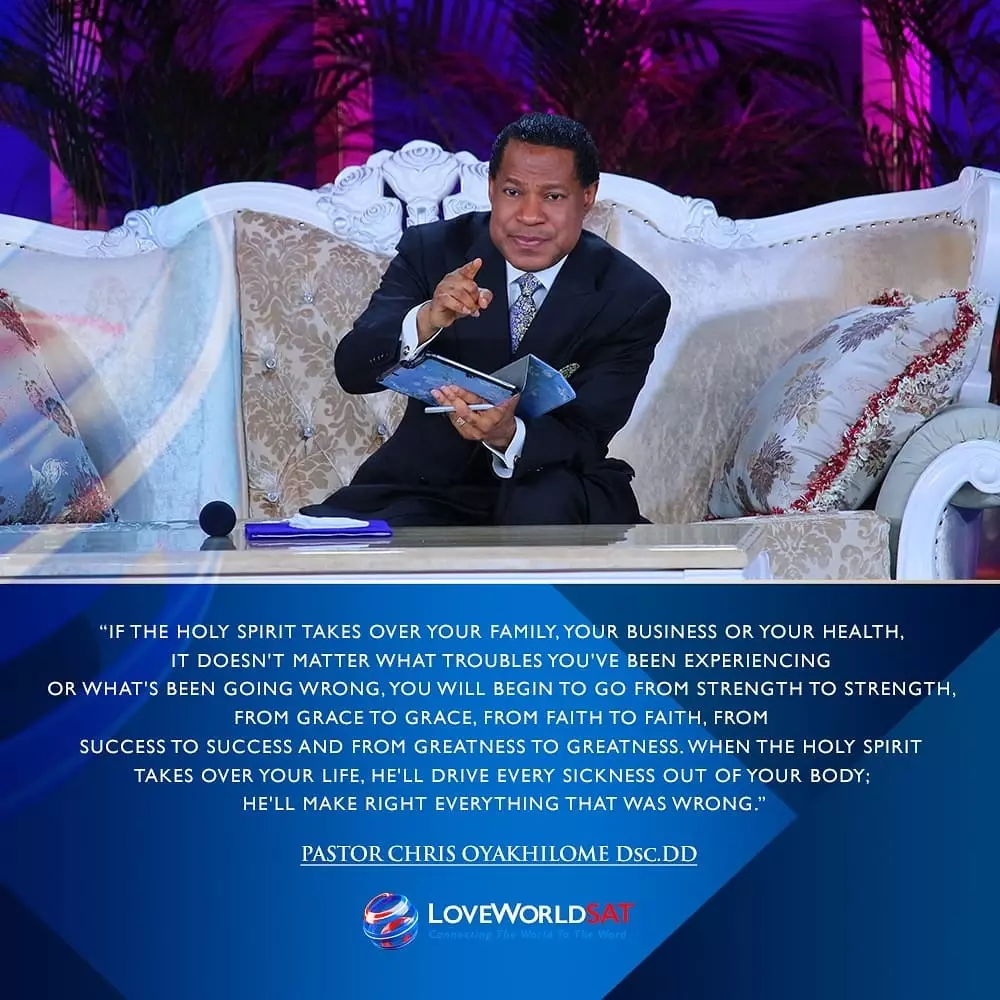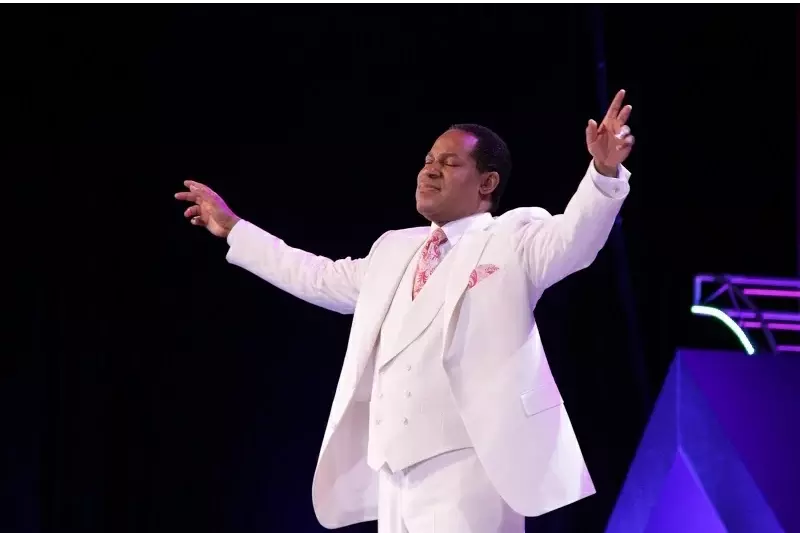 HAPPY BIRTHDAY DADDY!!! God bless you Sir!!! I love you so much Pastor!!!
Celebrating our father! Let the party begin..
Celebrating a dispensation, my Pastor, father and life Coach. Happy birthday! Pastor Chris Oyahkilome D.sc, DD. I love you sir. #ceph2garrison.
HAPPY BIRTHDAY SIR! We are honored to be called your children.We are what we are today because of your teachings and very rare opportunities you have given to Us in ministry. Thank you for helping us discover the beautiful life we so enjoy in Christ. Thank you for saying YES just for us. We love you so dearly Sir. You mean so much to Us. CELEBRATING YOU COULD NEVER HAVE AN ENDING. IT'S TILL JESUS COME. WE LOVE YOU SIR. #Dec7
Truely my life has a meaning now and forever. Thank you Pastor Sir for teaching us the way. I love you soo dearly Pastor Chris. Happy birthday in Sir.
Happy Birthday Daddy Thankyou so much Sir for given my life a true meaning I join the host of heaven today to celebrate all your exploits and victories I am forever grateful Sir I love you with all my heart.
In this ministry year, we shall win and disciple souls like never before. All the Lecturers were seasoned. Thank you so very much Pastor sir. A true father and mentor you are. We'll so follow you SIR! Happy Birthday to my mentor and role model in life. You are the best sir.
Thank you sir. Happy birthday Daddy #myspecialblessingfromGod