Ifepe Ike: Miriam and Aaron began to on KingsChat Web
Miriam and Aaron began to talk against Moses because of his Cushite wife..."Has the Lord spoken only through Moses?" they asked."Hasn't he also spoken through us?" AND THE LORD HEARD THIS (Numbers 12:1-2). How comforting to know that God hears us. #liftchallenge #monthofuplifting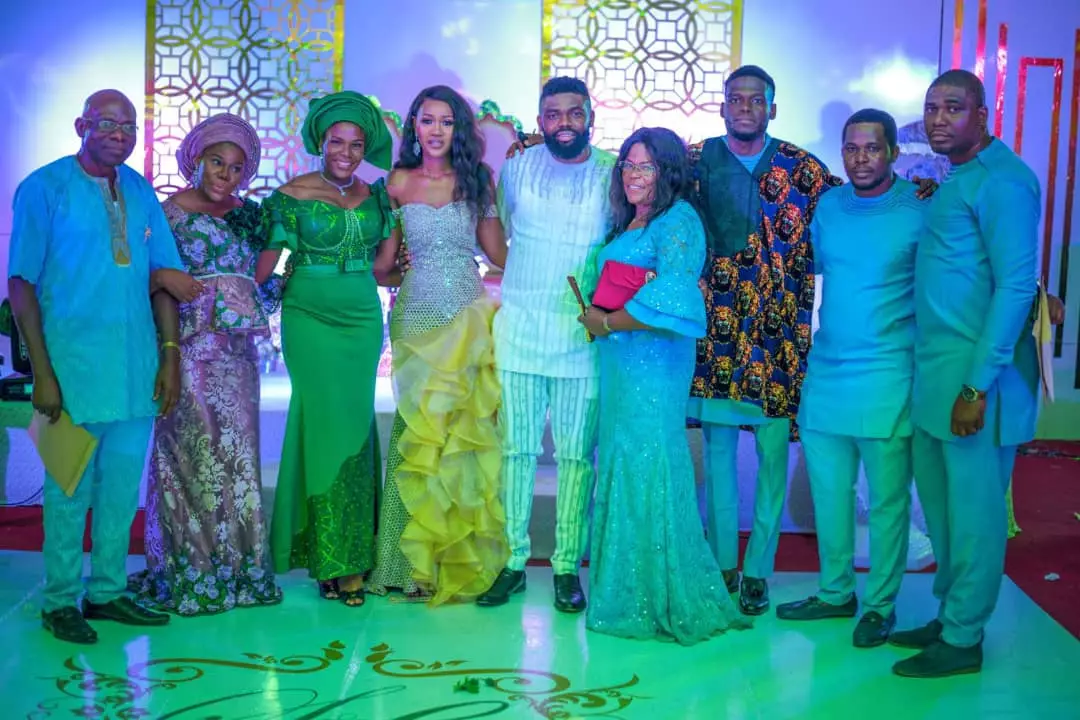 Happy birthday to a passionate partner and exceptional soul winner. The world is better because you. Thank you for your unwavering commitment to the gospel of our Lord Jesus Christ. #liftchallenge #monthofuplifting #CEAbujaMC
It's time to make more power available.
What a glorious two days power packed CONFERENCE with Pastor Mike Wiggle
RON 2019: REACHOUT  WITH LANGUAGES!  www.reachoutnigeria.org Watch this enlightening video on how language plays a key role in making inroads into every man's world! Join us in reaching every man in their world through the translation and distribution of Rhapsody of Realities in 300 Languages! You can reach us now @ translatorsnetworkintl@loveworld360.com or call +2348025013716 #reachout #rhapsody www.reachoutnigeria.org
Let the Word of God control your values, ideas,opinions,choices and decisions. #Theliftchallenge
Posing with our Esteemed Dncs Gloria at the LUMINARY WOMEN CONFERENCE WITH OUR ESTEEMED PASTOR MIKE WIGGLE
Faith can expire if there is no APPRECIATION #STPUKwithPastorChris.
Posing Posing Posing with our Esteemed Dcns Gloria at the LUMINARY WOMEN CONFERENCE
LUMINARY WOMEN CONFERENCE Picture. Our beautiful First Lady
#ShineWithKingsRadio. Let Kings Radio promote your gospel song to the global audience. For more information, you can reach us on +2348141333109.