Welcome To November! Our Month Of Blessings My Mind is blessed My Thoughts are blessed My Vision is blessed My Assignment is blessed My Project is blessed My Money is blessed I am the Blessed of God & I am walking in this Conciousness Glory hallelujah to God.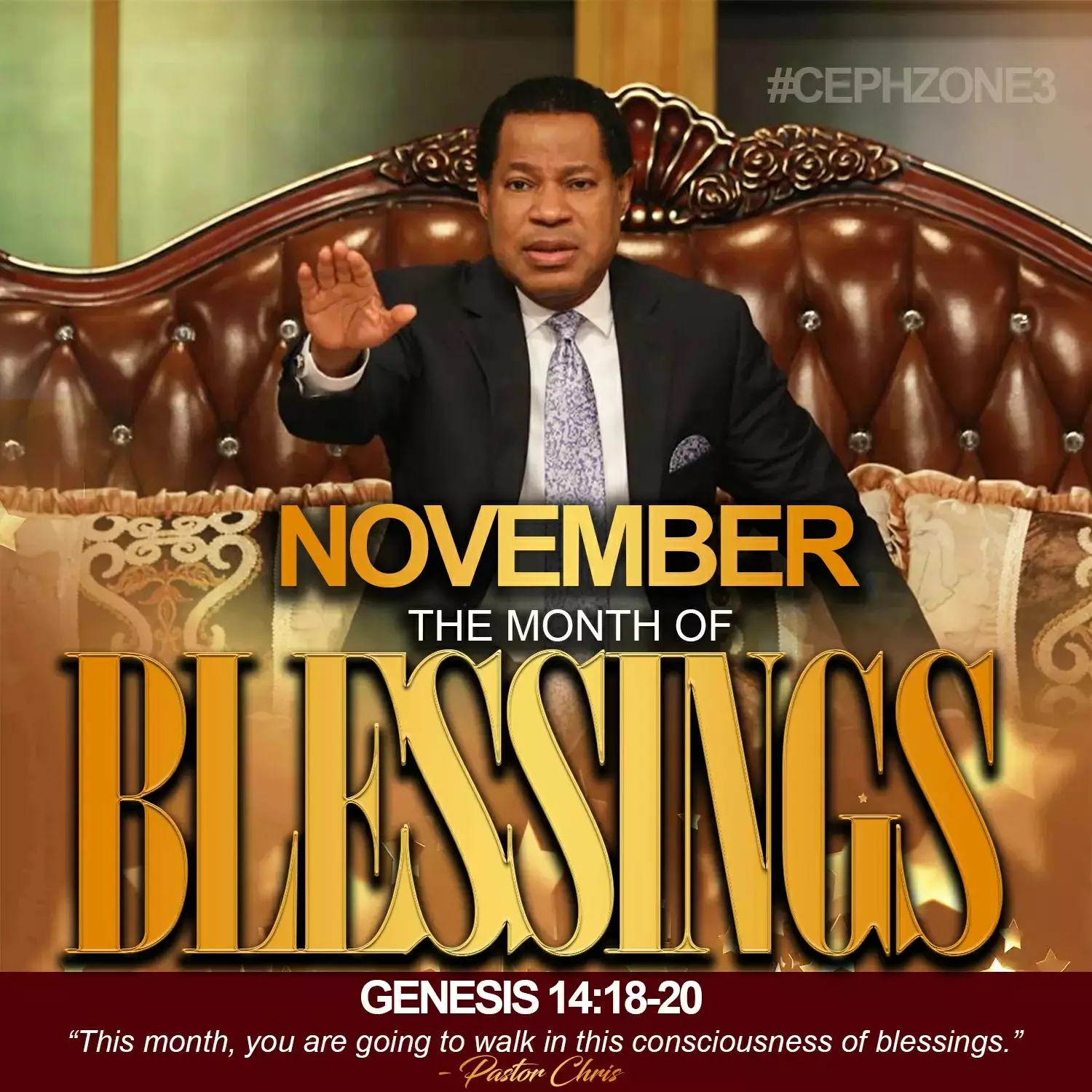 Building Mental structures is better than building physical structures. #childrenschurchrocks #loveworldchildrensministry #bootcampingwithcgi #NSSZONE1
November 2019. #MyMonth of BLESSING.
An infusion of the Holy Ghost,.!!! #CECFRANKFURT# #PSTSTEVENOSARETIN#