Klassy & Kinging: My year of Flourishing!! on KingsChat Web
My year of Flourishing!!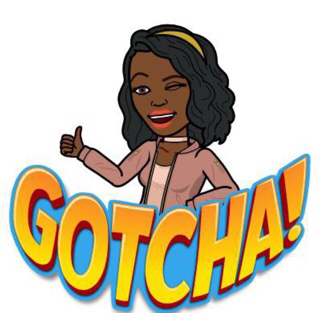 You are doing good Lordhttps://youtu.be/-gUS2uNKiCk
#DTP2017 CE FHA1 Lugbe Abuja was a success Glory to God...!
"We are where we are today because Pastor prayed".Those who remember these words understand their depth. #ilovePastorChris #iflourish
UK Virtual Zone 4 launched the New year message with great excitement across the zone and commenced the 8 Days of Meditation today...