Jordan Knight: BLW Fellowship Friday At Pittsburg on KingsChat Web
BLW Fellowship Friday At Pittsburg Lmc Room Cc2 222 come and meet you new people and learn and listen to the word its going to be great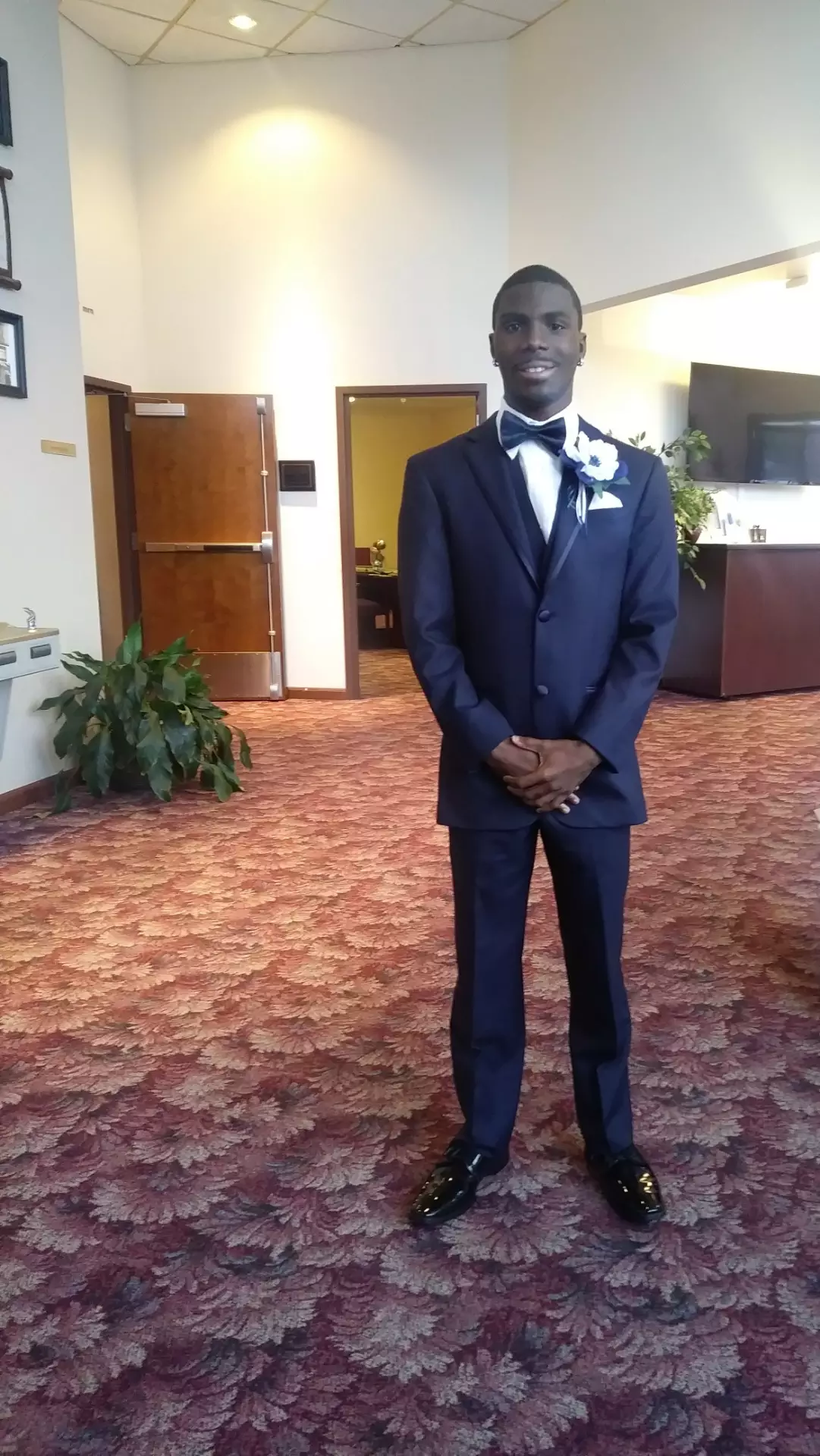 🔴🔵VERY URGENT SALE ⭕🔴 2008 HONDA ACCORD(US used) 2.6m PLEASE REFER SOMEONE WHO NEEDS THIS AND GET 50K. Let's do this😉💪 #LionAutos🦁
I am an associate of God kind!
... so much learnt today. I have the joy of salvation. I have a life indestructible. Thank You Pastor Sir #loveworldpartner #SierraLeone
Grande Finale of #YourLoveWorld with Our Dear Man of God. "God has given us eternal life. There's no better way to describe it. It's imperishable and indestructible! Anybody that has the Son has this life! It's not in any religion; it's in Jesus Christ! (1 John 5:11). #CeAccraGhanaZone #LoveWorldPartner #Ghana
#yourloveworld Thank you Jesus #uk
Shout out to these my lovely friends of all time! Wishing you guys a hearty happy birthday @Adebayo Bolanle & Enobun Adesuwa.
It promises to be Supernatural. I mean.. #TGOHP #CELAGZONE4 #CEIFO
Things are turning around for my good, in Jesus name, Amen! ‭#TPAG #UKVZ4