CE Accra Ghana Zone: ♦️Happening Now! Rhapathon Day 11 on KingsChat Web
♦️Happening Now! Rhapathon Day 11 with the Highly Esteemed Regional Pastor. 2 Corinthians 8:1-2 MSG, Now, friends, I want to report on the surprising and generous ways in which God is working in the churches in Macedonia province. Fierce troubles came down on the people of those churches, pushing them to the very limit. The trial exposed their true colors: They were incredibly happy, though desperately poor. The pressure triggered something totally unexpected: an outpouring of pure and generous gifts. URL: bit.ly/ceflix-live #CeAccraGhanaZone #Rhapathon2021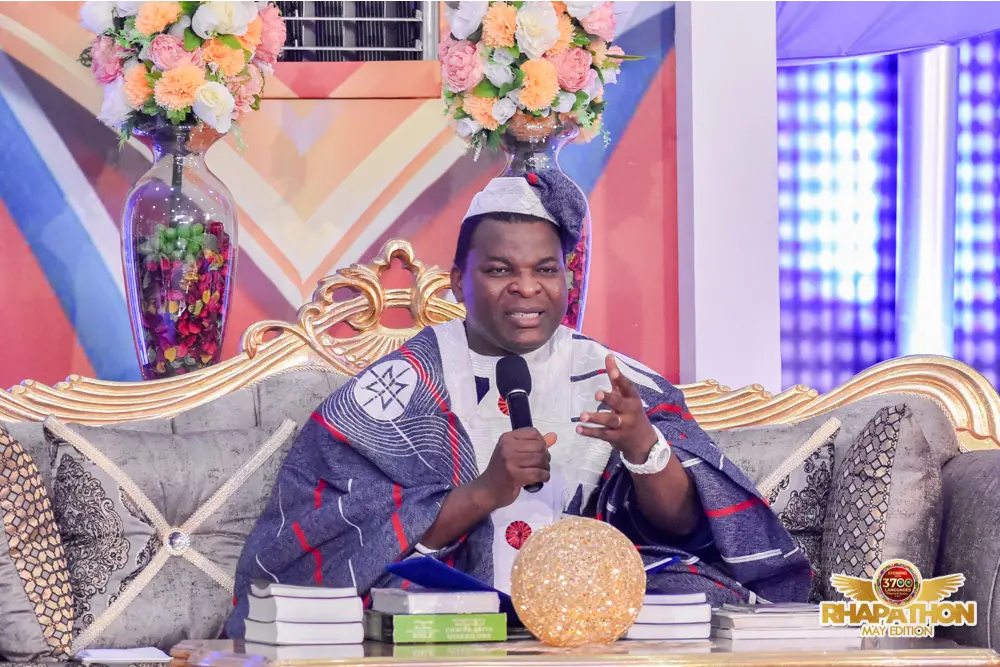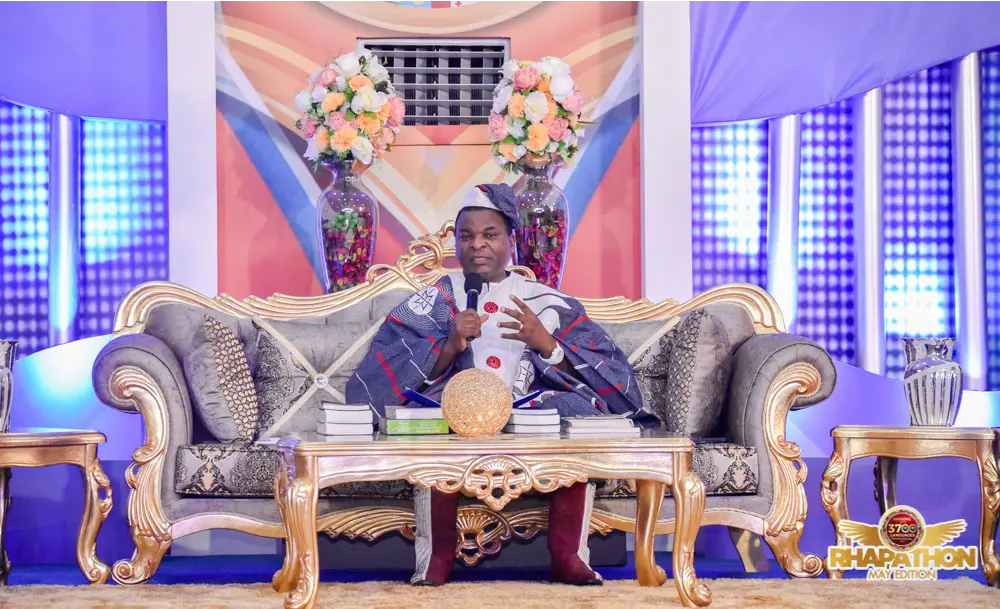 Thomas
commented:
Join our Hfx Crypto currency tradeing plantform... it's really lucrative way of earning consistent income weekly with just little investment and it doesn't require any experience, just step by step instructions..It's an investment where you invest on bitcoins and the sum of bitcoins you invest in, will been process and doubled in a multiple in 7 days trade and then invested in the same account that you invested in again and again, you can invest with credible Asset traders and earn returns of ... $300 to earn $3,000, $400 to earn $4,000, $500 to earn $5,000, $600 to earn $6,000, $700 to earn $7000, $800 to earn $8,000, $900 to earn $9,000 $1000 to earn $10,000.All in 7days trade and 10% will be my commission and no extra payment before withdrawal .. De me on WhatsAp +1850 7391660
I'm a soul winner My faith prevails #wordfest3 #wordfest2021 #blwzoneJ #campusministryrocks
Its still day 10 of Word Fest 3. Hurry now, use the unique link below to participate today. https://pastorchrisdigitallibrary.org/wordfest3/cephzone1 #WordFest2021 #WordFest3 #cephzone1 #WordatWork #watchonpcdltv #ihostaviewingcentre #wordfestoutreaches #thankyoupastorchris #monthofillumination
God has made me an ardent soul winner. This gospel is working in me! #Day10 #WordFest3 #PCDL #campusministryrocks #blwukzonea #pcdltv
Happy birthday Bros Alvin, the man on a mission. You are unstoppable, more grace for more supernatural accomplishments. We shall celebrate you till rapture. I love you richly.😀❤💓
I walk in the consciousness of The Word #wordfest3 #wordfest2021 #blwzoneJ #campusministryrocks
The Lord gave the word; Great was the company of those who proclaimed it: #UKzone2 #EveryMemberAStakeholder #EMAS
Happy Birthday to my special friend & God's special gift to me. You're another proof that God loves me. Thank you being my No.1 cheer leader, for loving & serving the Lord with me in ministry, for J, PJ & for all D support. Good is turned towards and D Land is Green for you.