Pearl Oku: Happy Wedding Anniversary to my on KingsChat Web
Happy Wedding Anniversary to my one in a million Pastor Vale and Pastor Awele Odu Thomas. Thank you for leading us and loving us. Your exemplary lifestyle is worth emulating. You shine as lights in the city of Calabar and beyond. I love you Pastor Sir/Ma.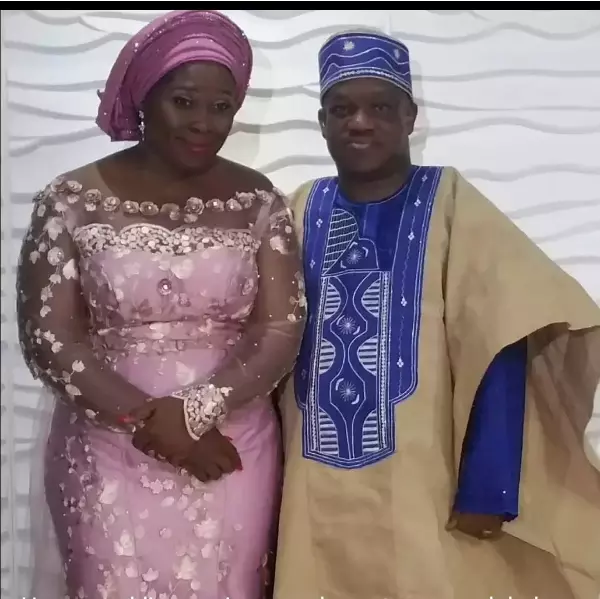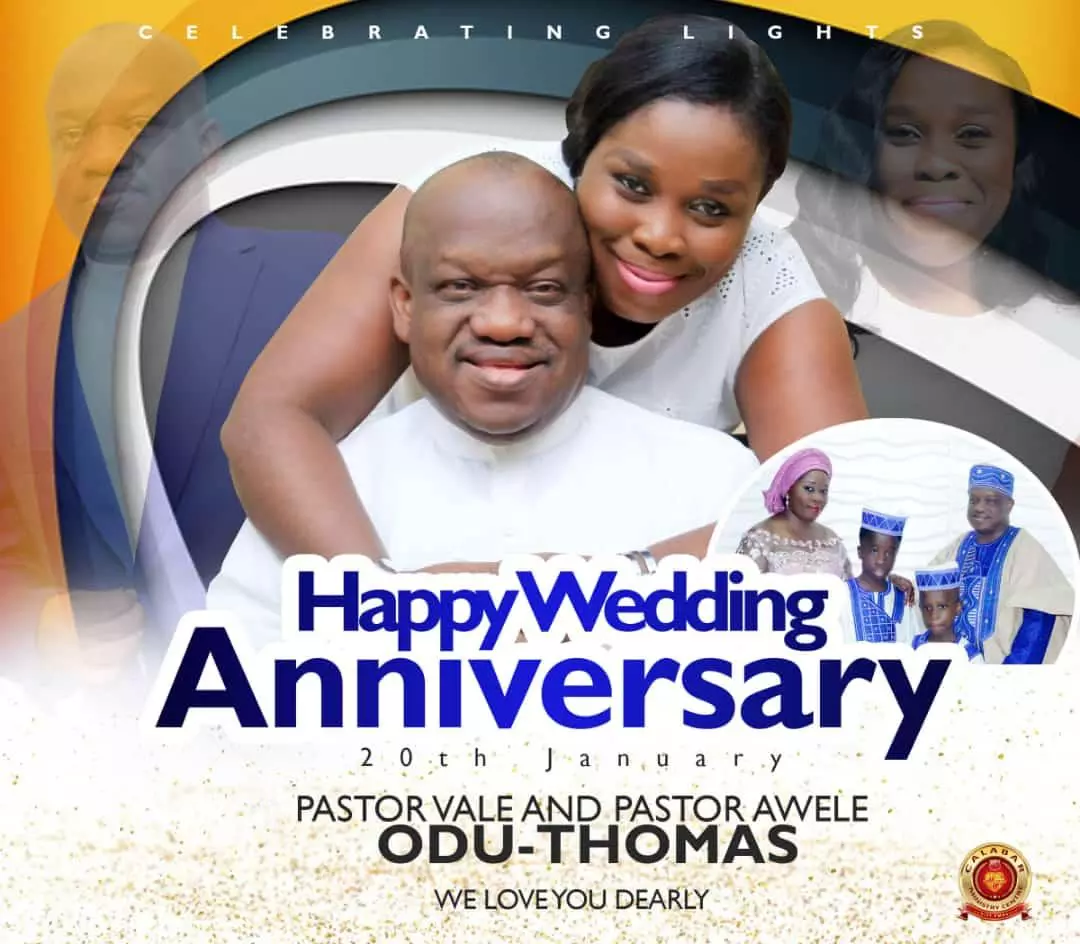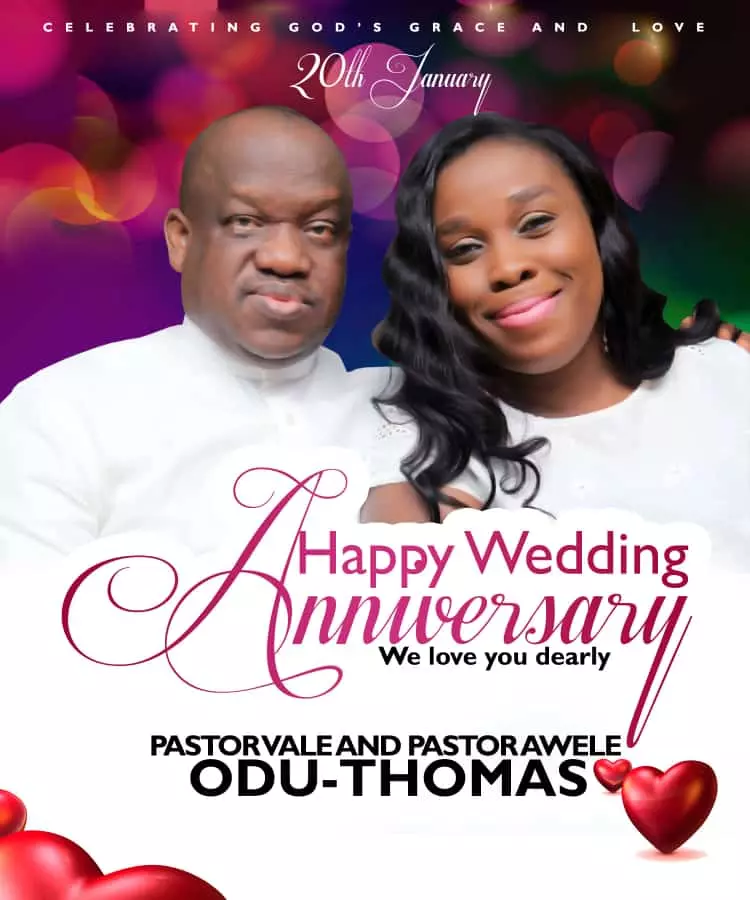 odu-Tee
commented:
Thank you very much
First fruit of 1000 is a reality already... Cause the harvest Is plenty and the labourers are plenty. We will go all out cause Jesus deserves it!! #cemidwestzone #cesiluko1 #project1000souls #group6 #lwa1
Happy birthday to you ma, I'm so happy to know you. I admire so much about you. A beautiful soul in a beautiful body. Thanks for letting me into your life. I love you!!! @tostos @pstjosephi34379
Don't be afraid to say the things you want! There are NOT ENOUGH forces in the world to stand against Gods words🙏🙏🙏 Keep speaking! #PFO #IamTrainedByTheBest🙏 @pastorfeminy
#mediaactivist4christ Join MediaActivist4Christ KingsChat group chat, to receive daily ministry material excerpts. https://www.kingsch.at/jl/VDEveD
APPENING NOW.......... PASTOR CHRIS TEACHING LIVE ON Silverbird Television Network Don't miss this exceptional and inspiring Future Africa Leaders Awards Highlights on STV airing now! You can also tune in to channel 252 on your DSTV to watch. Invite friends and loved ones to watch! Spread the News!!! #PastorChrisontvnetworkseverywhere
Happy Wedding Anniversary Dad & Mum, we love and appreciate you for your love always. Thank you for all you do for us.