Esther Ibiyeye: Happy birthday dearest Pastor ma. on KingsChat Web
Happy birthday dearest Pastor ma. It is been wonderful working with you and being blessed by your personality. Thank you for your rich love and patience. God bless and keep you ma. I love you.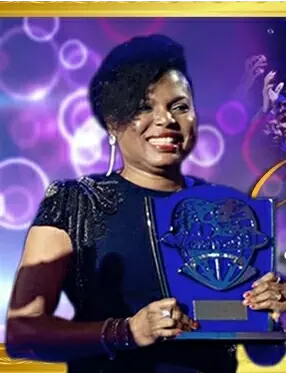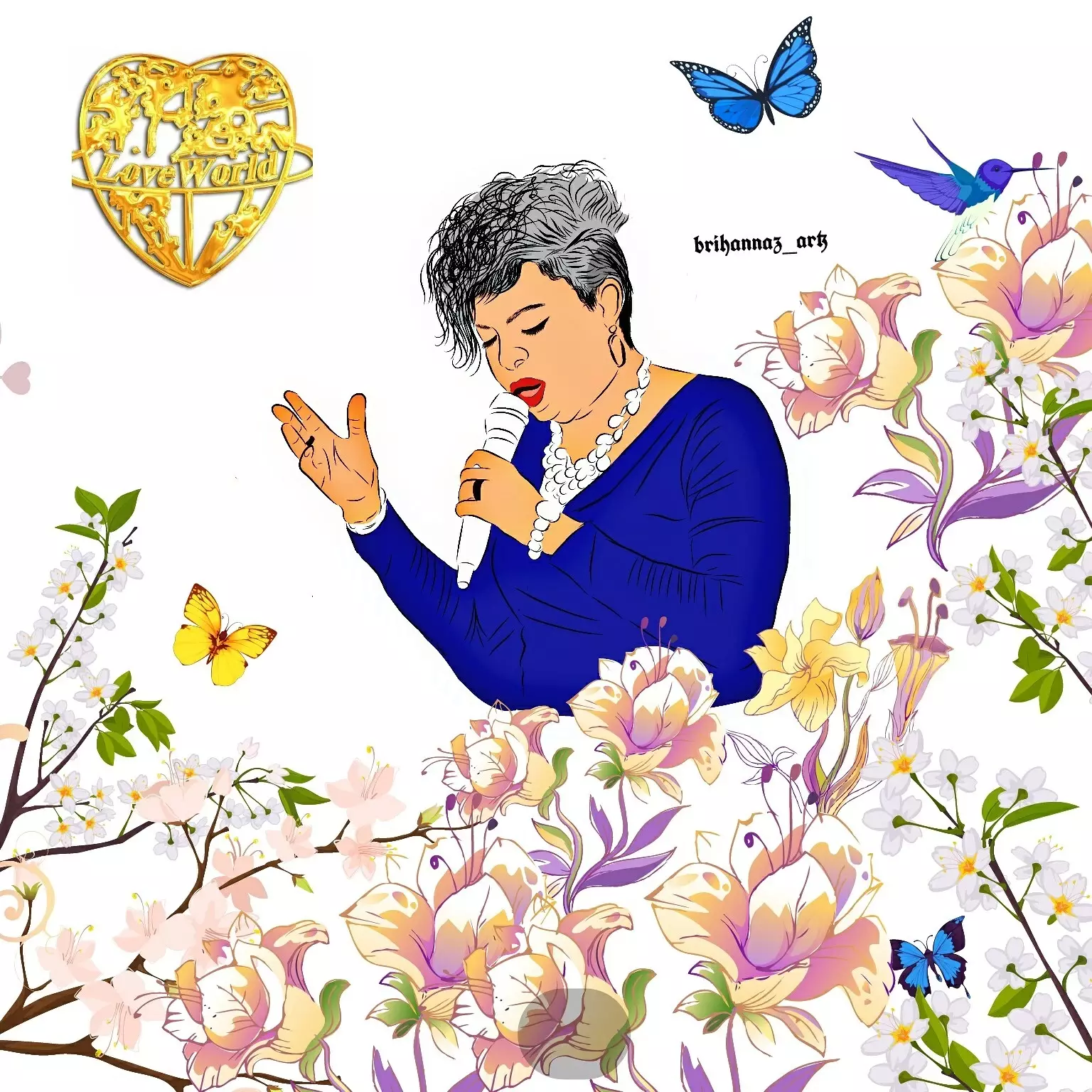 elizabeth
commented:
Your page is lovely , I have a business proposition for you ! If you are interested just give it a shot by sending me a dm 🤝
https://www.kingsch.at/p/OXBoeDl
"There are things that your gift and talents will get to you but your faith will keep"
Happy birthday mum,we love you so dearly fro omouku grouo
Celebrating Pastor Joy, a gospel luminary and fiery Ministry activist. I salute your many exploits, and for always pushing the boundaries in moving our gospel forward. Thanks for your love & passion for our Pastor, so openly displayed. I love you dearly.
CE Malawi North Holds A Worship And Healing Service tagged HEALING FROM HEAVEN WITH PASTOR SAMMY ANISTAR Venue : Grand Palace Hotel Mzuzu Date: Sunday 29th April 2018 Time: 9.00am prompt An Atmosphere For The Miraculous. #healingfromheaven #cemalawinorth #cesazone3
Happy bithday to our dearest momys and sisters in the house gloryyyyyyy.... #cendobo #ewcavz4 #splendour2
Let the distribution begin! Tks Pastor for opening #RORRUK2018 distribution & for inspiring teaching on faith at #BLWCentral 2nite. #UKZone2
Happy wedding anniversary 2 these special couples. More years of influence and affluence ahead.Enjoy your lives I love you one by one.😍😍