Hillary Ezeh: I'm grateful for the blood on KingsChat Web
I'm grateful for the blood of Jesus that was shed; I've been purged of all unrighteousness and ushered into a life of perpetual victory.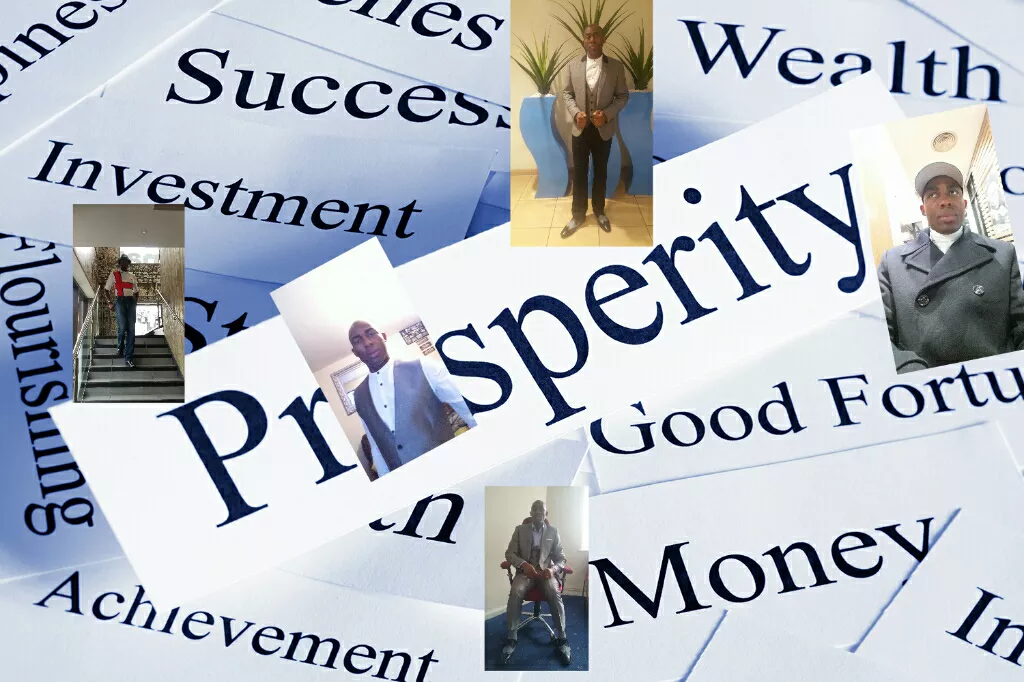 He made me his battle axe, his weapon of war. Through me he is taming the desolate heritages
Eternal life is not just for you to bottle up. It can be expressed. - Pst Oseh #carolnight #thanksgiving #groupb #dmc2016
Angels on high alert lest me feet dash against a stone. To much love woo from the Most High
Tell the story. Its not a waste of time.- Pst Oseh #carolnight #thanksgiving #dmc2016 #groupb
I found out. I am the apple of God's eye and who dares through a weapon against me. Even if they try, they will not prevail!
Praise God, frm whom al blessings flow Praise Him, al creatures here below Praise Him above, ye heavnly host Praise Father, Son & Holy Ghost
One day I thought was alone then He reminded me that He actually engraved my name in the palm of his hand. This put a spring in my step
Thank you Pastor Sir,for the Thanksgiving service..