Ehinmisan Ejiro: I declare that in China on KingsChat Web
I declare that in China that the urgency of the spirit Is shut up in their bones .. they are burnings for Christ #mydeclaration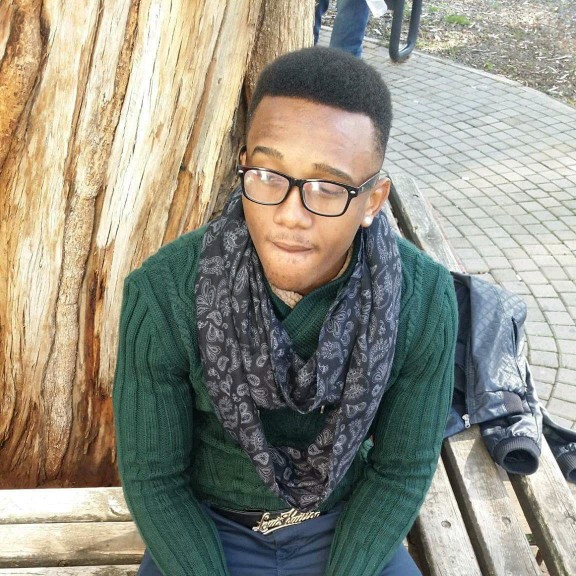 #mydeclaration There is the flood of the spirit in all nations of the world.
Our voices are louder, being amplified!!! 🗣🗣🗣 - - - #PrayingNow #PrayerWeek #PrayerOnYourLoveworld #BLWUKZoneB #UK
#prayerweek #prayingnow #Botswana #cesazone3
#prayerweek #ghana #prayingnow
#prayerweek #prayingnow #Nigeria #cebeninzone1 #ceGlorychurch
#prayerweek #prayingnow #Nigeria that the blood shed in the Nation ceases from today, that the Lord raises new leaders who would have the interest of the people at heart.
#Prayerweek #Nigeria #CELZ5 #CElekki #mydeclearation :Every Opposition against the spread of the gospel in China have been overrun
Mass outpouring of the spirit, the flood is starting in France, righteous people are taken over the government, the church is waxing stronger.