ABUJA MINISTRY CENTRE : LIVING THE MANDATE - HASSAN on KingsChat Web
LIVING THE MANDATE - HASSAN IS SAVED NOW!!! STILL ONGOING: Our Most Reverend out winning souls at the National Stadium. Hassan is one of many who received the gospel and a gift of Rhapsody of Realities personally from the man of God, and he would be in church tomorrow! Glorryyyy!!! #Project1to3 #SoulWinning #CEMCABUJA #YEAROFPREPARATION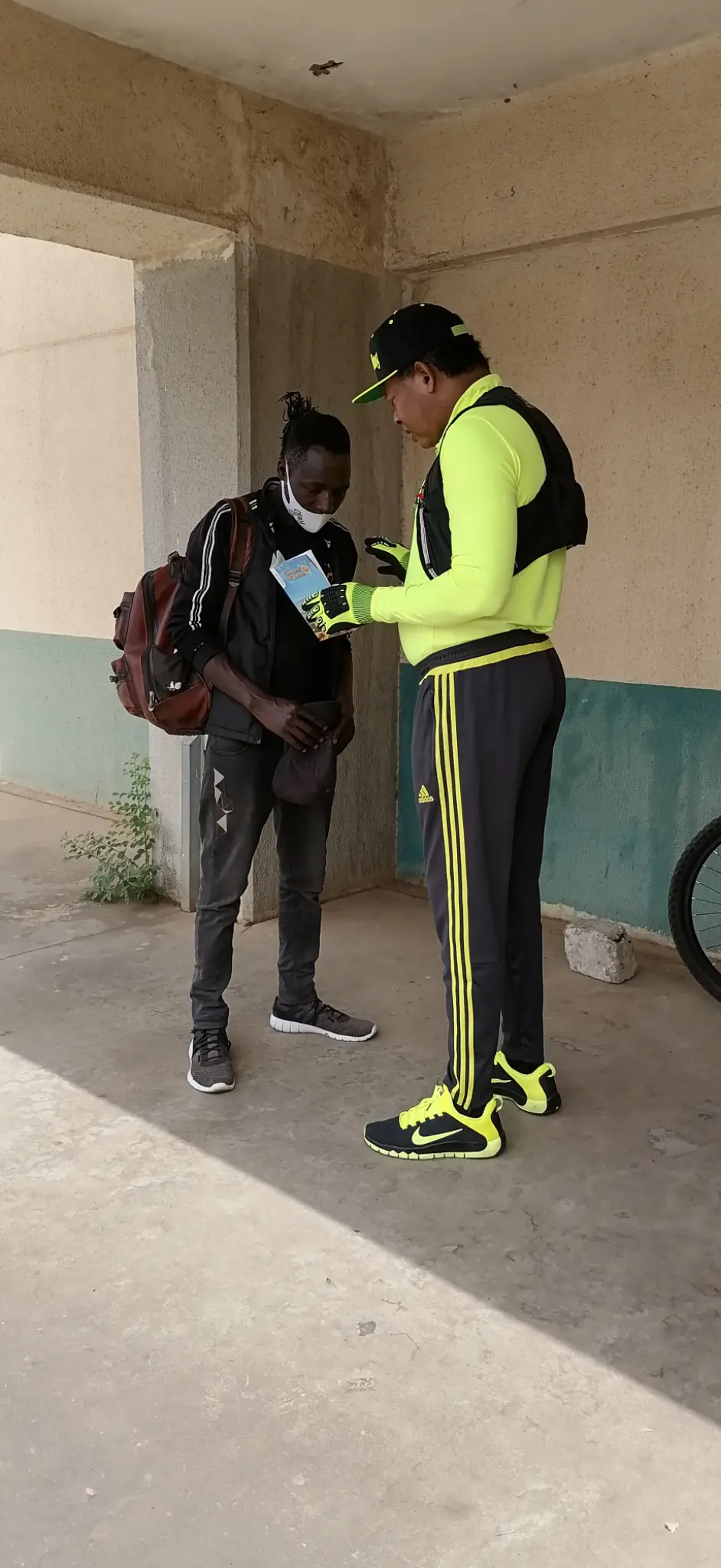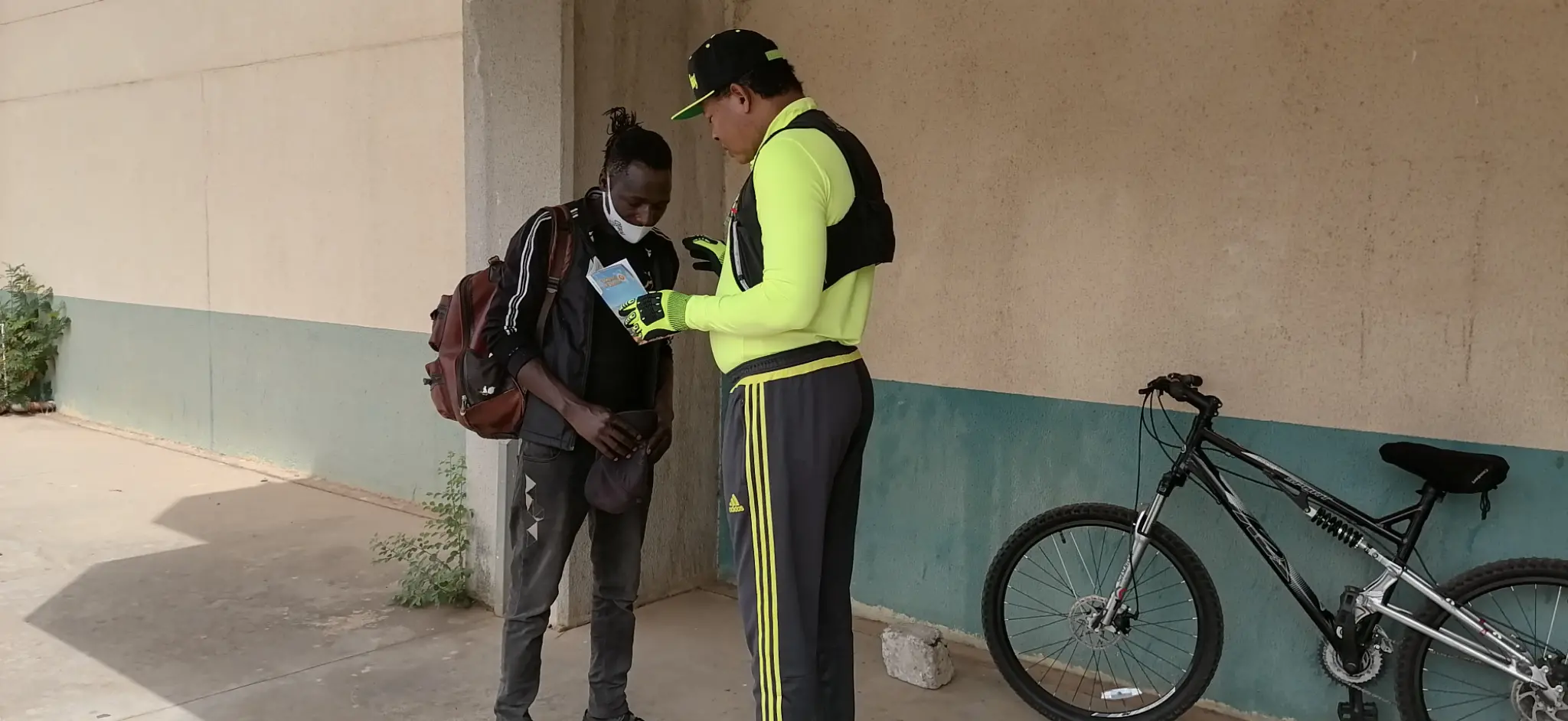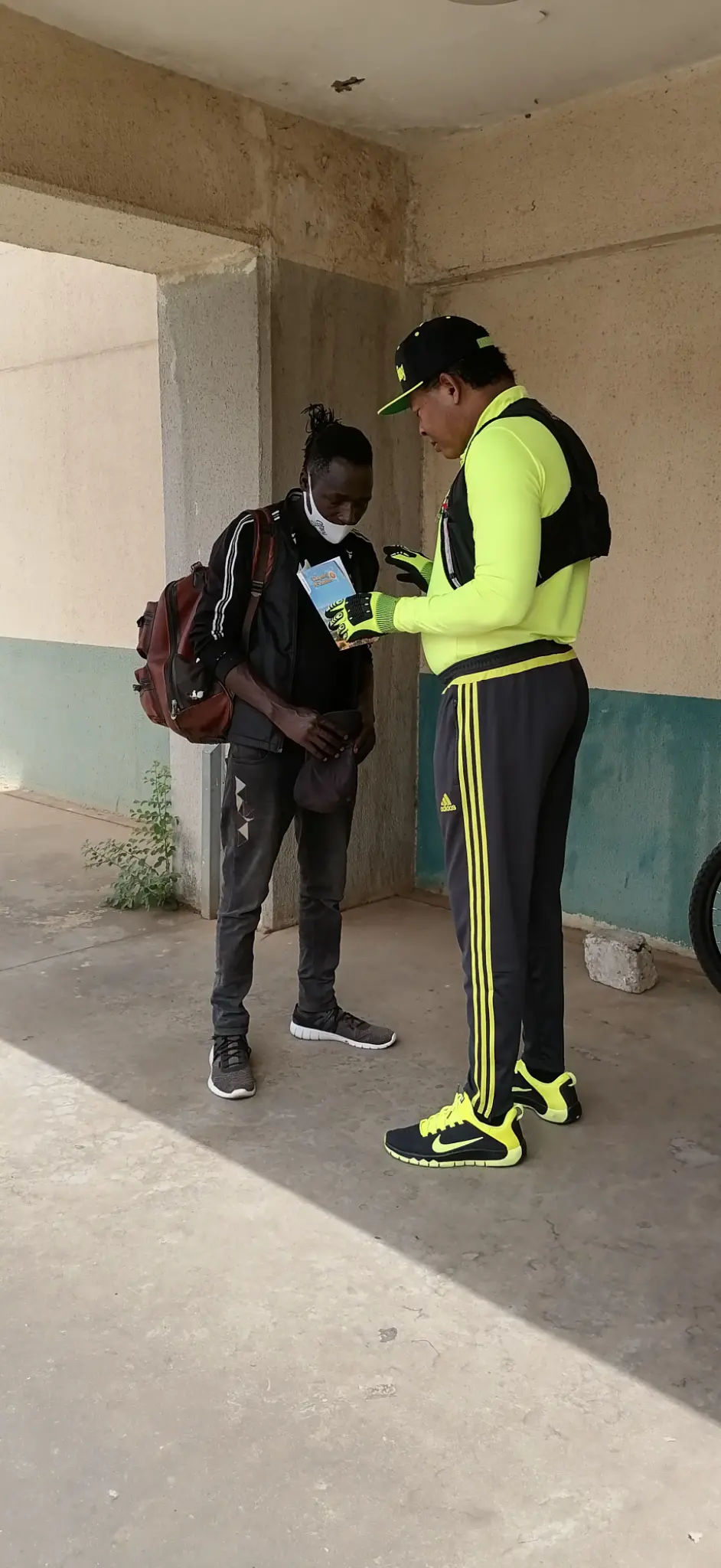 Happy birthday to you my pastor and mother.
🎖PREPARATION IN PROGRESS🎖 💫WOW❗️🏆🏆OUR VERY OWN BRO BRYAN IS READY TO BE PREPARED ON SATURDAY FEB 13TH LIVE @ THE AWARDS AND RECOGNITION SERVICE CEBE WITH OUR MAN OF GOD Pst GB. GLORY#Excited 💥 #CEBE #CECanada #CEBEAwards #CEBramptoneast #YearofPreparation
💃💃*NEW VIDEO ALERT*💃💃 👉Watch this promo on the February Curriculum✅✅ Yes to download your copy for your children's church? Visit the portal to download NOW💃🏾💃🏾💃🏾💃🏾 #loveworldchildrensministry #childrenschurchrocks
#ADOB #ADAYOFBLESSINGS A day not to be missed, connect to be blessed.
Children born again halleluyah Delima primary school #februarychallange #asouladay #cellministry #christembassysoultracker #hscyberchurch