Empress Shontel : There are people who have on KingsChat Web
There are people who have PHD in theology and yet they don't know God like I do. Get to know your maker!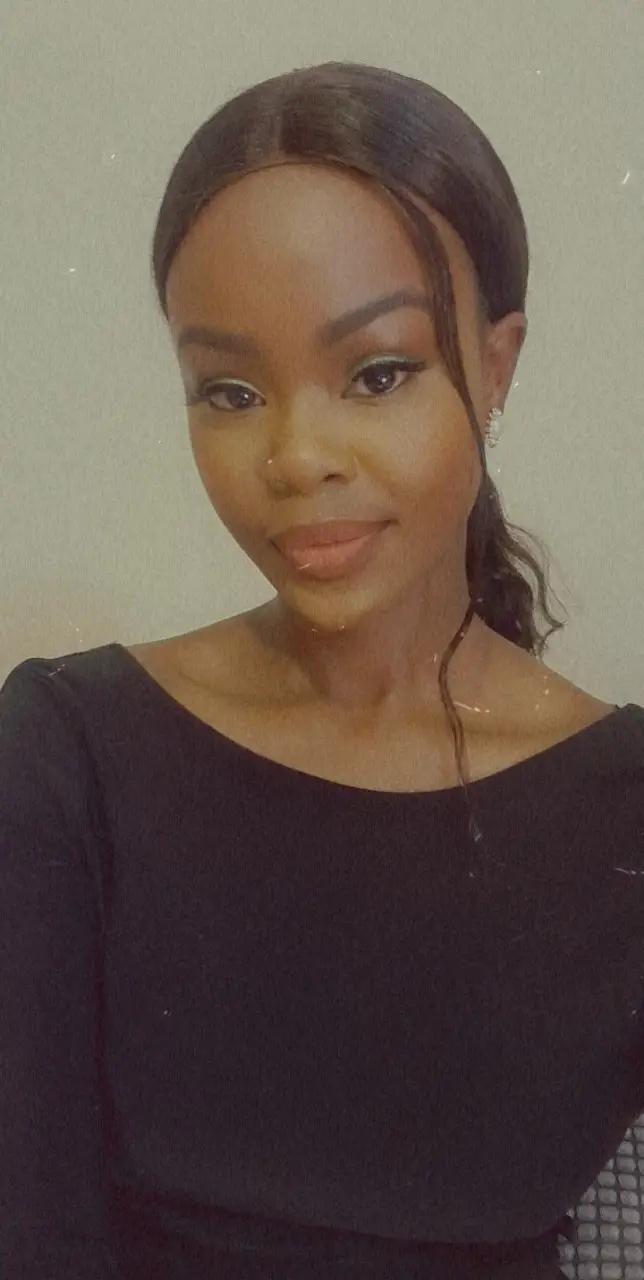 More labourers have come in board, glory to God!! #praying #cesazone3 #Lusaka1
Christ Embassy Enugu 1 Rhapathon. Inspiring Testimonies #ceenugu1 #nsez1
Wonderful time with ##TESFIJIISLANDS2019 ##MIRACLES, GRADUATION, UNSTOPPABLE RAIN thank you our regional director pastor BIUDUN LAWAL for taking our nation to a new level... Glory to God..
More Highlights of the Day 2 Of the Zonal Rhapathon @ CE Gaborone 1,Botswana Pastor Felly and the Pastors talking about the importance of the Rhapsody of Realities in the lives of many. #rhapsodyimpact #reachoutbotswana #cesazone3 #cebotswana #kenako
Faith prevails in an atmosphere of joy that comes from the inner man. True joy is in fulfilling your purpose and doing the things the Father asked you to do. Anger defaces your beauty in the spirit. #MonthOfUplifting #LiftChallenge
When you discover him, you will be afraid to be offended. #liftchallenge #monthofuplifting #ceibswvz #northeastchurch