eyenone alero: #prayer none of my family on KingsChat Web
#prayer none of my family shall have a wrong partner that would frustrate their love for Christ but the once that love God only shall we see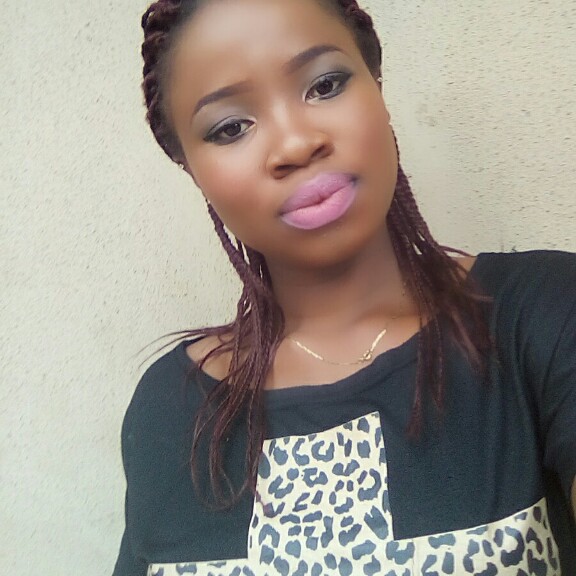 #Praying for my daughter Emily who has recently graduated with Masters degree and seeking employment. In Jesus matchless Name. Amen!
The word of God is working mightily in me. I am indestructible #Mydeclaration
I declare that the word of God is growing so much right now that it is prevailing. 
Now, I reign and rule with Christ forever, in Jesus' Name. Amen. #CRVZ #TeamCalabarRocks #GFMC2018
Jesus Christ is sovereignty #prayingnow #cesouthsudan
#prayingnow #nigeria #cesapele
#myprayerrequest Thanking God for my new appointment and promotion at work. Health and wealth untold in my family Multiply biz expansion.
I declare that I am a Burning and Shining light in this world .