CHINWUKO AFAMEFUNA: Kings are born on the on KingsChat Web
Kings are born on the 12th Of April. Guess we are celebrating today. Lagos zone 1 zonal pastor esteemed Pastor Lekan Balogun. We love you dearly sir for all your training and investment in us. Thank you for your outstanding leadership and great service. Happy birthday Sir.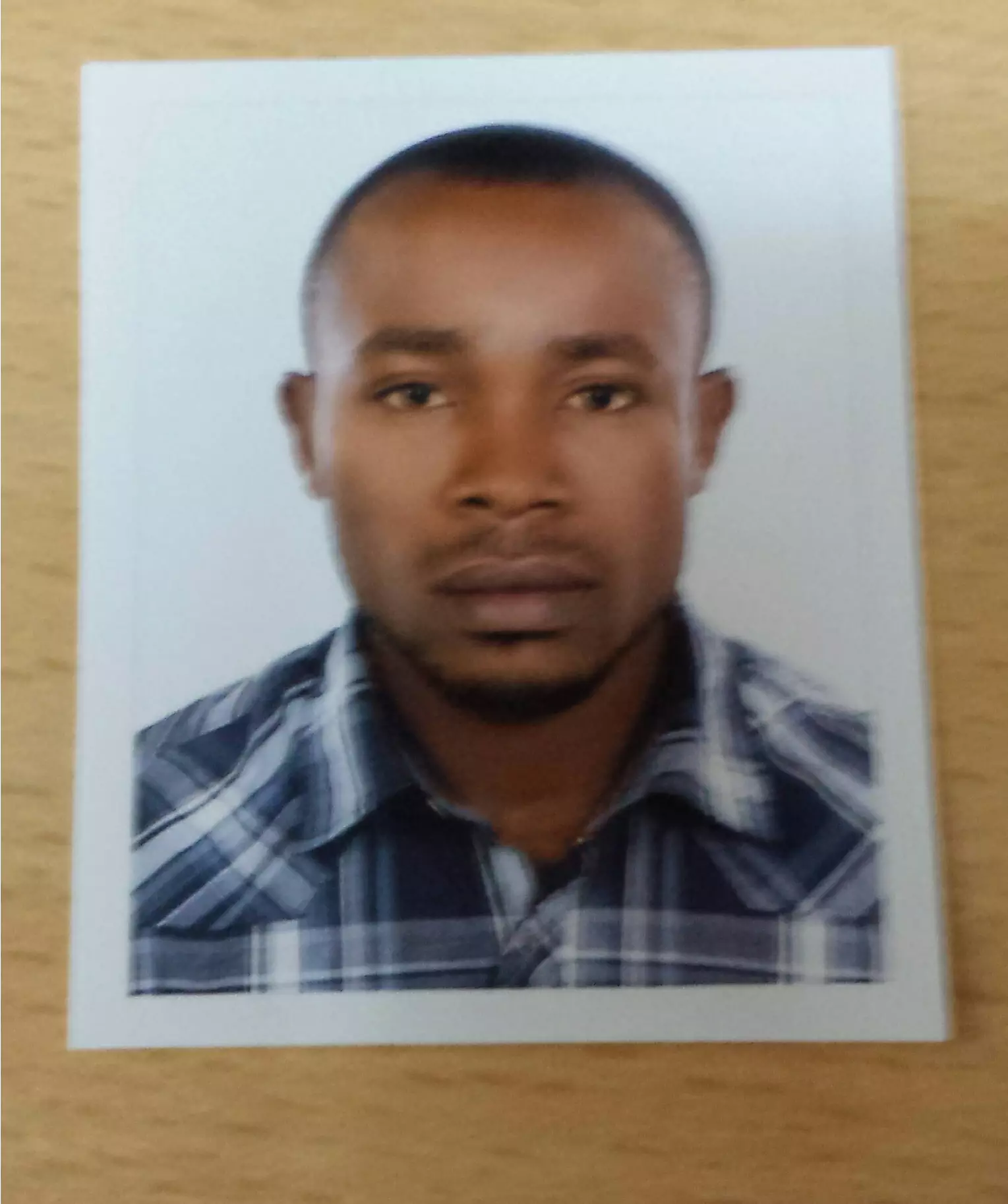 Where would you be at this time? No matter where you are lofmg in to www.kingsradio.org to listen live to Your Loveworld Specials. Don't miss this moment of truth. Download the Cetunes app to listen to Kings Radio. Spread the news... #yourloveworld
God's TRUTH protects me, delivers me and saves me..💃 #ExposeonTruth #HappeninginApril #A21DayStudy #watchonpcdltv #CELZ4
Celebrating a man sent from God...Happy Birthday Pastor Sir...You are a blessing to the body of Christ.🙏🤗💃 #impactPLB #PLB412 #HBDPLB #celz1rocks #ketuNation
Happy Birthday Esteemed Pastor Dimeji Matesun! Thank you for making your light shine more and more each day. We love you dearly.
#agbarhogroup #cestmarys #ministrycentrewarri Celebrating the cell leaders with the highest number of foundation School Graduate Thank you for the impact you make in the first quarter.
WESTERN EUROPE ZONE 3 Rhapathon reloaded
Happy Birthday Esteemed Pastor Lekan Balogun! Thank you for impacting your world with the gospel like you do. We Love you dearly.
GBANGBA WALIA ON SUPER 96.3FM Share the excitement of Gbangba Walia with your friends, colleagues and relatives, as we deliver premium indigenous content every week day at 3pm - 4pm GMT+1 Listen online via our website/android mobile app 🤳 Web - www.superfm963.com Android App - https://tinyurl.com/vapa9lk #superfm963 #familyradio #yorubacontent #indigenouscontent #Superfm963 #Superfm #Superfm881 #inform #influence #inspire #hspc #prayingnow #yourloveworld #worddrive #stillpraying
Celebrating an ICON-PLB.... #impactplb #HBDPLB #PLB412 #celz1rocks #Mainland #Maryland