CE Lagos Zone 2: Live Classroom with the Esteemed on KingsChat Web
Live Classroom with the Esteemed Zonal Pastor! We are products of many meetings. Behold, how good and how pleasant it is for brethren to dwell together in unity…for there the LORD commanded the blessing, even life for evermore (Psalm 133:1-3). Make it a date @ 6:30pm today all across Lagos zone2 Churches.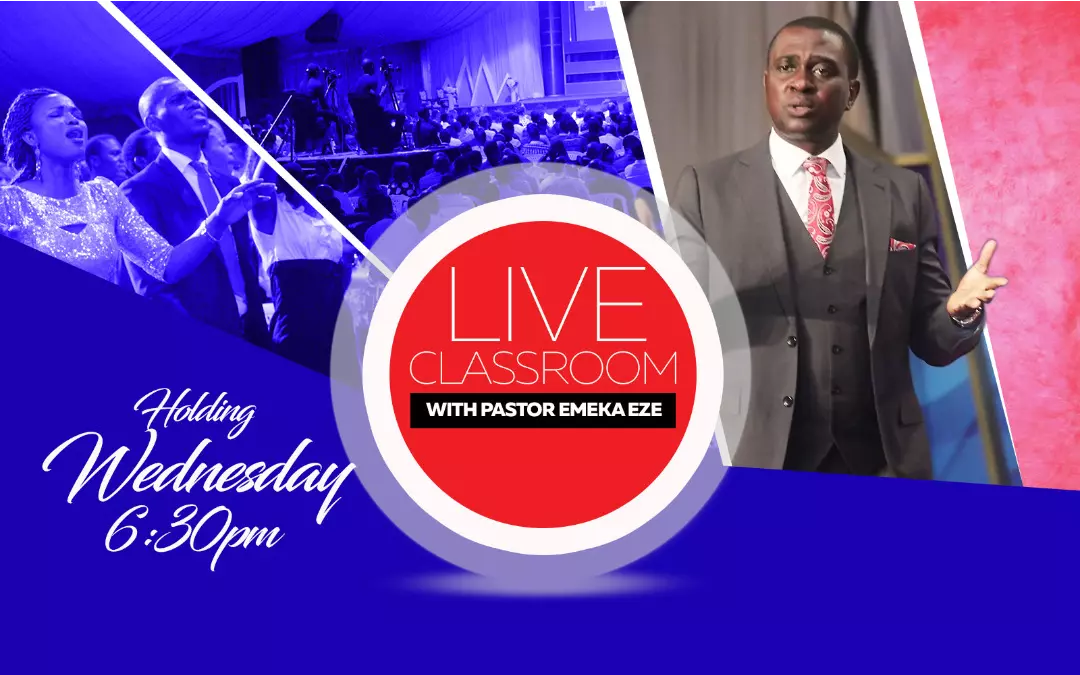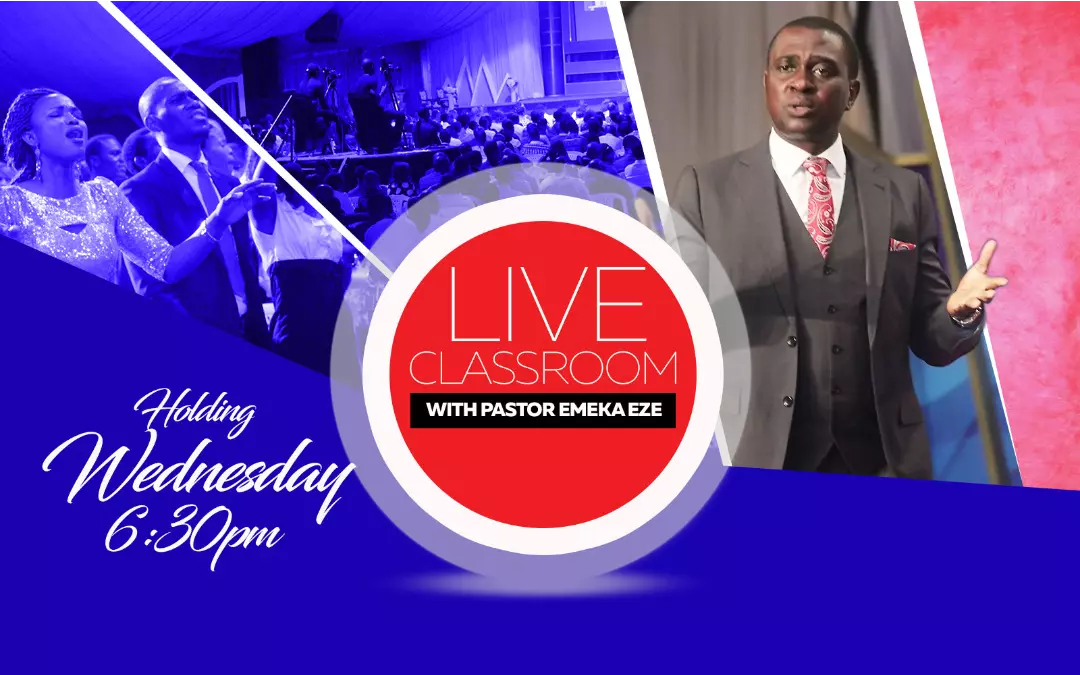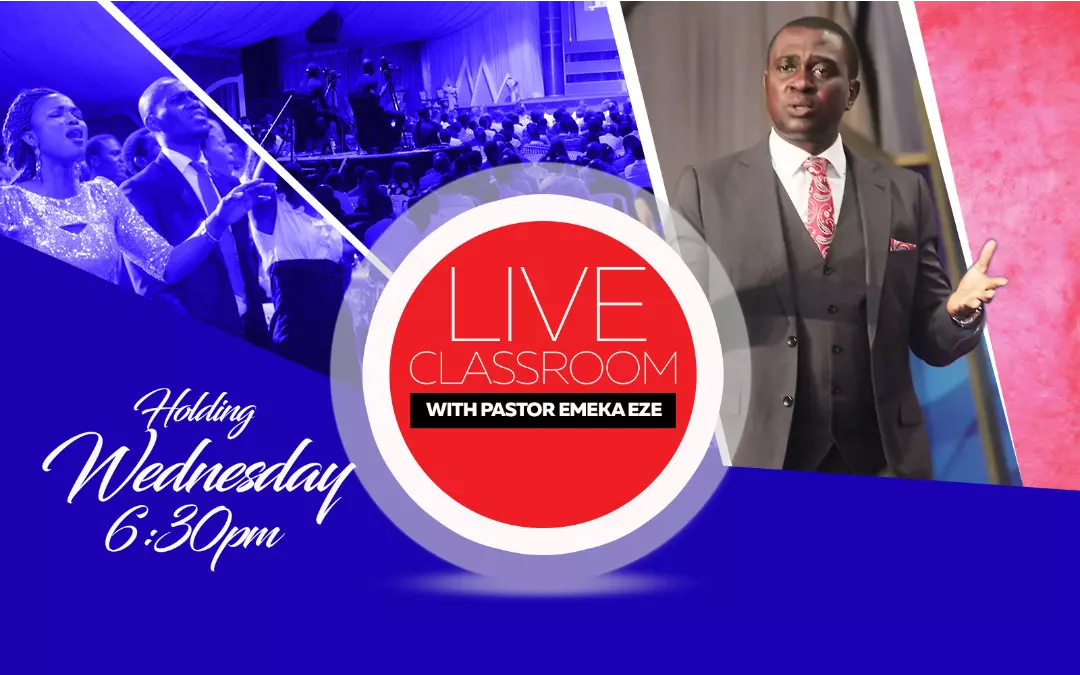 #ROGHA2019 #ROGHACOSTUME #CEACCRAGHANAZONELAA #OVERTAKERSPCFLAA
THIS WEEK IN CELVZ - DO PARTICIPATE - PRAYER & PLANNING MEETINGS @ CARE GROUPS - DAILY RHAPSODY EVANGELISM @ INDIVIDUAL, SENIOR CARE GROUPS, WEDNESDAY SERVICE & OUTREACH CENTRES - LOVEWORLD CHILDREN BIBLE CLUB @ 10:00AM ON SATURDAY - BLOOD DONATION @ LCA MEDICAL CENTRE ON SUNDAY - LOVEWORLD READING CHALLENGE @ TEENS CHURCH CELVZ COMMUNICATIONS celvzcomms@loveworld360.com +234 (0) 9064039801
IT'S 2 DAYS TO THE HEALING SCHOOL SUMMER SESSION WITH PASTOR CHRIS IN CANADA 👉 Registrations are still on @ www.ethsch.org/1b 👉 Partner with us @  www.ethsch.org/Ax  #hscyberchurch  #summersession2019
CHRIST EMBASSY ABUJA ZONE* PRESENTS *RHAPSODY CONGRESS* *AUGUST 5TH - AUGUST 7TH* *TIME: 5PM - 7PM DAILY*: https://www.ceabujazone.org
Still celebrating a true epitome of joy peace and beauty. A dear friend and woman of love. Solution always on your mind; forever bright and joyful moments around you. Such a blessing. Congratulations on this new season, a year of lights indeed it is for you. I love you dearly.
#ROGHA2019 #CEACCRAGHANAZONELAA #ROGHACOSTUME #OVERTAKERSPCFLAA
#ROGHA2019 #ROGHACOSTUME #CEACCRAGHANAZONELAA #OvertakersPCFLAA
Happy Dearest Birthday Esteemed Dcn Hat Oyinbo. Thank you for your commitment in ministry. God has perfected all that concerns you. Keep soaring Sir We love you dearly😊😊🍾🎂🥂💃💃💃💃 #whereGodlives #cesapele #NSSZONE1