LoveWorld Exhibition: If you missed it, here on KingsChat Web
If you missed it, here are the highlights of the LoveWorld Exhibition Opening Ceremony. #ippc #lwe2019 #loveworldexhibition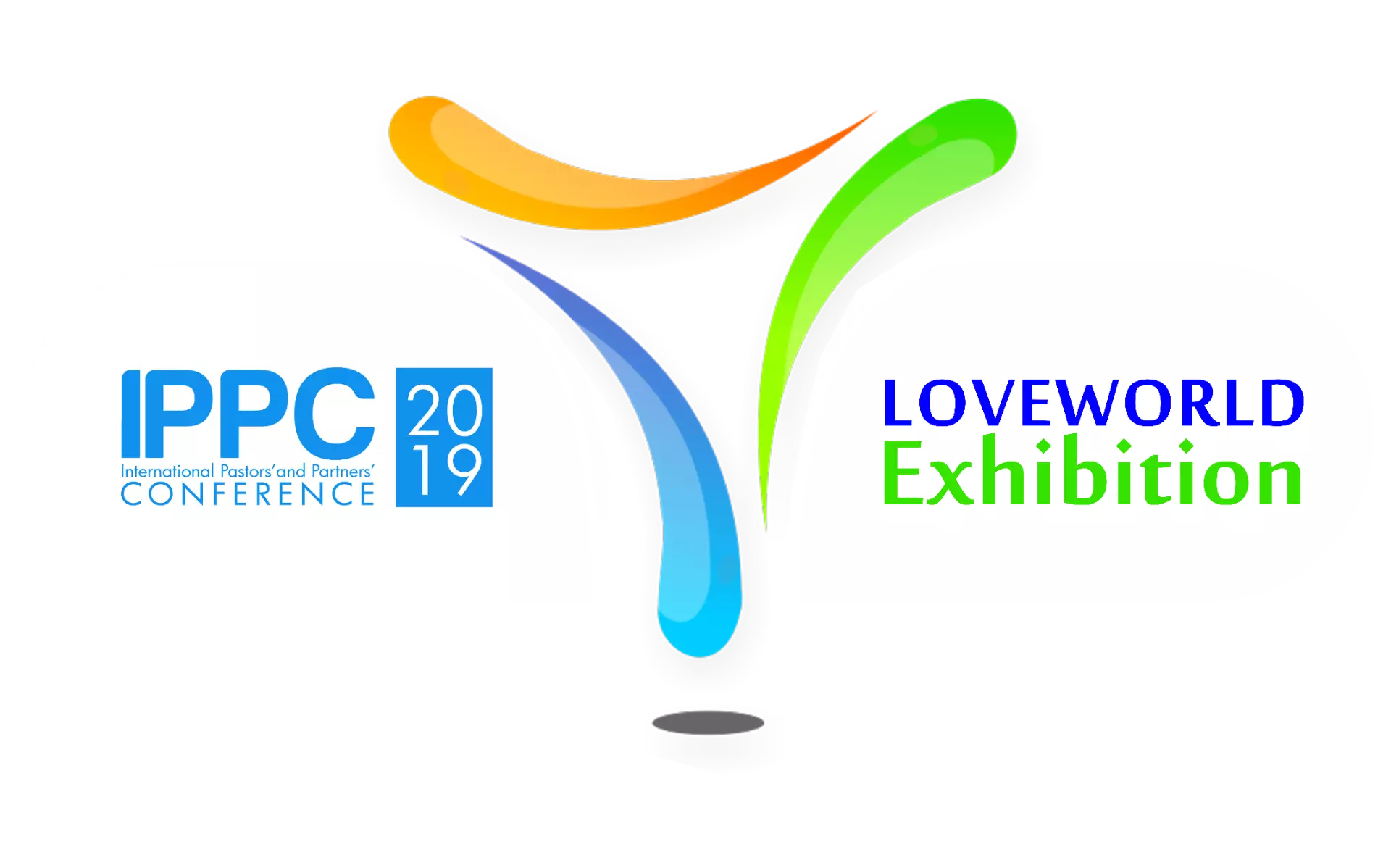 https://jambo360.blogspot.com/2019/11/sudani-kusini-je-nikuchelewesha.html
https://jambo360.blogspot.com/2019/11/nani-aliyemuua-kamanda-wa-jihad-wa.html
https://jambo360.blogspot.com/2019/11/nani-aliyemuua-kamanda-wa-jihad-wa.html
🌈 The Works of my Hands are greatly Blessed!
#Imcc2019awards #thanksyouimcc2019sponsor #thankyoupastorchrisforimcc2019 #Imcc2019 #imcc19 #blwzonej
My God! My God!! My God!!!. Could this be real? Father am grateful to be at the ITPLC 2019. Am Boiling right here. This is huge my God!!!! #ITPLC2019. #LWTEENSMINISTRY. #CEMWZ. #CEEKPANREAL. When a leader does not pray,you see it,because he talks his mind.