East Africa VZ 3: Healing Streams Live Services with on KingsChat Web
Healing Streams Live Services with Pastor Chris. Day 2. Participating live from Centers. #healingstreams #healingtothenation #livehealingserviceswithPastorChris #HSLHSTESTIMONIES #EWCAZ3 #Uganda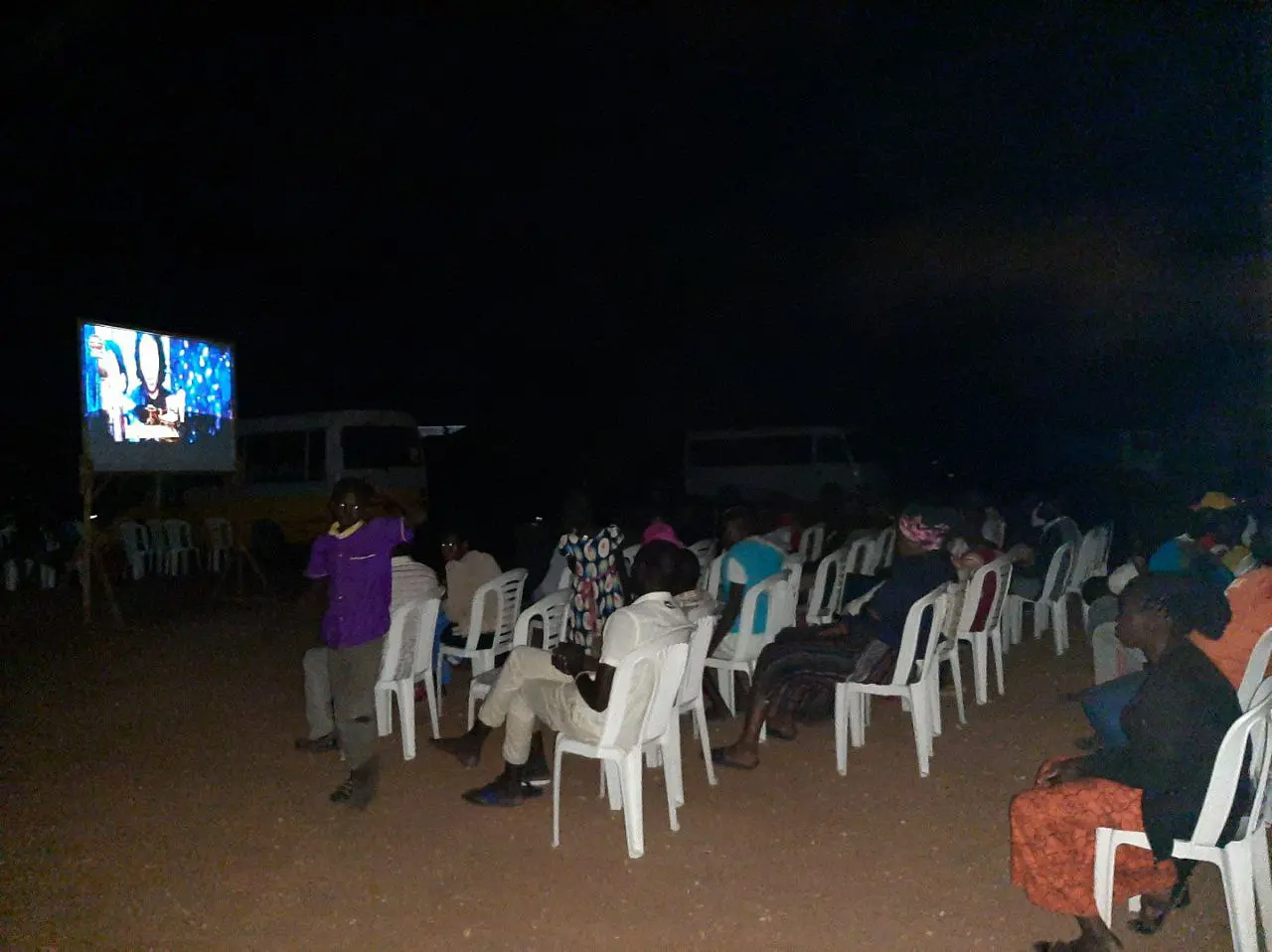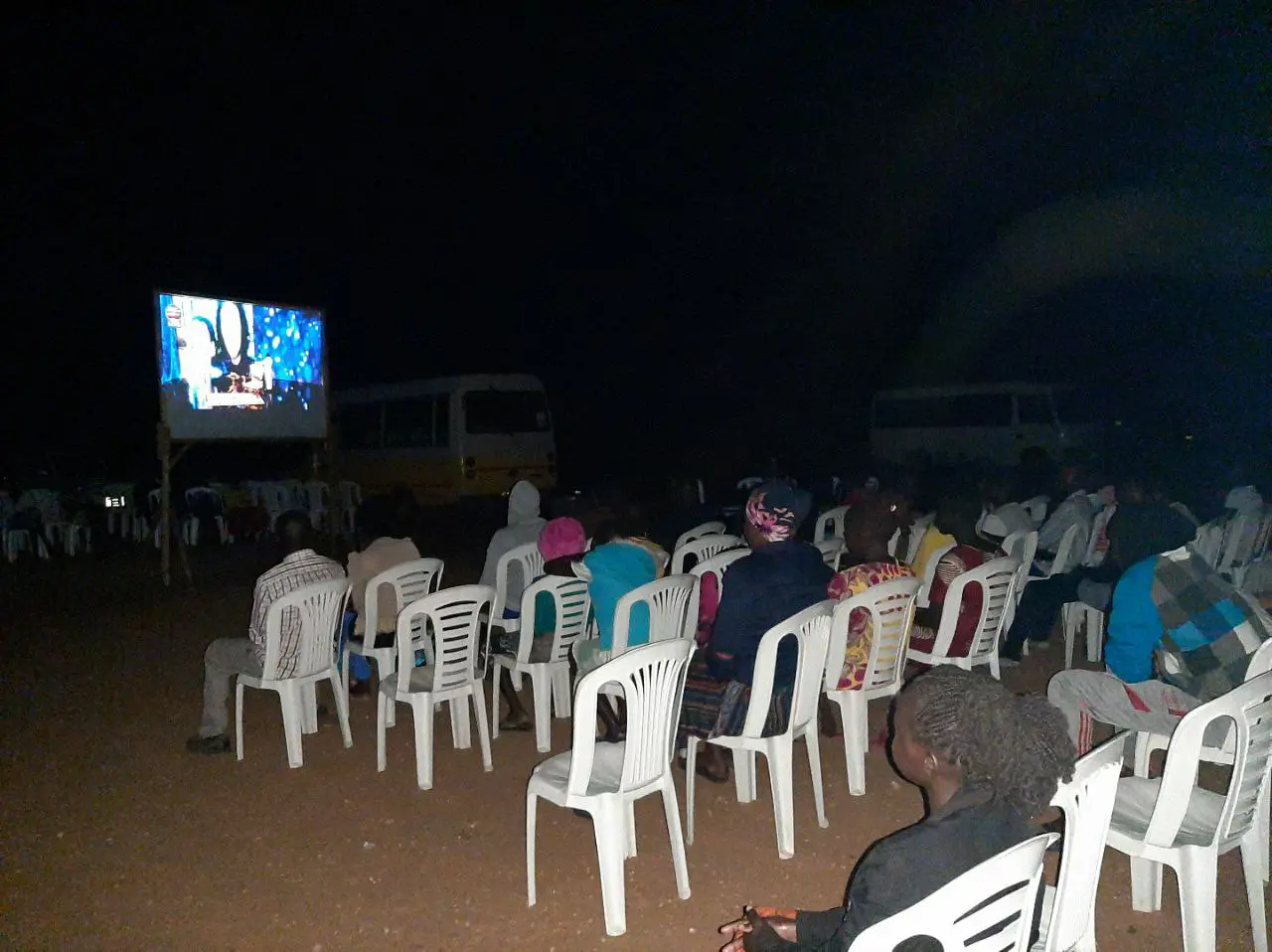 Thomas
commented:
I'm an investor from Miami Florida USA l have a business proposal for you ... +18507391660 dm me on Whatsap if you are interested I will guide you through the process step by step instructions. No experience needed. $300 to earn $3000+ $500 to earn $5000+ $1000 to earn $10,000+ on weekly investment. Ask me how
Akando
commented:
If you have bank account or Bitcoins wallet, I can teach you how to earn $5000+ with minimum start up amount of $500 just 7DAYS without sending money to me 100%percent legit profit secure, fast widraw with out no delay Ask me how....hity me up on WhatsApp+1 (678) 834-9786 and let's start winning... remember you're not paying any money to me, I only own 10% of your profits recoverd...
Saturday 10-7-2021 healings Scholl streamings d'Ay 2 at vimlage.#ewcaz4.#ce village
HEALING STREAMS LIVE HEALING SERVICES WITH PASTOR CHRIS!!- DAY 2 Participate LIVE on www.healingstreams.tv LIVE TRANSLATION ongoing in GITONGA LANGUAGE! Taking healing to Billions around the world in 3,000 Languages!!! #HealingStreamsLIVE #Streamingin3000Languages #TNIGlobal
Healing Streams Live Services with Pastor Chris. Day 2. Participating live from Home Centers. #healingstreams #healingtothenation #livehealingserviceswithPastorChris #HSLHSTESTIMONIES #EWCAZ3 #Uganda
DAY 2: LIVE HEALING STREAMS PARTICIPATION ACROSS THE ZONE #healingstreams #healingstreamstv #livehealingserviceswithpastorchris #Campusministryrocks #Blwzonei
#Healingstreamlive #day2withPastorchris #Iamprayingwithpastorchris #pclprayathon2021 #iamapriestinofficce #ukz1R1 #myyearofprepration #mymonthofjoy
#healingstreamlivehealingservice #CEAirportRoadGroup #AbujaMinCenter
Day 2 of the Healing Streams Live Healing Services with our man of God Pastor Chris 💫🤩✨❤️🙌🏼🎉🥳 #HealingStreamsWithPastorChris #HSLHS #BLWUKZONEB #Blwcampusministryrockstm
CE Koroduma Healing Streams Live Healing Services with Pastor Chris.
Welcome to CE Scarborough's Virtual Healing Center KINDLY LOGIN https://healingstreams.tv/virtual/CESCARB
Fitzpatrick leads as Rahm slips in Scotland Matt Fitzpatrick jumped into a share of the lead as Jon Rahm hauled himself back into contention after some early putting mistakes on day three of the abrdn Scottish Open. https://www.skysports.com/golf/news/12040/12353207/scottish-open-matt-fitzpatrick-shares-lead-jon-rahm-one-shot-behind