LoveWorld TV & Radio Ministry: #faithbooster #meditation Man needed divine on KingsChat Web
#faithbooster #meditation Man needed divine blood for the remission of his sins. In answer to man's need, God gave His Son (Romans 4:25), who tasted death for everyone, so we no longer would be under the bondage of the fear of death (Hebrews 2:9,14). Because of this the Father turned His back on Him, and He cried out, "My God, my God why hast thou forsaken me" (Mark 15:34). All the transgressions that had been committed from the beginning of the world, right through the time of the Old Testament up till that time were laid on Him (Isaiah 53:5,7; Romans 3:25). Our sins and sicknesses were laid on Him on that Cross. His visage was so marred they wouldn't even look at Him. Isaiah 53:2-3, "For he shall grow up before him as a tender plant, and as a root out of a dry ground: he hath no form nor comeliness; and when we shall see him, there is no beauty that we should desire him. He is despised and rejected of men; a man of sorrows, and acquainted with grief: and we hid as it were our faces from him; he was despised, and we esteemed him not." Every sickness imaginable was laid upon Jesus so He could take them away and we wouldn't need to suffer from them again. Isaiah 53:4 says, "Surely he hath borne our griefs, and carried our sorrows: yet we did esteem him stricken, smitten of God, and afflicted." But the Bible says God is holy and does not look upon sin. Habakkuk 1:13, "Thou art of purer eyes than to behold evil, and canst not look on iniquity: wherefore lookest thou upon them that deal treacherously, and holdest thy tongue when the wicked devoureth the man that is more righteous than he?" So the Father turned away from Jesus, and this was when He died spiritually.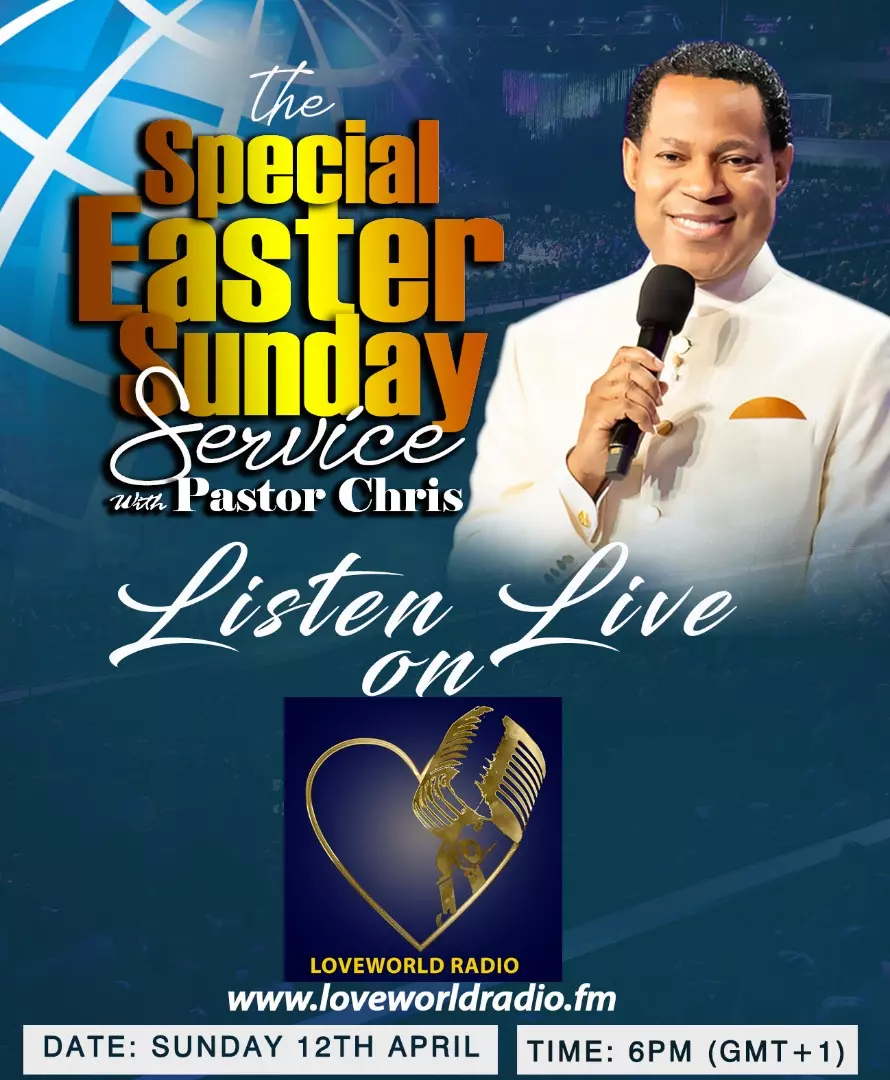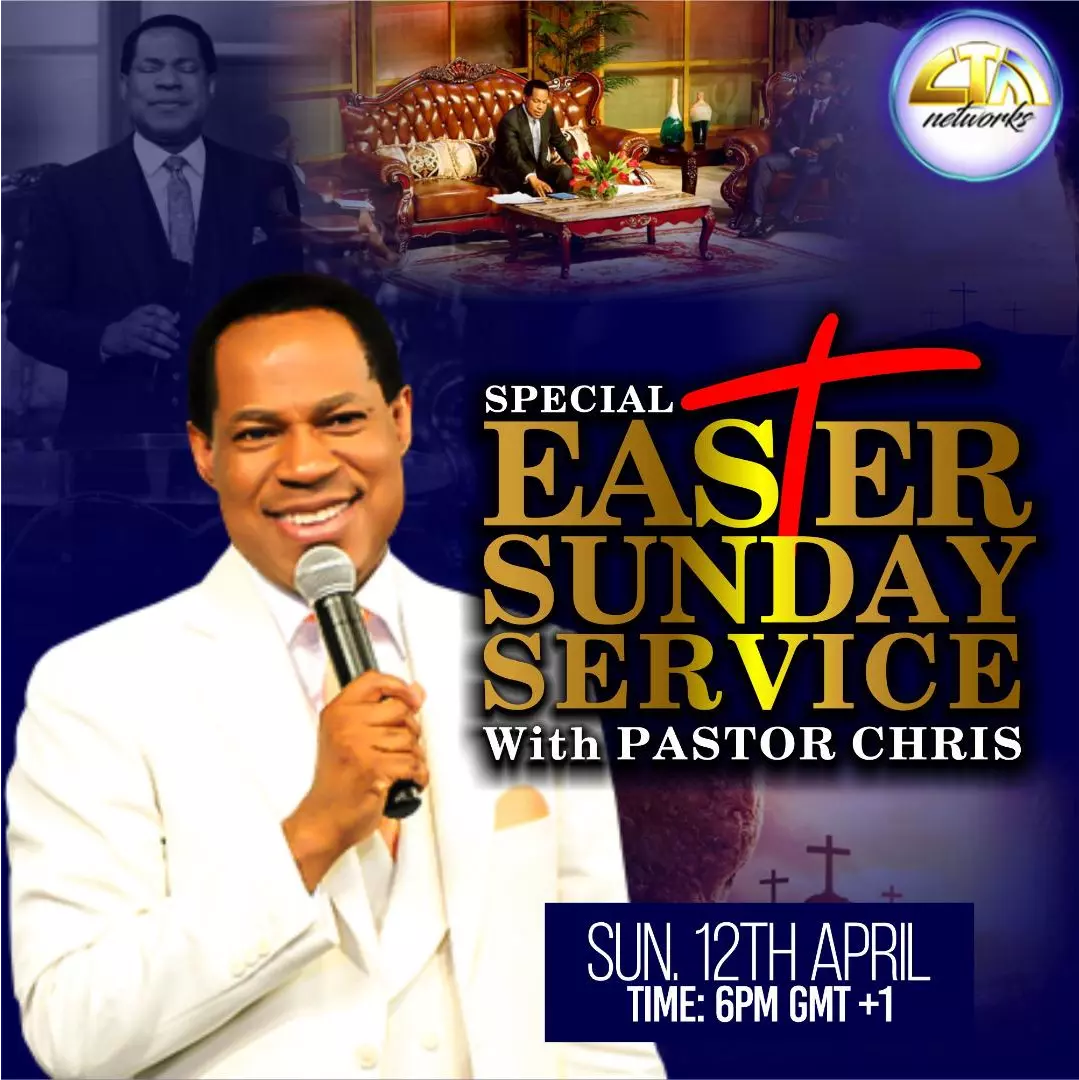 Celebrating my amazing son - God's PROMISE fulfilled. God's faithfulness will continue to abound towards you as you fulfil your destiny in Him. You're a rare gem- a God lover, compassionate, humble, respectful & loving. Enjoy God's greatness & ABUNDANT GRACE. I love you, big!!!❤
After our Mid-night PRAY-A-THON early this morning,My prayer crew & I did a Celebration dance.We rejoice because we prevailed in Prayers. You can do & post yours! Thank you esteemed Pst. Chris & Pst. Mary for the opportunity to pray #prayingnow #cemidwestzone #cesiluko
Glory!!! #blwuganda #campusministryrocks
#GREATNEWS! A special gift from Pastor Chris just for you. Enjoy 30 days of unlimited access and Watch over 400 messages by Pastor Chris for free! To enjoy this Free gift on the Pastor Chris Digital Library visit: pastorchrisdigitallibrary.org/campaigns/gold/ceaccrazone Don't have an account on PCDL? Visit https://pcdl.co/users/signup to create an account. God bless you! #CeAccraGhanaZone #FreeGiftfromPastorChris #ProudlyGoldOnPCDL #ThankyouPastorChris
Tại linkhay camerahanwha sẽ có thông tin về cách cài phần mềm xem và quản lý camera iDmss và gDMSS của Dahua. Nguồn: https://bit.ly/2Xw7v7r
...for all of these nations are fashioned for the Lord's Glory.. JESUS HAS ALL AUTHORITY HERE!!!!
Happy Birthday amazing and inspiring Dr. Rukky. You're a special blessing in our nation and I celebrate your highly impactful life. Have a perfect and fruitful new year. I love you. (Can we settle pls🥰)
Pray-A-Thon 2020 - Fri April 10 What do you believe of the gospel of Christ? Bring it to your consciousness by putting it in writing. Learn more in this Friday's Rhapsody. Get the April edition and several other books, including children's books from the store on your Rhapsody app. Psalm 2:1-4 says, "Why do the heathen rage, and the people imagine a vain thing? The kings of the earth set themselves, and the rulers take counsel together, against the Lord, and against his anointed, saying, Let us break their bands asunder, and cast away their cords from us. He that sitteth in the heavens shall laugh: the Lord shall have them in derision". At our prayer times, we'll pray fervently in tongues of the Spirit, also interceding for all nations and praising the Lord for their deliverance from wicked and unreasonable men. Declare the unhindered advancement of the gospel and Churches of Christ around the world. Remember to tune in to 'Your Loveworld' at 7pm GMT+1 today, on all Loveworld TV and Radio Networks, ministry websites, Ceflix and the LiveTV mobile app. God bless you.